Discussion Starter
·
#1
·
Been a while but i am once again restoring something else. This time around we are working on the opisite end of my collection age wise, the 1927 Farmall F-20. Number 2 becasue its the second 37 i have (who would have ever guessed)
Anyways i started by getting the head off outside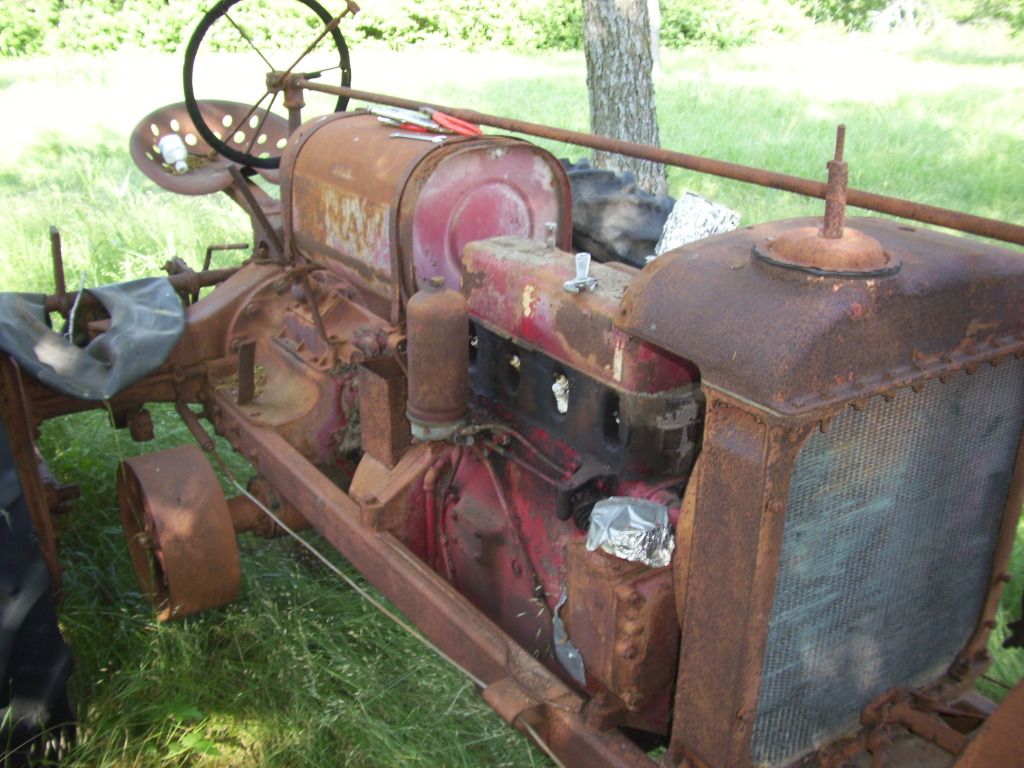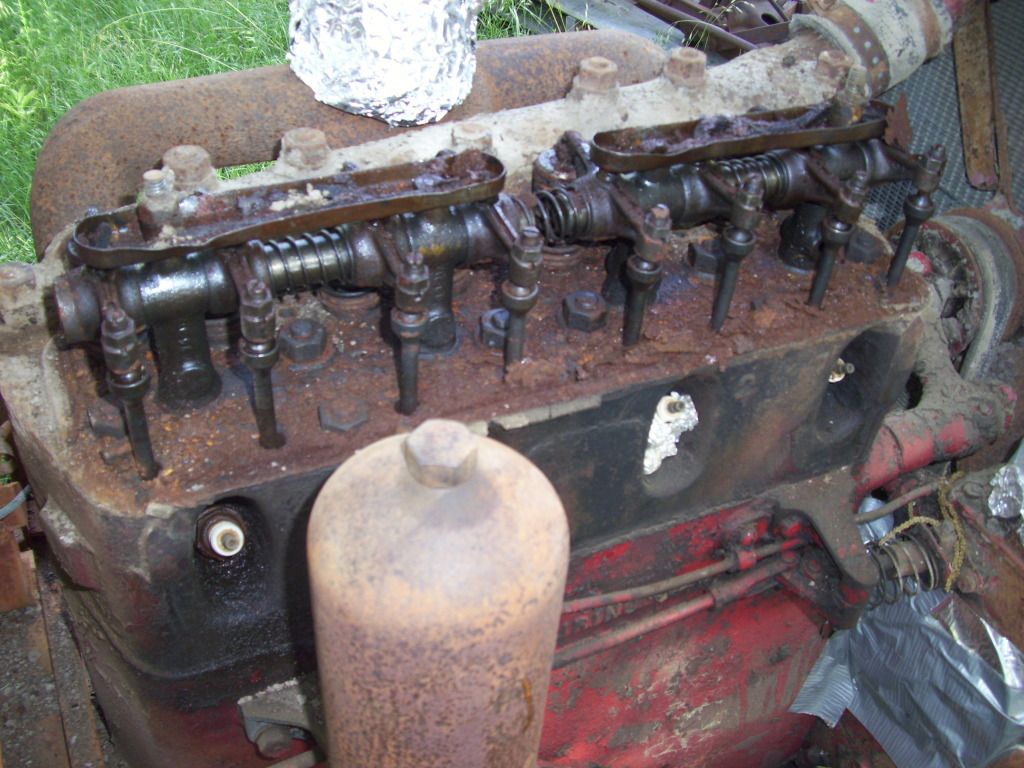 Then the next day I moved it in thes shop. M had no problem dragging it inside but i had no way to push it in the right place and i could not make it roll. had to cut the tires off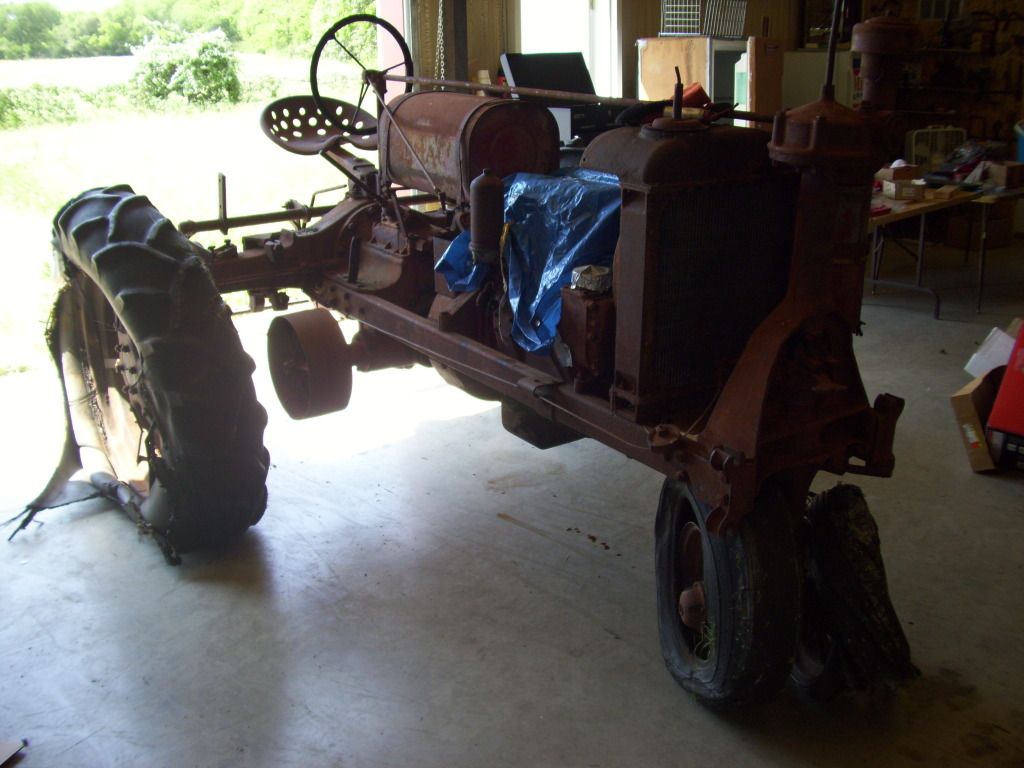 Never would have guessed that old tire STILL had something in it
:lol: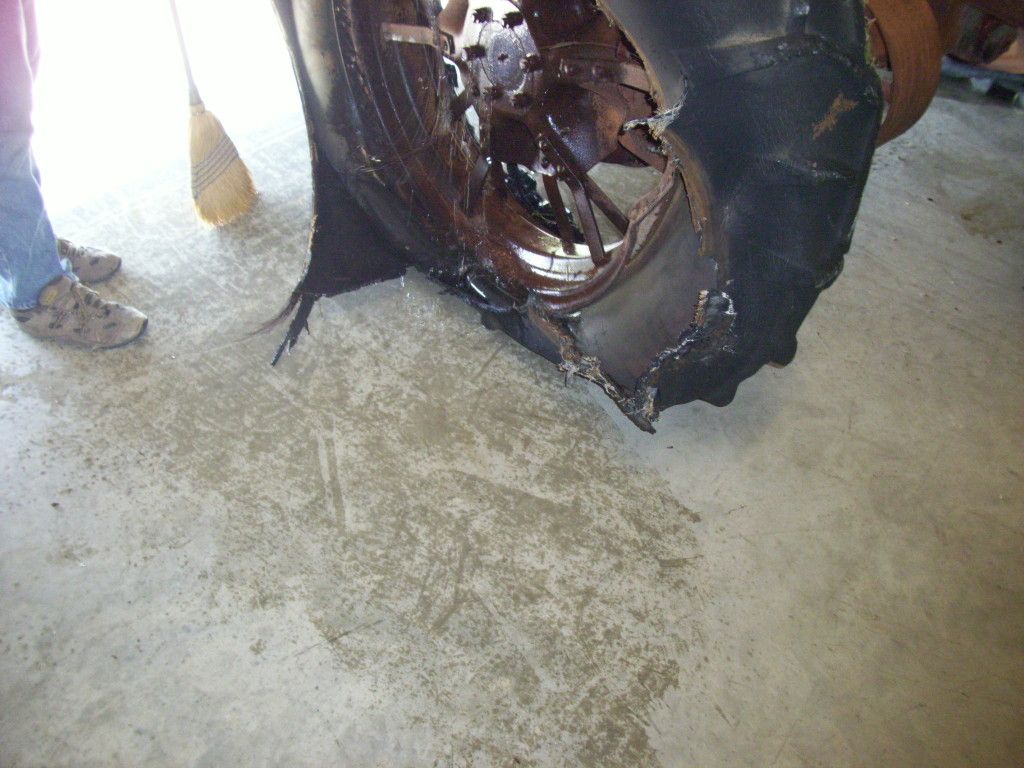 But other than that the tires came off without TOO much trouble exept for that one front which i still have to get off
Then i got it into place and got started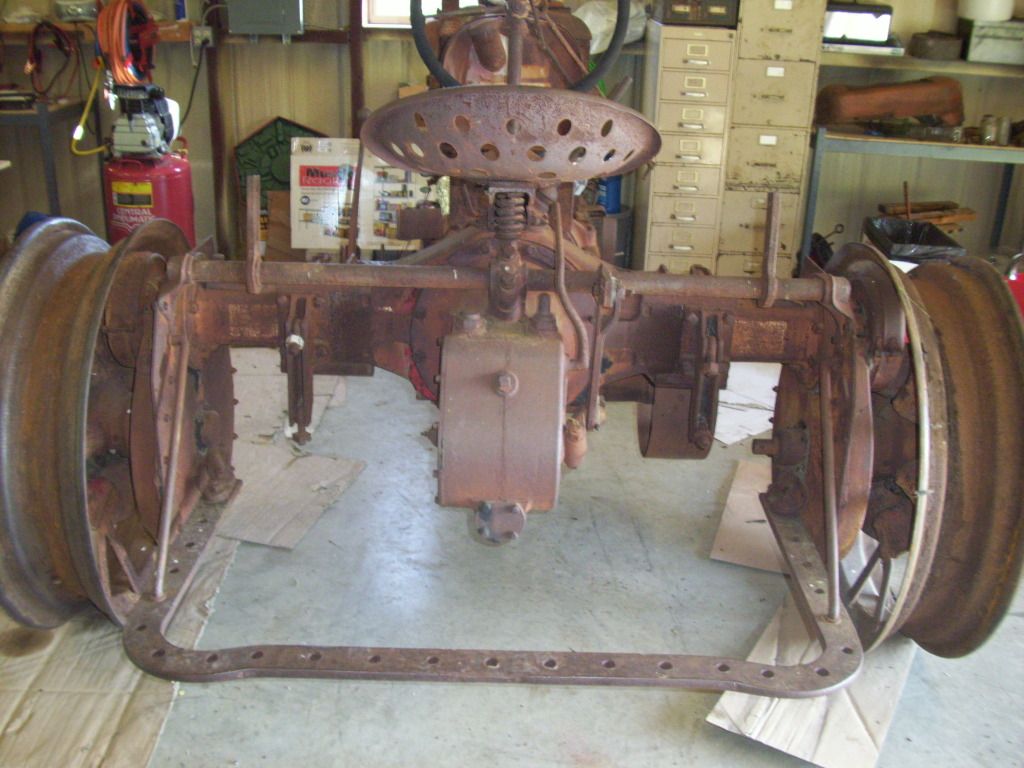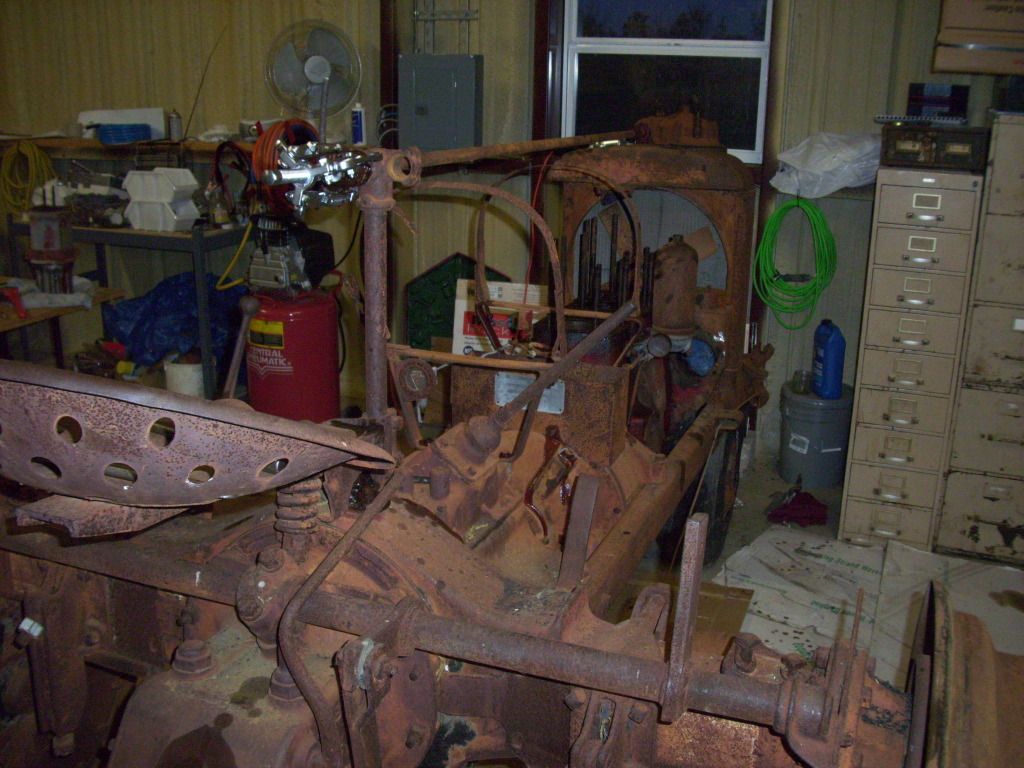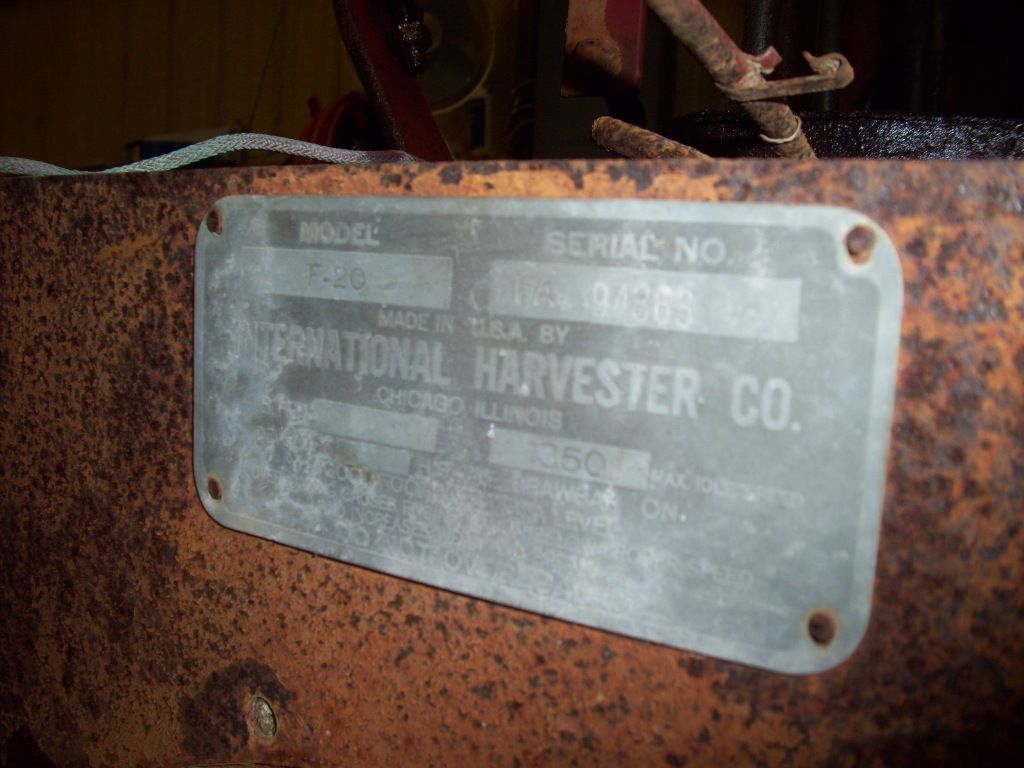 So far so good. Still need to get the engine unstuck but I dont think it will be too bad. Might use it for a tractor to enter in the fair. not sure yet but i am taking pleanty pictures just in case. As far as the other 2 F20s go #1 may get a chance to live because my grandpa told me he found some good rims, a gas tank and a good engine for sale. F-20 #3 (1936) is still outside untill i finish fixing the radiator and govonor. started taking it apart but its on a back burner with the allis and case right now. Avery is just paused for the moment but i wont get too off topic on these. Main thing is im going to try and make this one better than the first!