Discussion Starter
·
#1
·
Got this one a couple years ago now.I was told the engine was stuck and that if I could get it off the field I could have it. This picture is as it was found.
This picture was after I got it running. Rigged up what I needed to make it work and move it.Turns out that it only has the age old Massey problem. The ring gear is worn out.
Had to pump up the front tires but managed to get it running and now it is used for all kinds of things.
I found it just southwest of Metiskow Alberta. Drove it the 20 miles or so to Cadogan.Albert, where I was living at the time. From there I drove it another 12 miles into Provost, Alberta. The following picture is from the Provost Fair parade.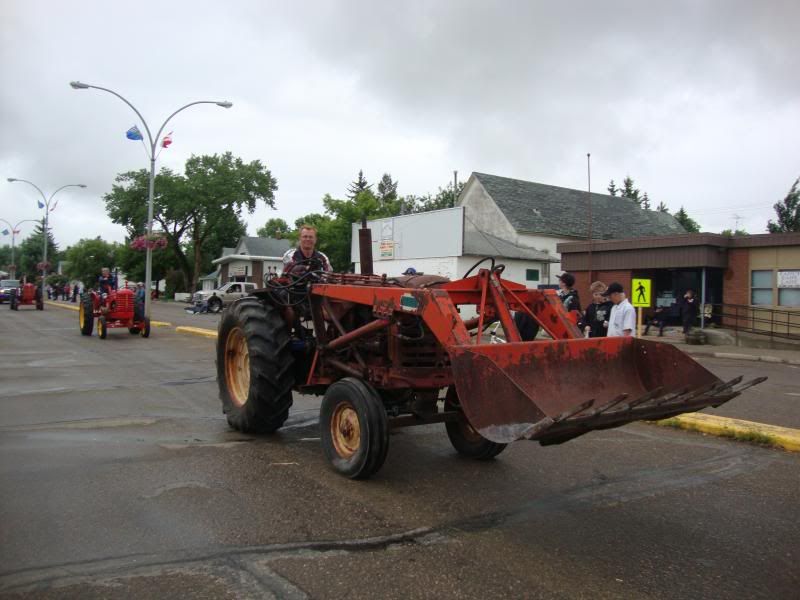 After the parade it spent about two weeks at the Provost Museum on display. I then drove it back to Cadogan. It sat about a month, then was loaded up and hauled to Westlock, Alberta. There it was used to dig Rays tractor out of the line up and put the engine in it as well.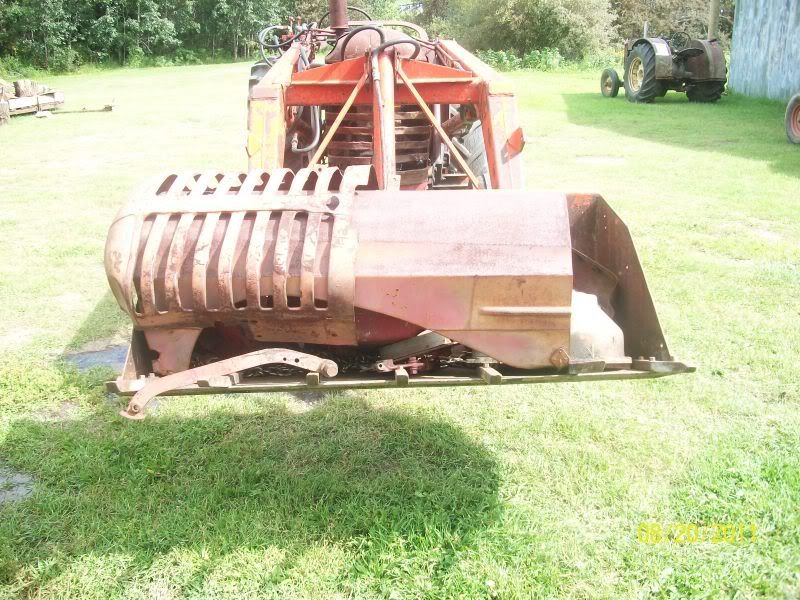 As you can see it does work for an engine hoist as well.
It spent the following winter in Whitecourt, Alberta being used for pushing snow. I didn't get pictures of that I am sorry to say. It is now back at Westlock, Alberta relaxing until spring is in full swing once again.