Discussion Starter
·
#1
·
In 1952 my grandpa went and bought his one and only tractor in his lifetime. It was a Vac 13 with wide front and deluxe seat. He bought it and a set of 2x12 eagle hitch plows and a case drag disc that would go in and out of gear going forward, no backing up. He gave $1425.00 for the tractor. Later that year he bought a 7ft eagle hitch mower and the next spring a Ellis setter. In 1955 he bought a case stationary wire tie hay baler that ran off a Wisconsin engine . He and my dad baled hay for 15cents a bale. WE still have the plows and mowing machine and all the owners manuals for everything. Someday I hope to find one of the balers back. Shortly before his death we went to the barn to let the case run a few minutes and charge the battery up and he told me " This old case came on the farm February 12th 1952 and went through me and four boys were wore out and its still good."
This is my grandma shortly after he bought the Case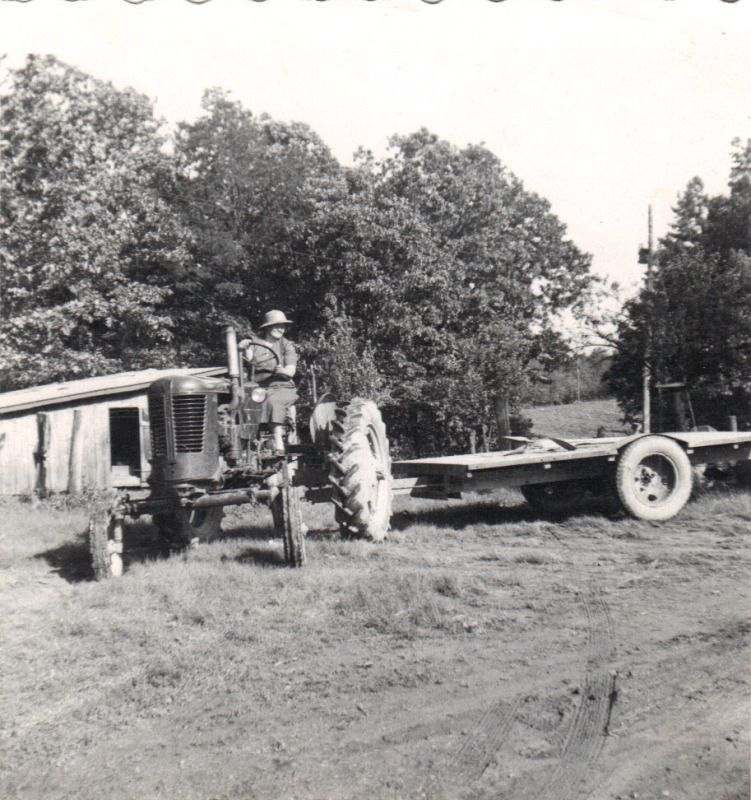 My aunt who was born in 1950.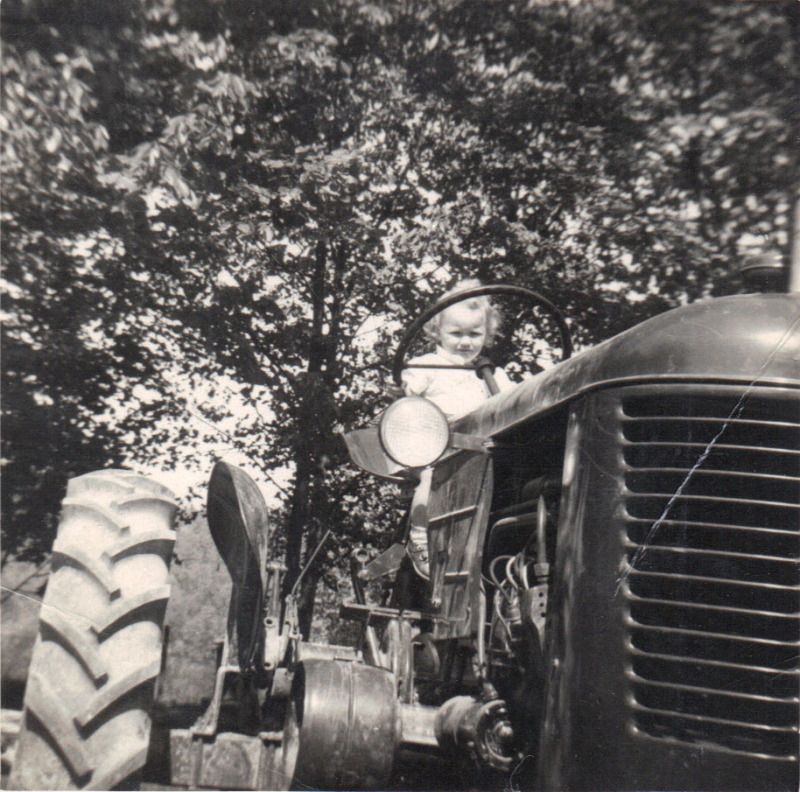 Forward about 30 years got the case out just to take a ride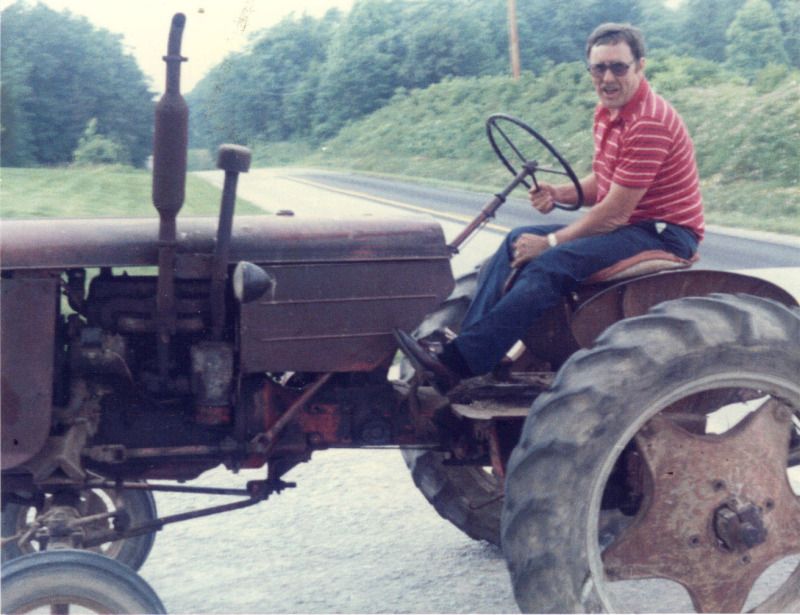 On to the mid 90's when dad [don32940] bought the tractor and equipment from grandma we brought it home went completely through it which is when dad met caseman and he got him to start taking it to shows.
The barn where it spent its life.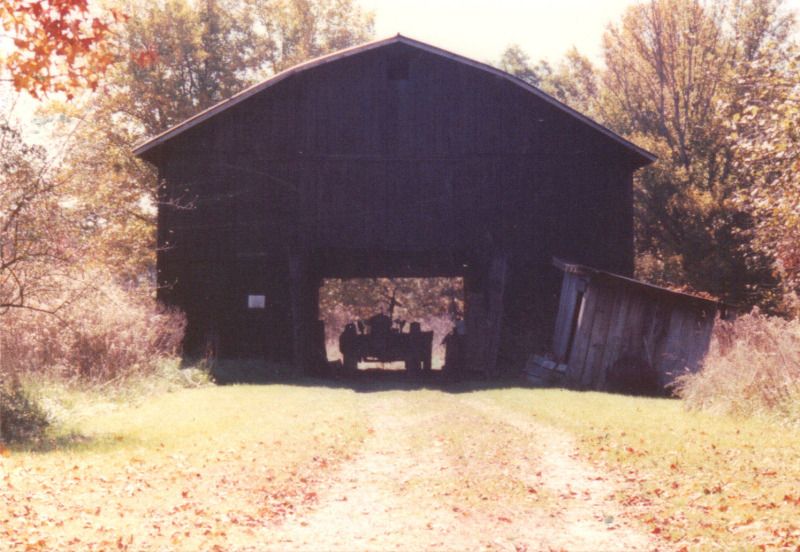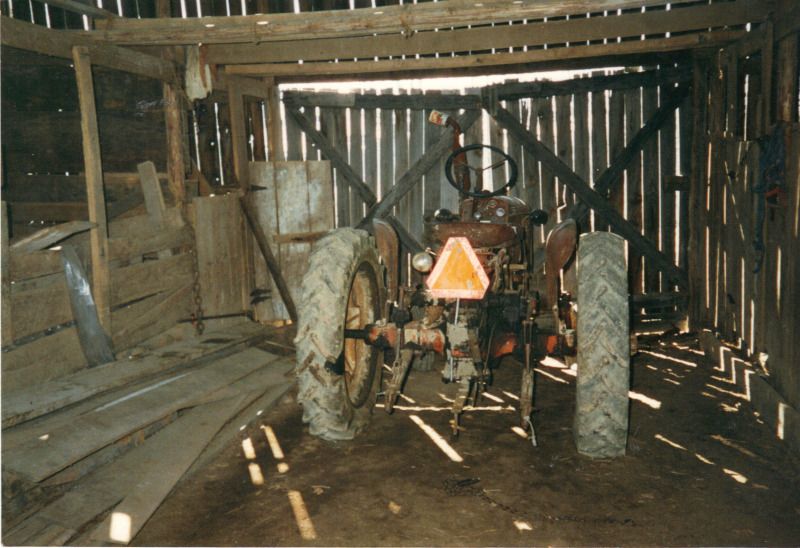 the day we brought it home.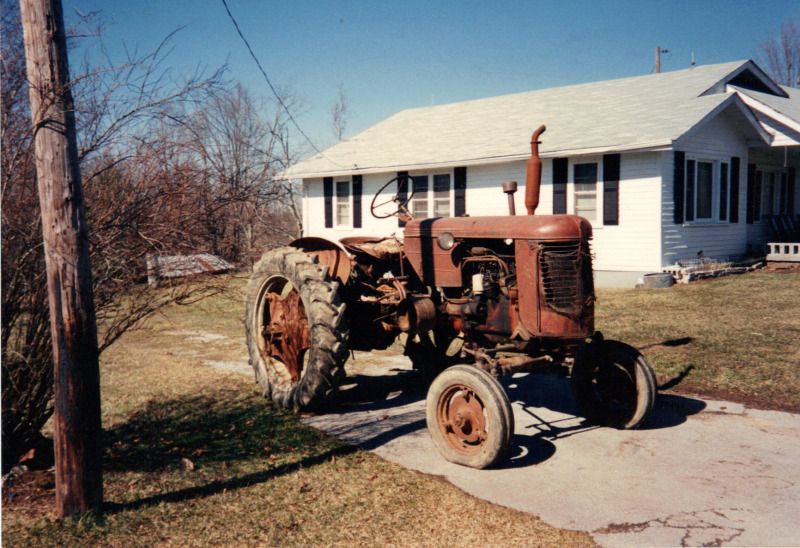 The restore.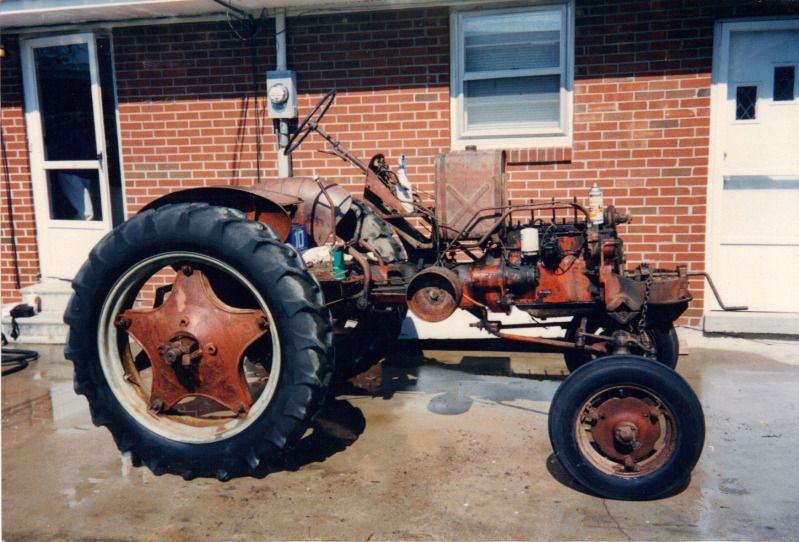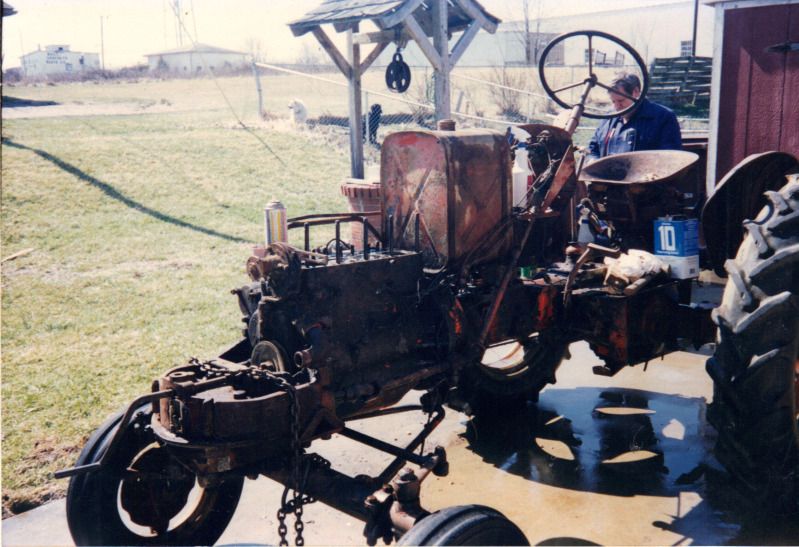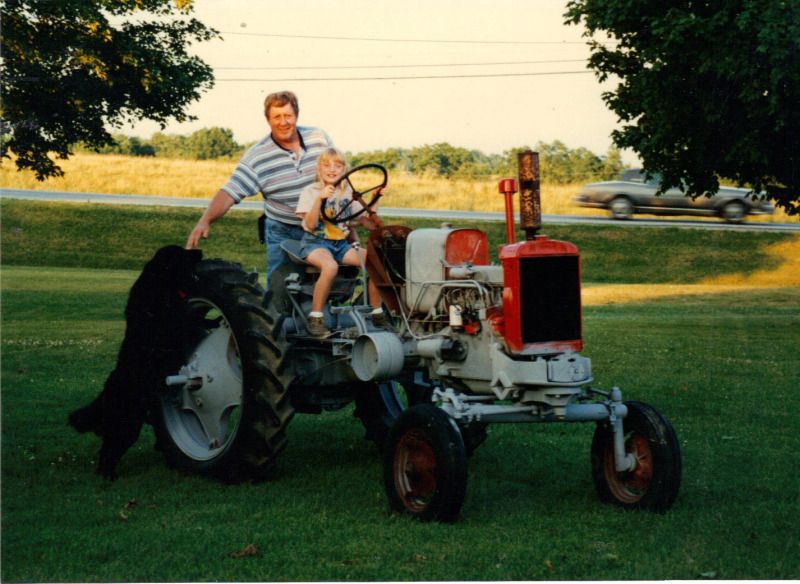 Dad me and my two sons.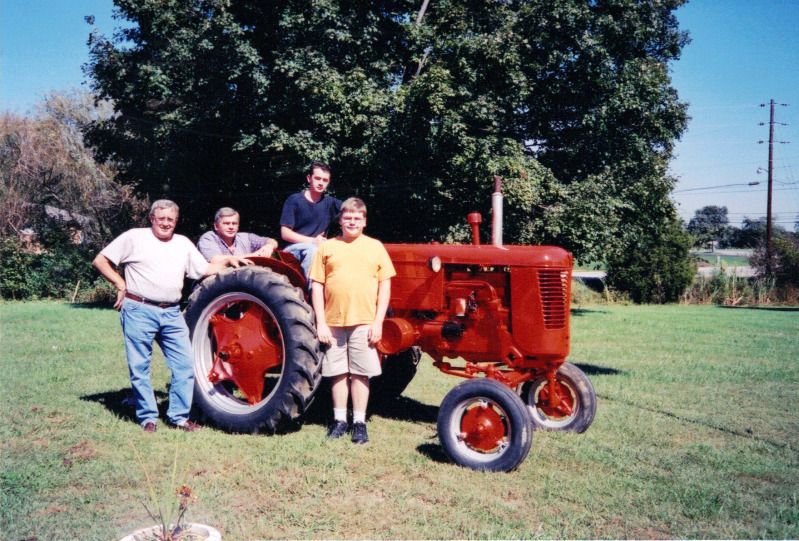 Dad and his oldest brother.
One of his first shows.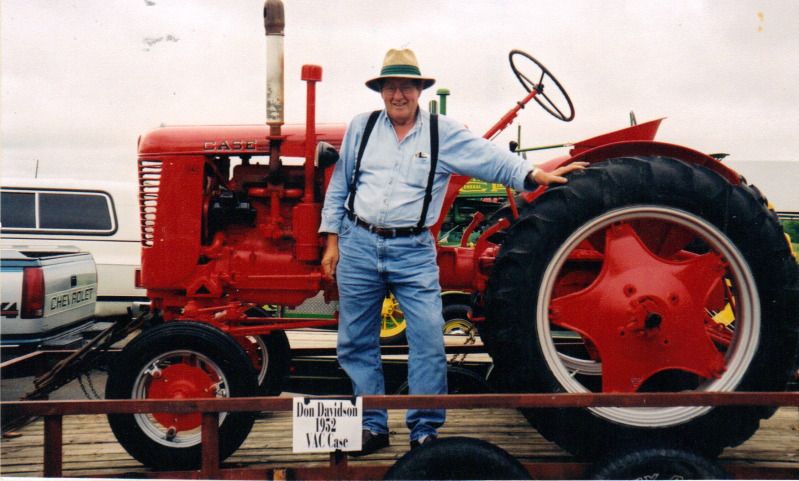 The only thing any of us would change about it all would be for Grandpa to see how it turned out. Hope he would approve.