Discussion Starter
·
#1
·
How many remember my old 4400?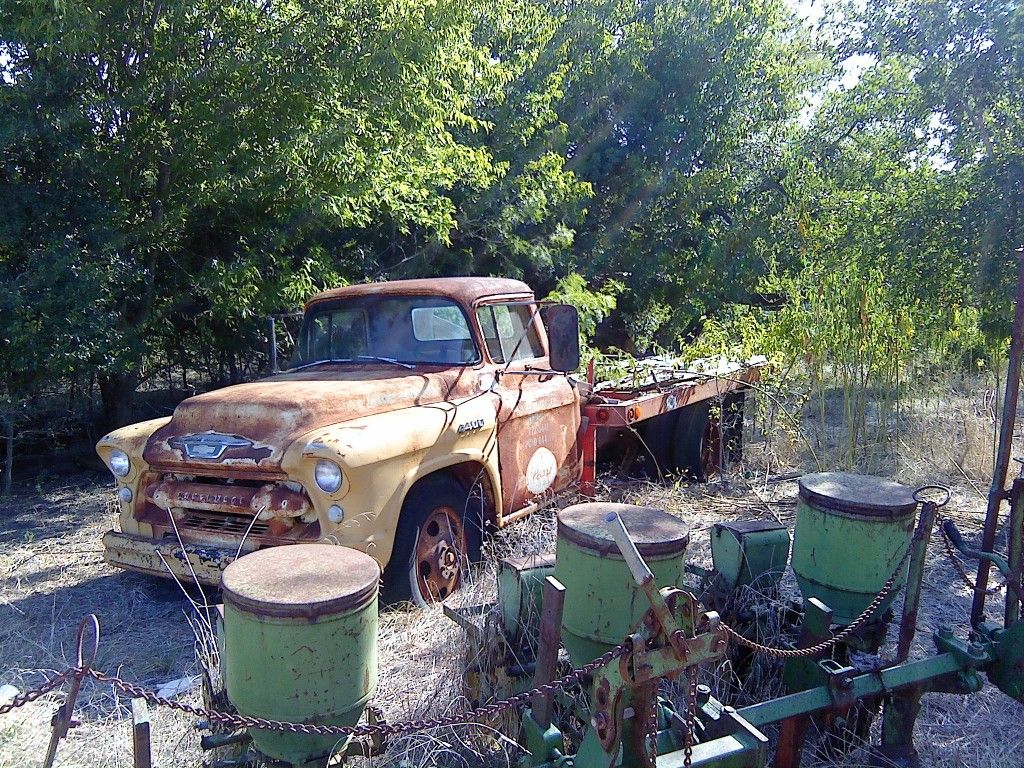 Well believe it or not she is finally getting a chance to run again. Let me just fill you in with pictures and less typing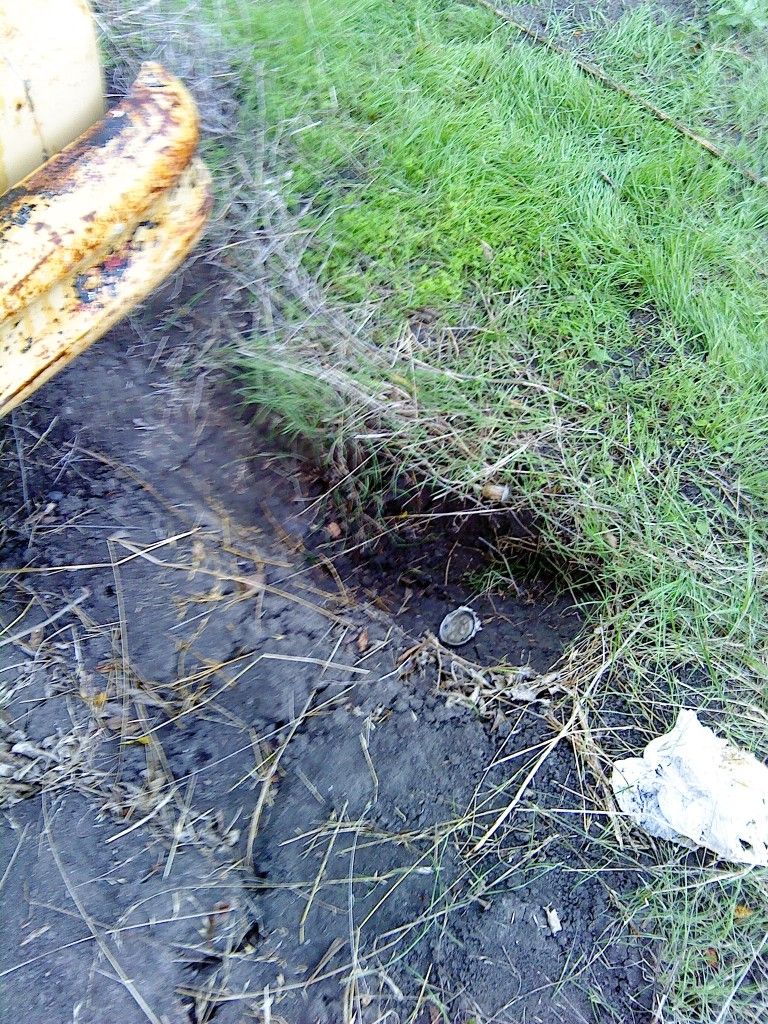 '
(no the 1050 didnt pull it out of the ground)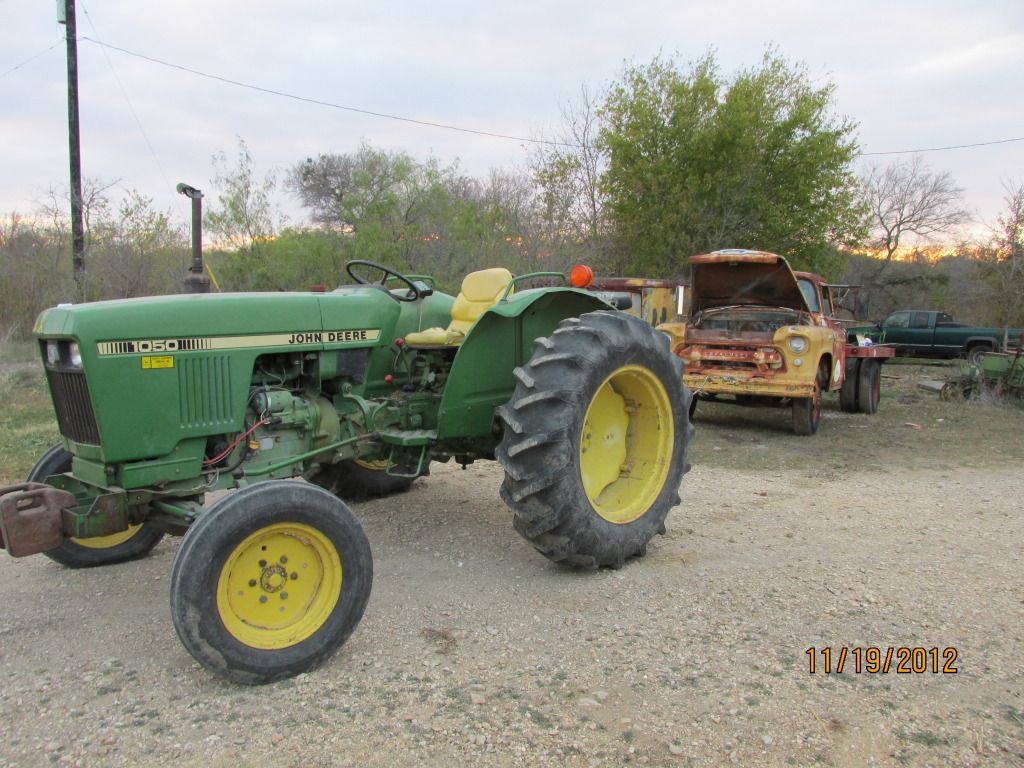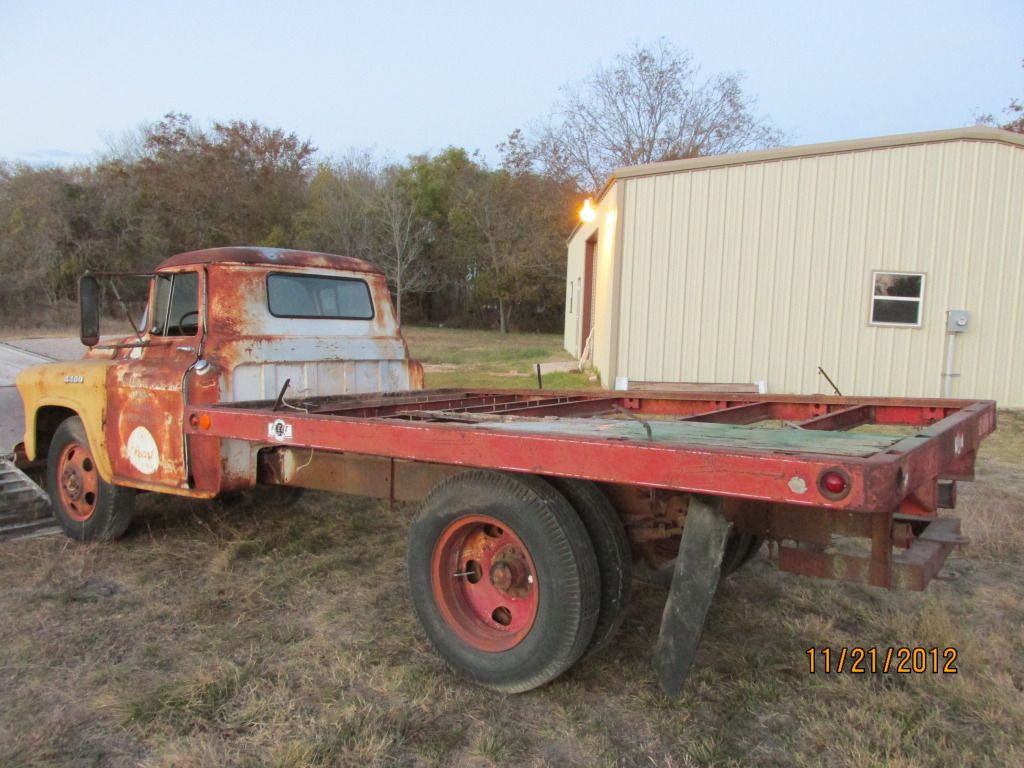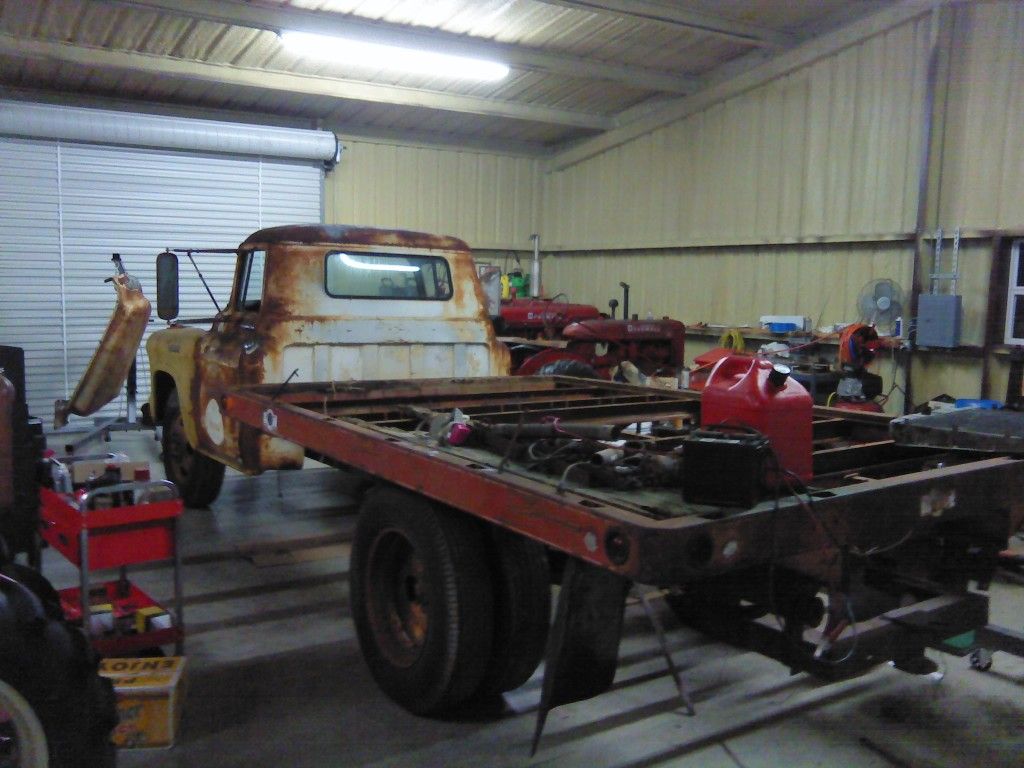 So in a nutshell i figured out that it would be a lot cheaper to just find another 235 for her. Found one in austin and i moved the truck to grandpa's shop to get it swapped. going to have to modify how the motor mounts on the front (the new 235 is a few years older) and swap bell housings since they mount different.
Anyone know of a source for rims to fit this truck? Been looking around but i figured i'd ask. i dont have to have them yet but i know i will later on