Discussion Starter
·
#1
·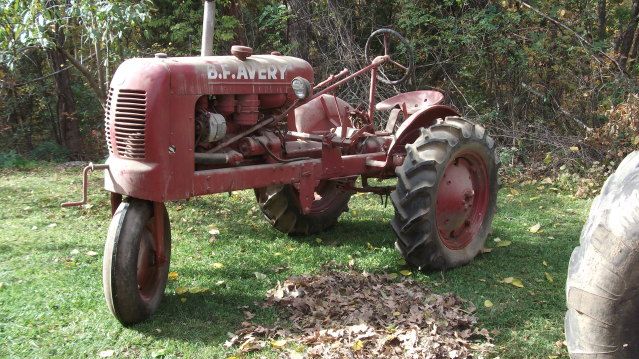 Sure is bad getting so old and forgetful...I'd almost forgotton this '47 "Avery A" waaaaay back in the lean-to in a dark corner. First daylight this fellow has seen in years.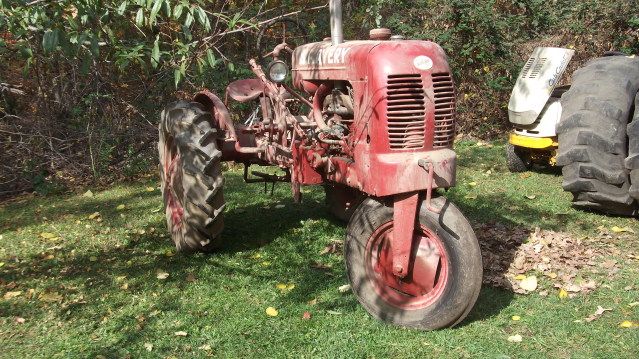 Investigating some damage caused by ***** turning over boxes and buckets caused me to make it all the way back to where this thing has been sitting. So, I figured it's about time to pull it out for some fresh air !!!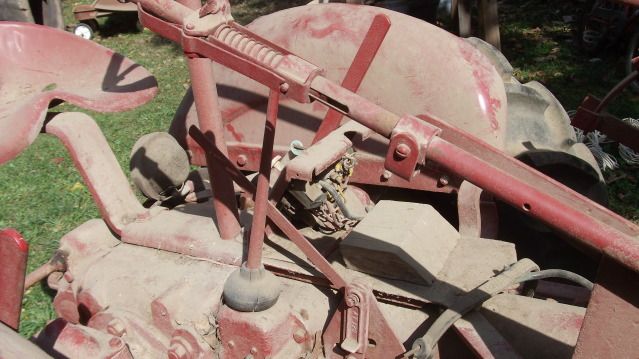 The little Hercules is a little weak and it burns a bit of oil, but it does have hydraulics and they work just fine. It's been converted to 12v and there is some sheet metal parts missing around the electrics, but I don't know what just yet. Reminds me... there is a fellow 15 miles north that offered me a good running Avery A with no front pedestal for $400.00. I should go get that one,shouldn't I ??
A little TLC and it'll be ready for the wrecking crew again.