Discussion Starter
•
#1
•
Had a little time Sunday afternoon so I blocked up a little wood for the wood shed.
This old '44' s been fouling #1 plug and I have an old '30' that doesn't get too much of a work out, so I put the little guy on the splitter instead.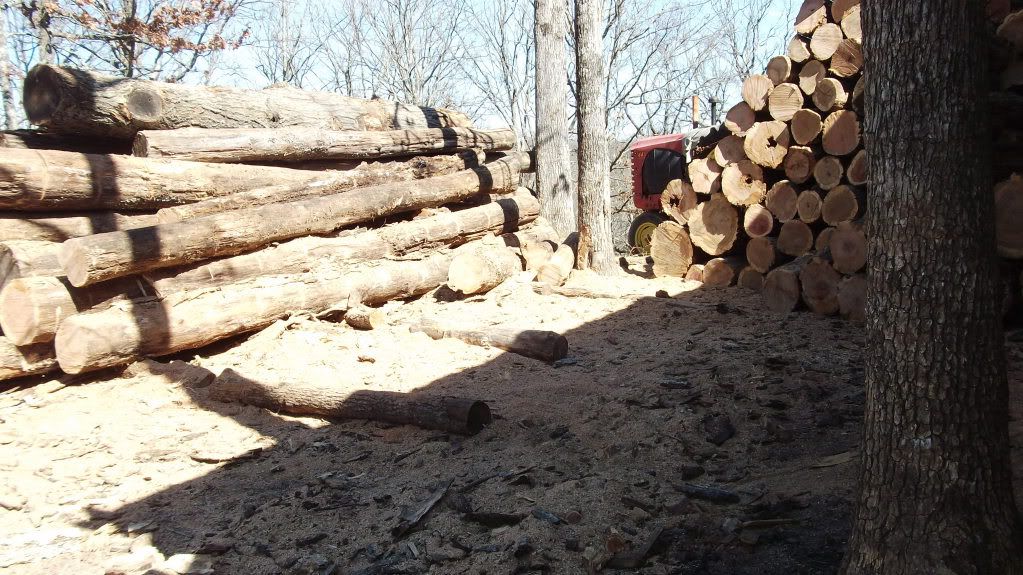 Still have a little more to block up, but time to take a break while splitting a little bit.
Can't wait to get the woodshed filled....might be a cold one next year !!! :?