Discussion Starter
·
#1
·
I bought this saturday at a farm auction because it is a ten ton ratcheting jack. I'm always on the lookout for heavy jacks, having blown out several
hydraulic floor jacks over the years.
Oiling it up this afternoon, I see that this is a REES model 21 A, ten ton capacity and in verrrrry good mechanical condition.
Seeing a brass tag at the bottom I wiped it down and see that it says 'made espressly for the PIERCE motor car company' !! The "Pierce" has an arrow
through its name. For sure this was far a Pierce Arrow truck or at least an extremely heavy autocar....????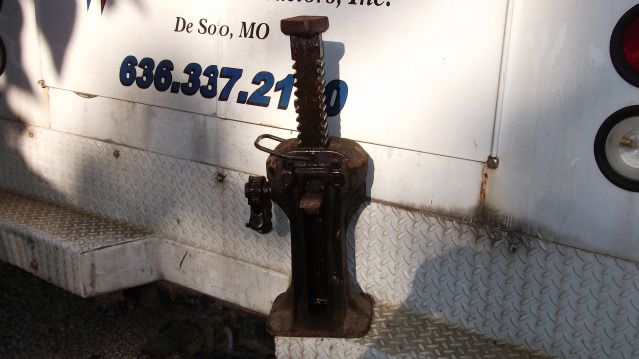 Either lift from the top or use the foot that comes up from the bottom, just like the old railroad jacks. I should have measured its total height, but I
think it is 22" to 24" max. Still good enough for what I need, Cheap enough too because I guarantee I ain't gonna blow this one out !!!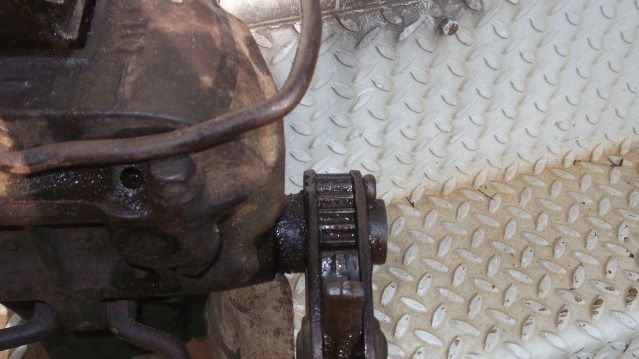 Here's a closer shot of the reversing ratcheting mechanism. All oiled up and slick as snot on a doorknob....Too bad the handle wasn't with it, but any
3/4" rod or bar will work just fine.