Discussion Starter
·
#1
·
First saw this on a online auction done by a local company. They put different things on there from time to time. Saw this thing on there a few days before the auction on it ended
Now i had no real idea what it was. Talked to a few people about it though and found out it is a bale loader that goes on the side of a flat bed truck. Found this pretty interesting. Also figured if i get to do hay like i plan to next year then i can give it a try. Pretty handy from what im told.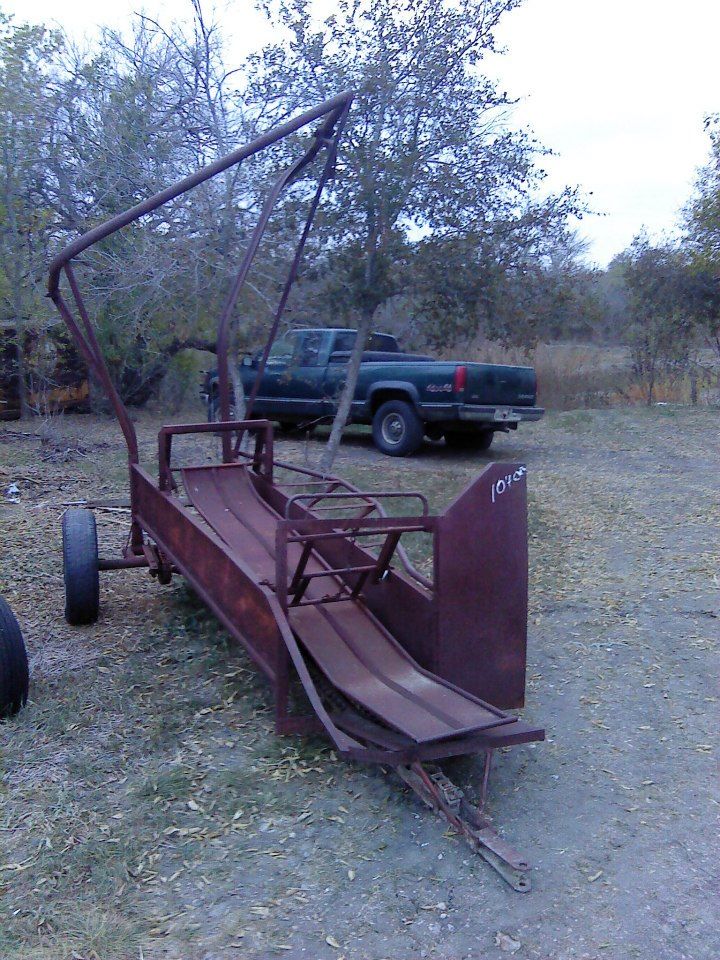 I will note that this kind of spurred the 55 project. Was a spontaneous purchase but if nothing else it is a neat piece to look at. Plan to paint it eventually. Be something interesting to have at the show
Was told its bush hog brand. Never knew they made any other sort of equipment.