Discussion Starter
·
#1
·
Well it's been awhile since I posted, I'm pretty much back on my feet again, though it is lonely with Georgie gone, I have my two labs, (senior lab Taffy and puppy Sadie) to keep me good company and of course you good folks on ATF have kept me in tune, and I have periodically viewed the web site to stay up to date.
This is a pic of my 2n that I just pulled the motor and sent it away to get a full overhaul. I just wish that once in my life when I buy a gas engine piece of equipment that the owner would be honest. When I bought my 2n the owner said it had been rebuilt, well his rebuild theory and my opinion of a rebuild are vastly different. His idea of a rebuild is you just fix what needs to keep it running so 4 years later I have to do a full rebuild. Oh well such is life.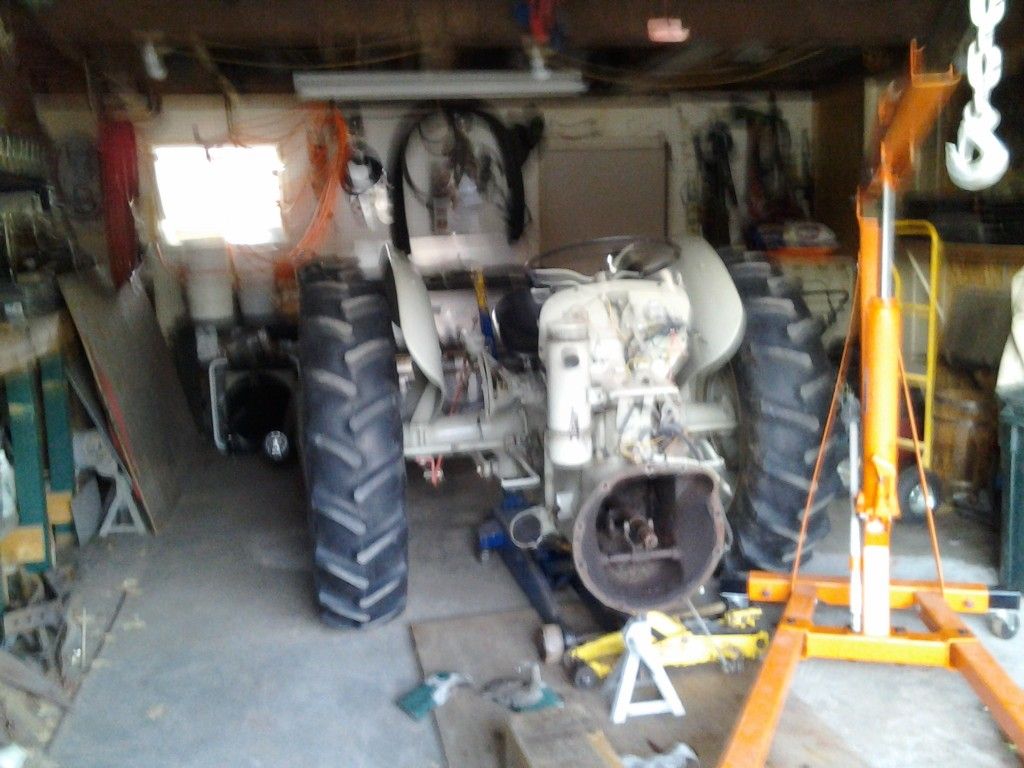 I have been busy splitting fire wood for my sauna, I'm hoping this may get me through most of winter, I' hoping for another mild winter like last year, oh boy the Farmers Almanac calls for low temps in Dec./Feb. but above temps the rest of winter, they average an 85% of their predictions.
I have pleanty of tanks ready for cutting to make fire pits and my latest project is also smokers.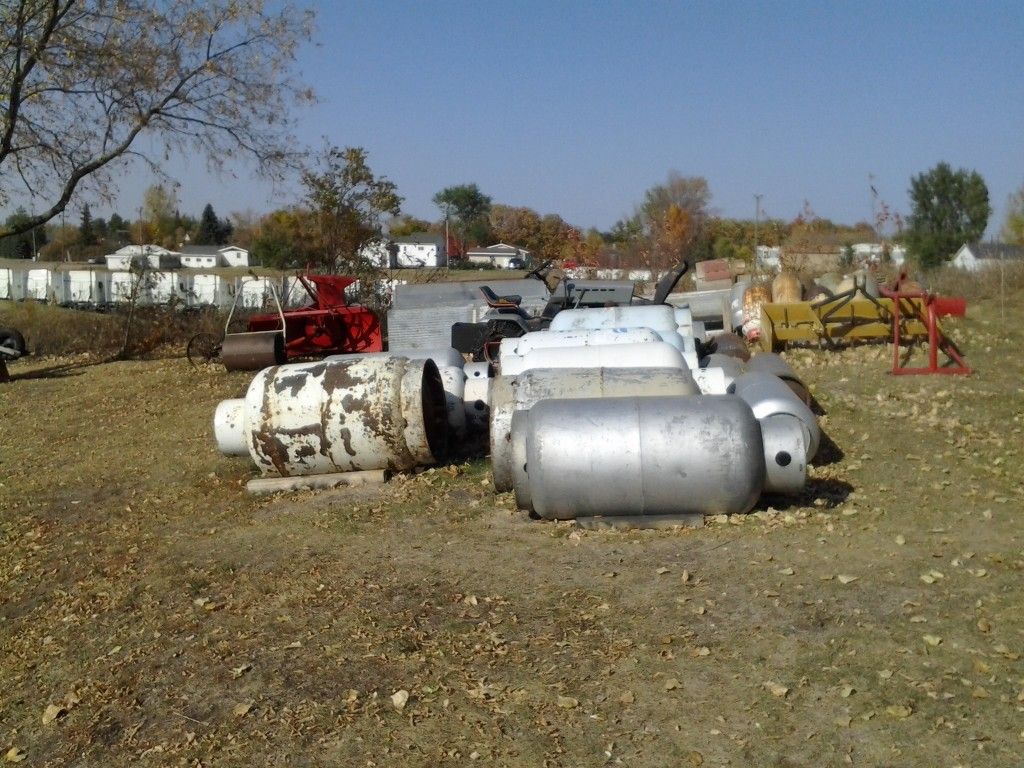 Here is one of many different figures available for fire pits.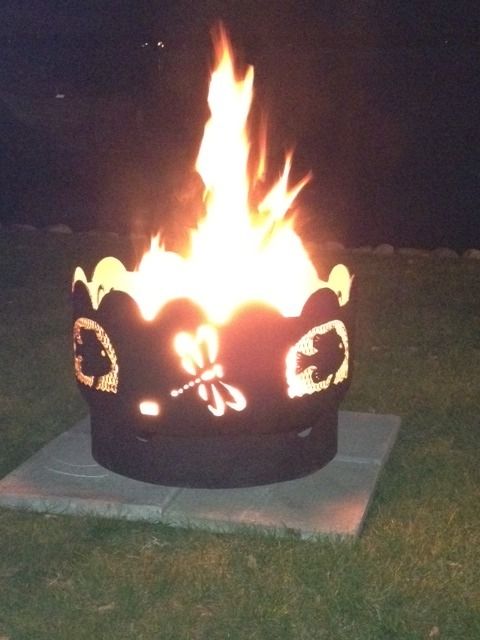 Here is a smoker with the fire box outside of the smoker.