Discussion Starter
·
#1
·
Well, with a break from the weather at last - Dad (Gordon1121) and myself were able to get the garden plowed up yesterday afternoon, and just enjoy the weather for a change. Looks like it may be a while before we can do anymore (harrowing/setting) with the given weather forecast - but a start is a start.
Dad starting off. (You can see Red watching in the background.)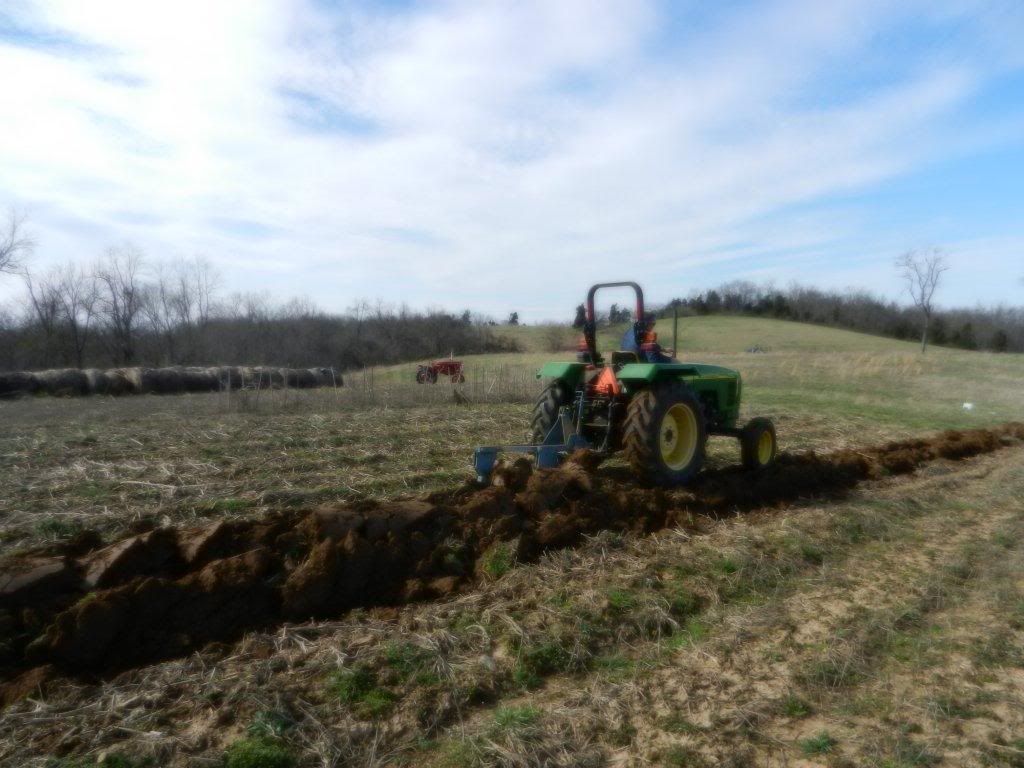 There was just a touch of moisture in the ground, but not enough to be a problem.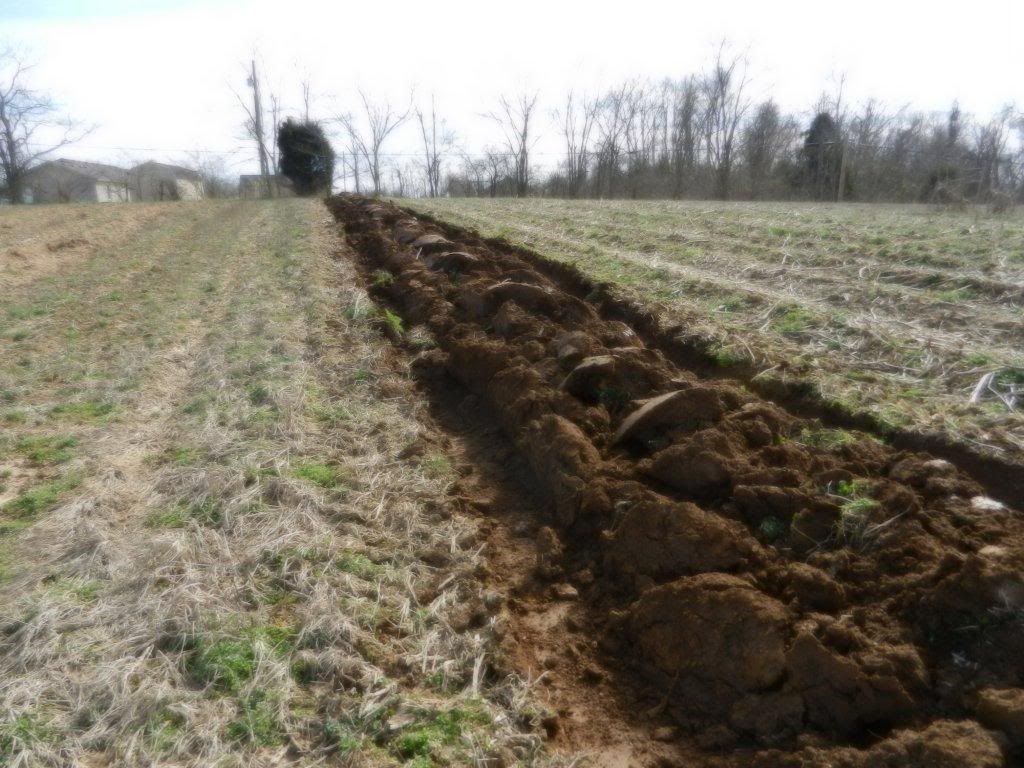 Me following suit.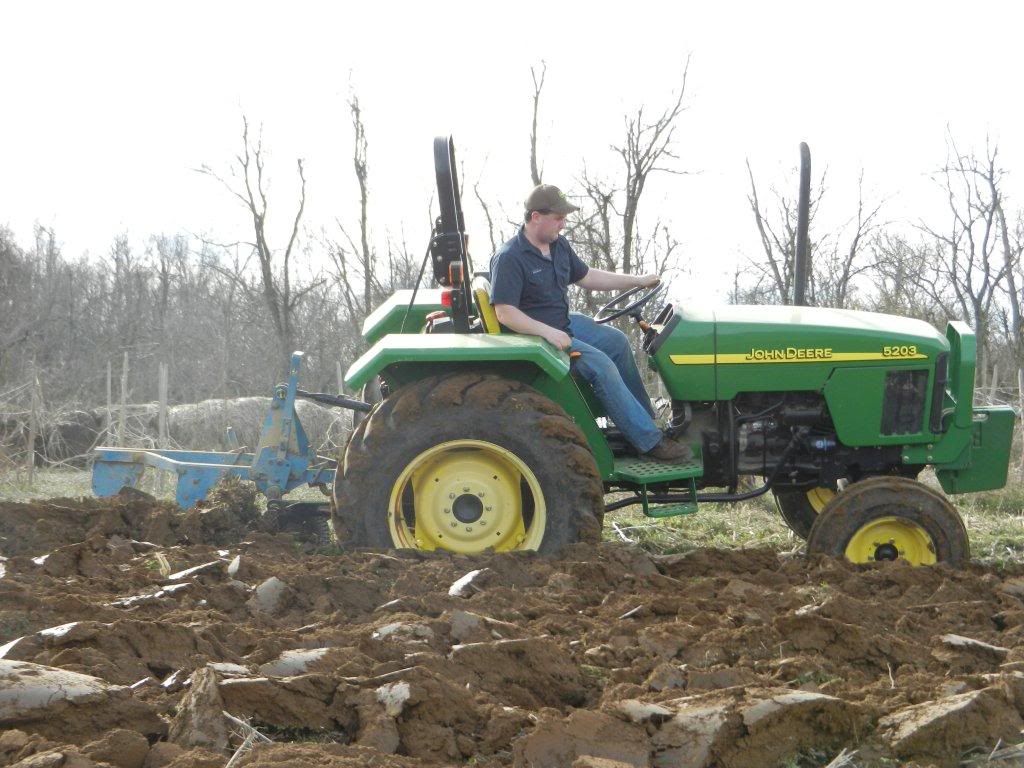 Dad again.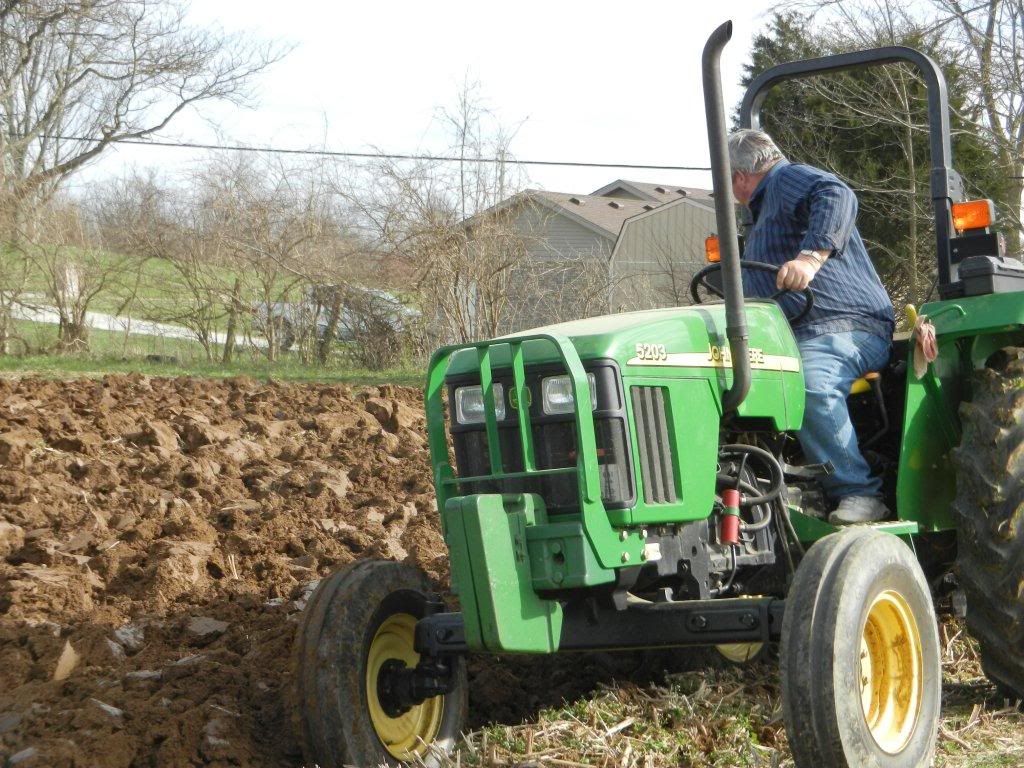 Dad doing some adjustments, it took a couple to get it going just right - but he is the master with this stuff (I just watch and nod :lol: )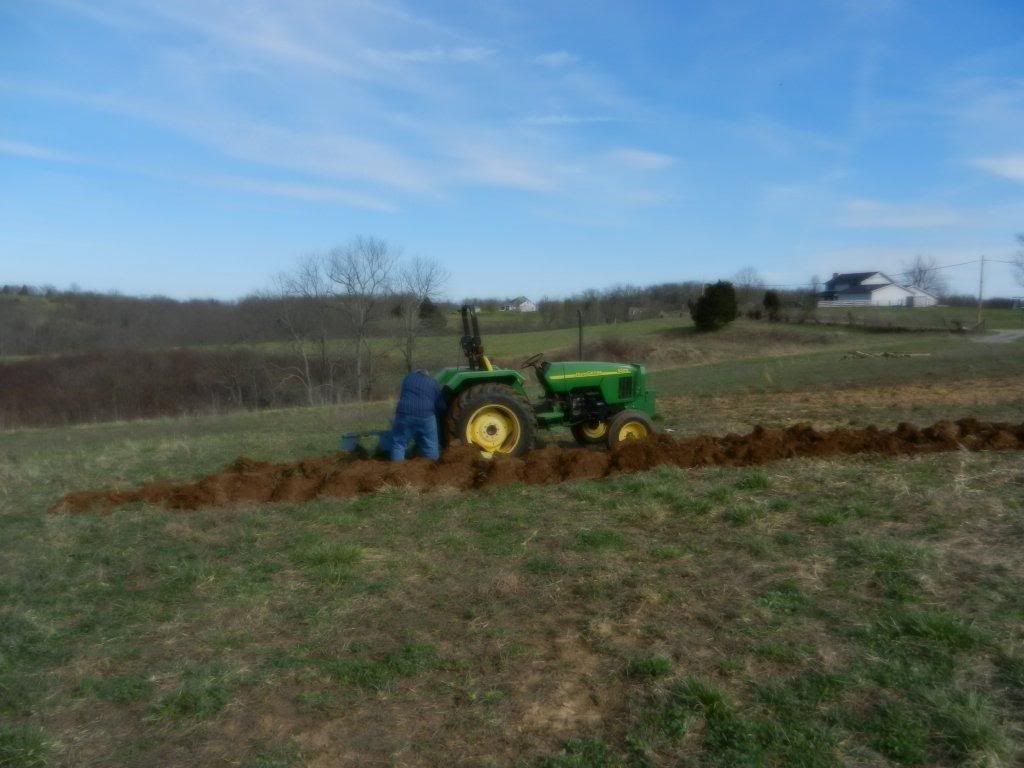 Dad got it right...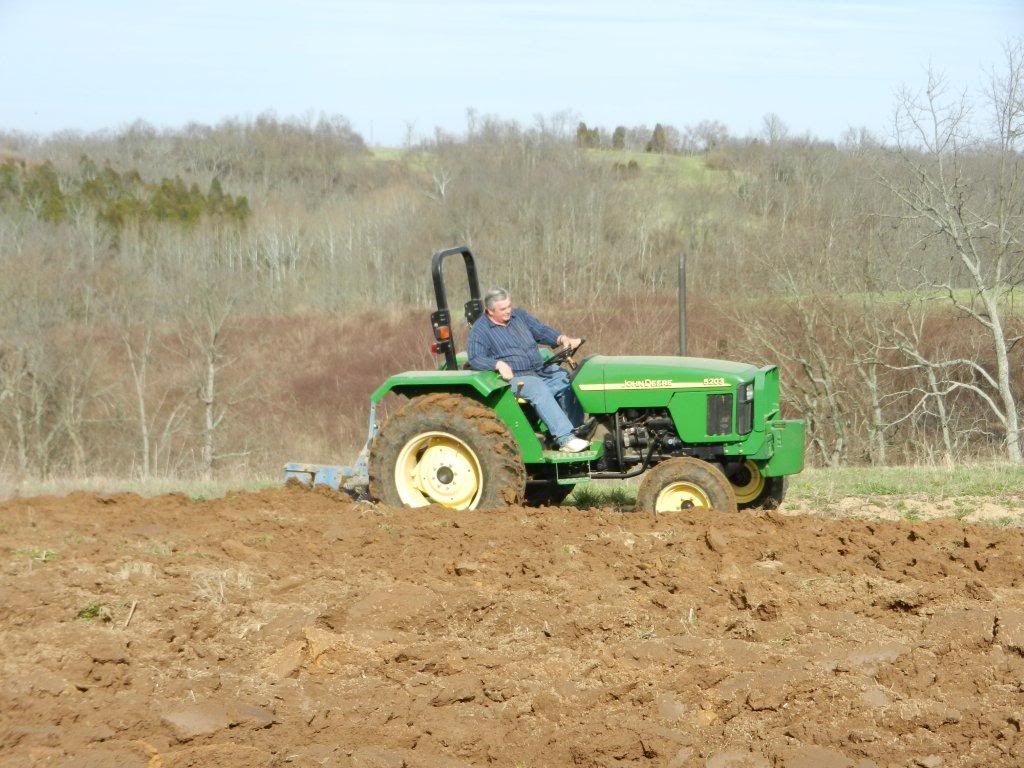 Problems! The pin on the right sided lift arm sheared out - 3rd one in the last few years on this side... Dad got it fixed for the remaining plowing with a stronger than it appeared screwdriver... whatever wroks :lol: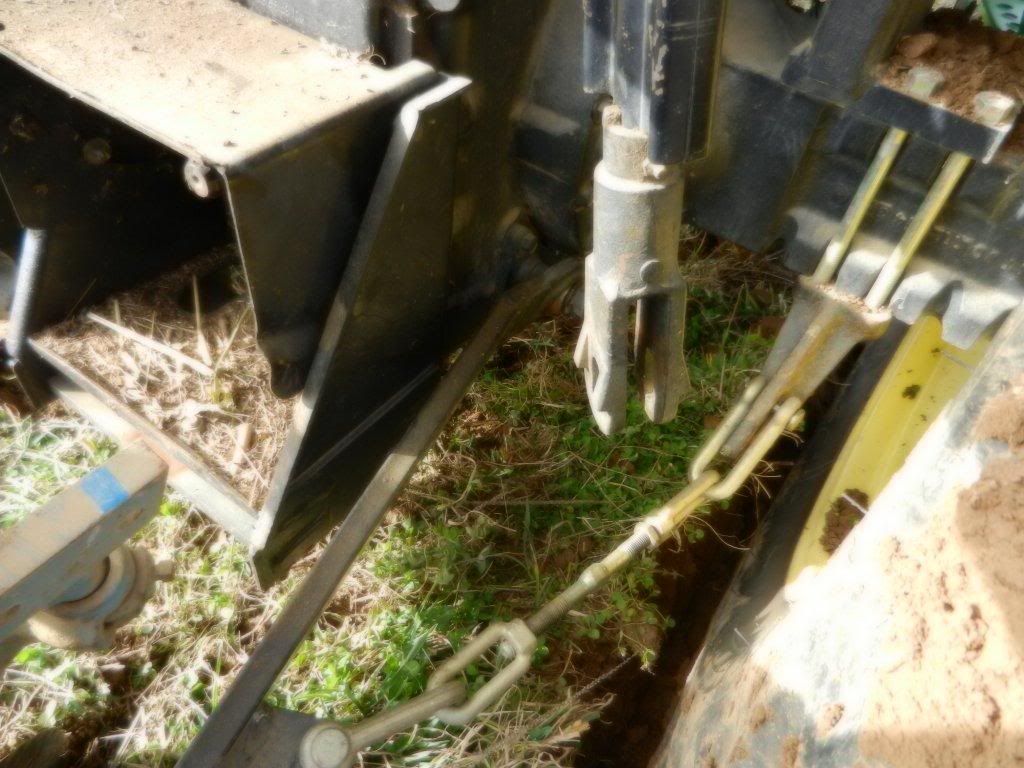 Red watching and taking it all in... he knows that he's put his time in over the years (the bucket helps us get up there with the new tires.) We also still have to get the quick hitch and cultivators back on, but that's what spring is for.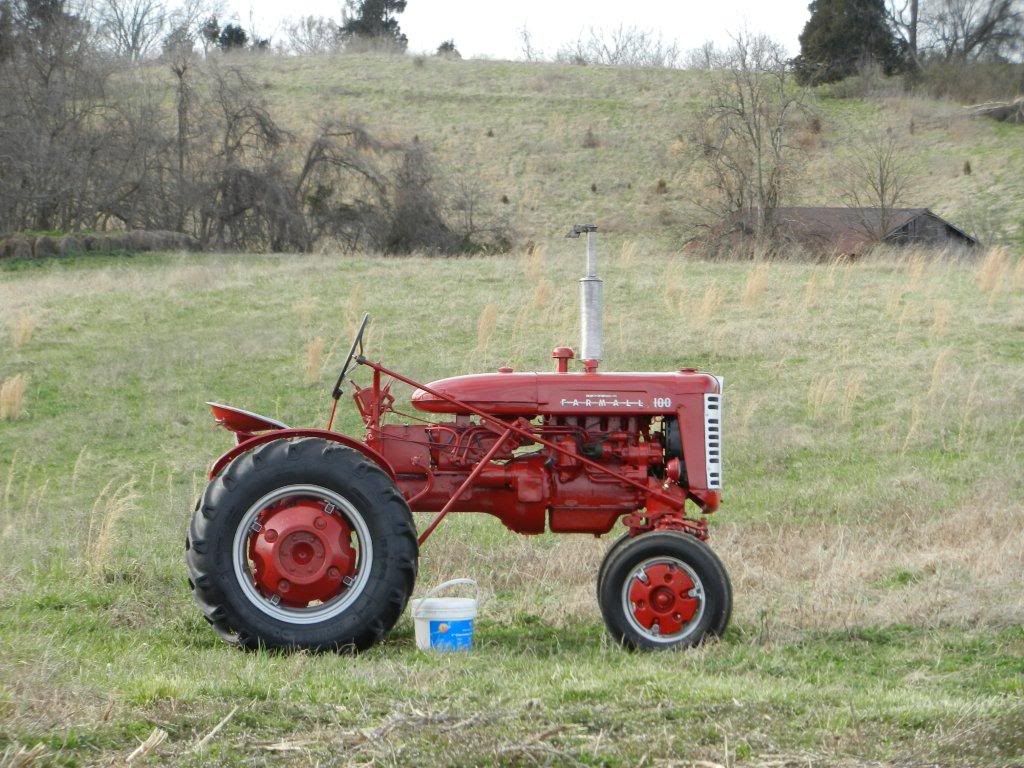 Oddly enough I never took a picture after we got it all plowed, but it came out nice - we expanded it this year. Will post updates as the year progresses, just glad that we've got it started for now.