Discussion Starter
·
#1
·
Folks,
Here are some shots as I try to get these plows back into working order.
Set of 2 bottom 14 inch 10-156.
Here I took off the shin and have the old one laying on top of the new one from Agri- Suypply. It was well worn.
Same here with the shares ( we call them points) Lots of wear.
The plows with the parts removed.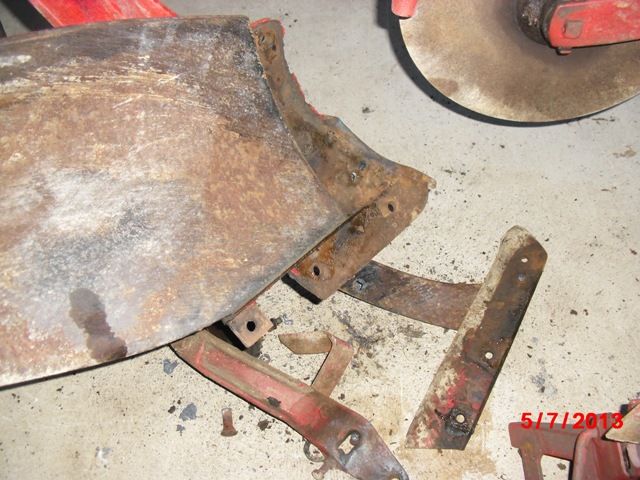 That bad rear furrow wheel.
New shares and shins in place. And setting the Jubilee up, making adjustments.
Brought home a couple of these beams today and put this one to use.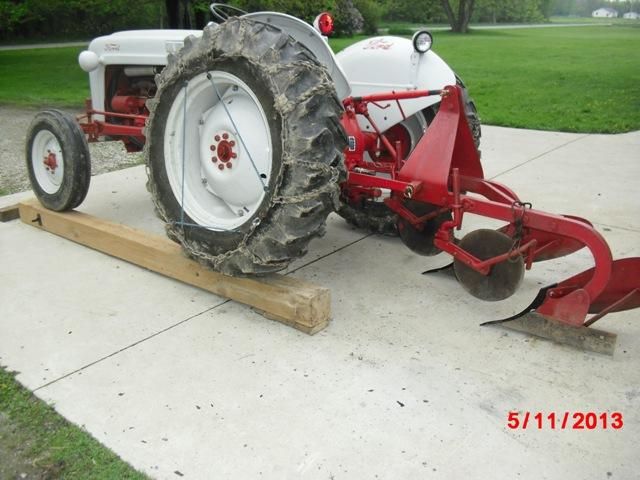 Some notes on the set up measurements.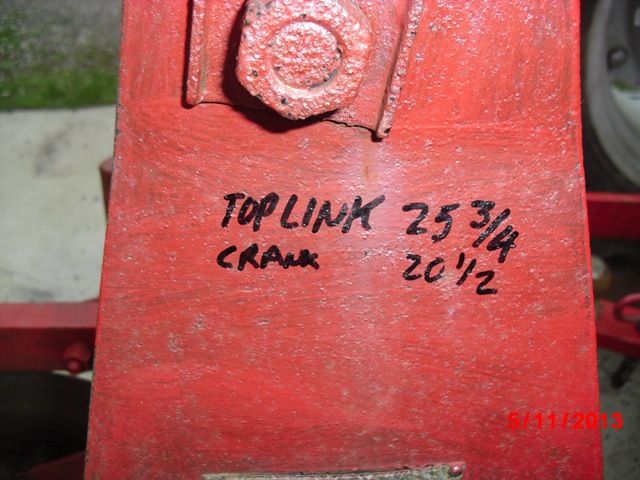 Front view of the Jubilee. Should be real close.
That wheel keeps popping up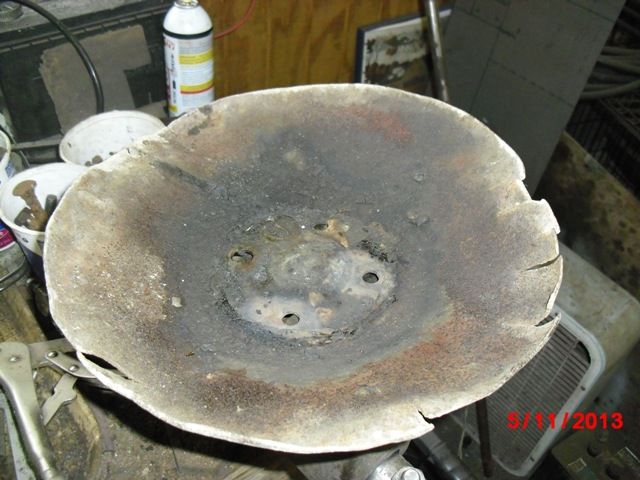 Bracket for the furrow wheel disassembled and ready to go back on.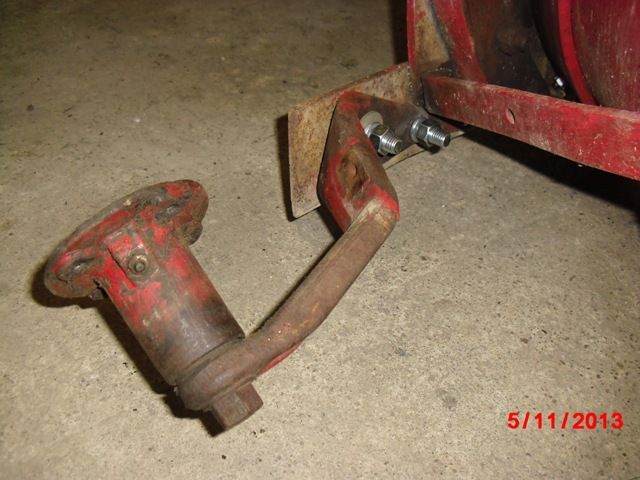 So here is the question. Does any one have pictures or dimensions of the land slides? I think these are worn like the rest and I might consider replacing them?? I think they should be 3/8 thick x 5 inches wide? these are about 4 inches wide. Could any one measured theirs please? I am not sure these land slides are still made for purchase?
Could I build a new furrow wheel? Well I might try whittling one out. I don't think it would much worse than the one I have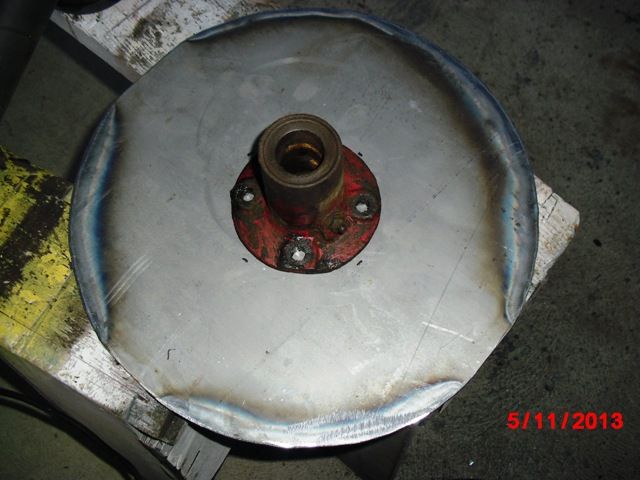 Also would like to find a set of joiners for the coulters. Not that I really need them
Regards,
Chris