Discussion Starter
·
#1
·
Alright. So every step that I try to do to get it running I end up having to dig deeper. And this weekend was no exception. Right now the plans are to rip it down to the tranny and evaluate that before I try to start it. The radiator leaks and the starter engages but doesn't spin so those both need fixed. You can't judge a book by its cover definately applies to this. Looks good on the outside, but the inside is a completely different story.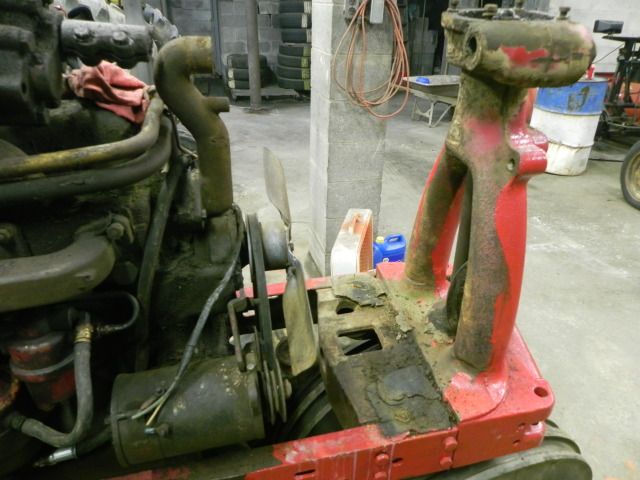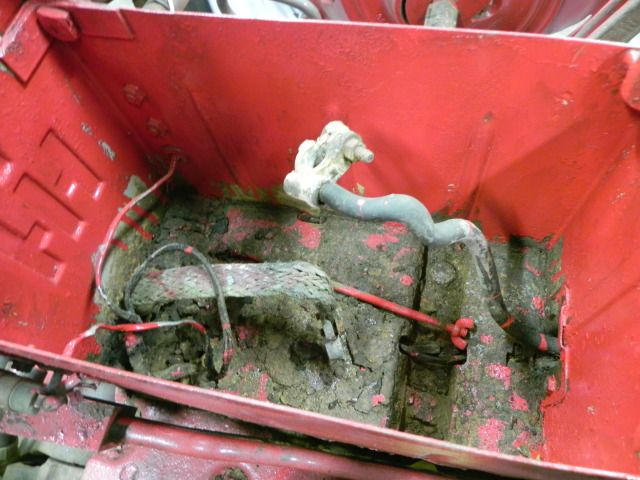 Yes I broke the tach.... laid it on the platform and it rolled off when I bumped it.....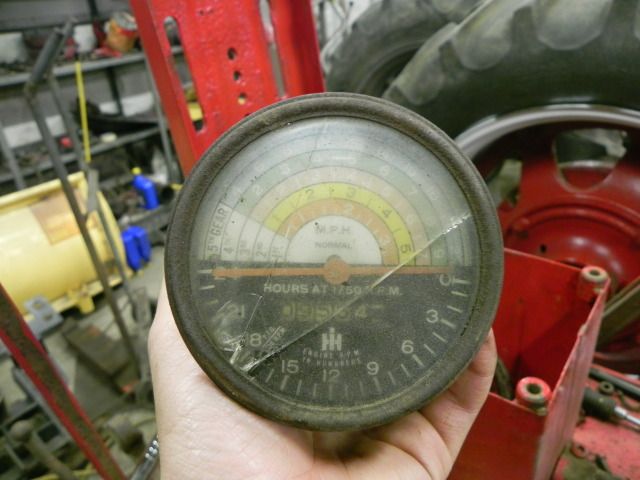 Battery Box Removed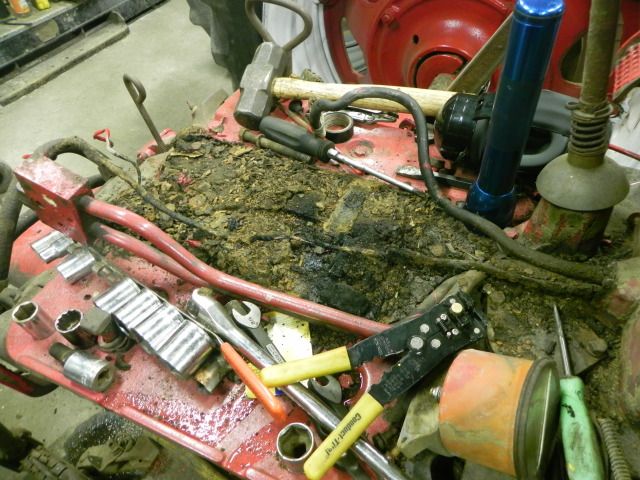 With the Help of a torch of course.... The bolts were in so tight I had to heat them up red hot with a torch to get them out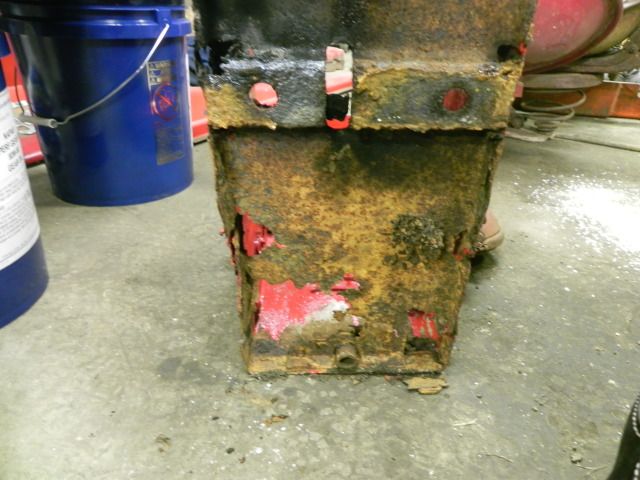 Oil from the TA Section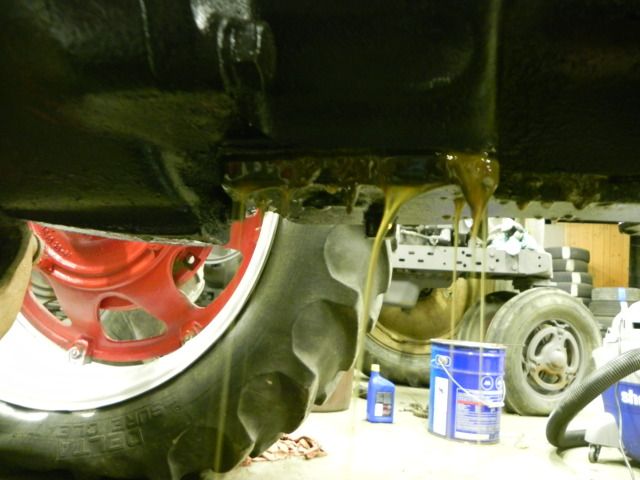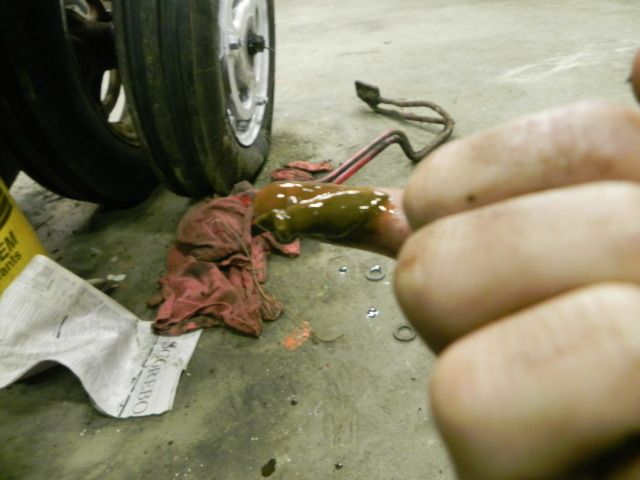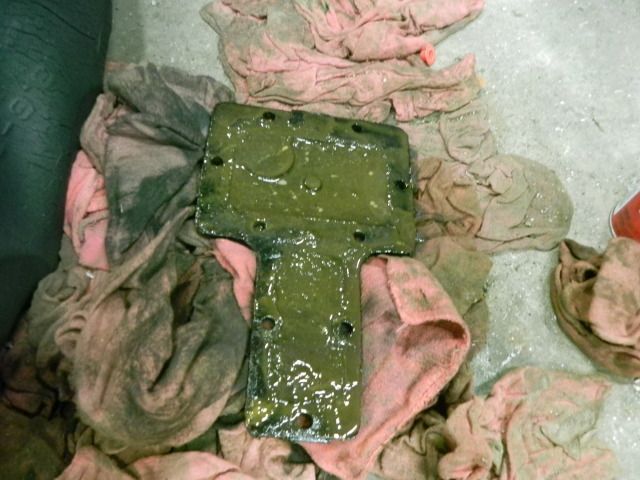 Draining the Oil from the hydraulic unit. Had the consistency of a chocolate milkshake, and looked like sausage gravy that you put over biscuits.