Discussion Starter
·
#1
·
Thought I'd post some pics of our local show last fall. I'll try and do it by brand.
The one I'm starting with I think Bettyp can tell us about.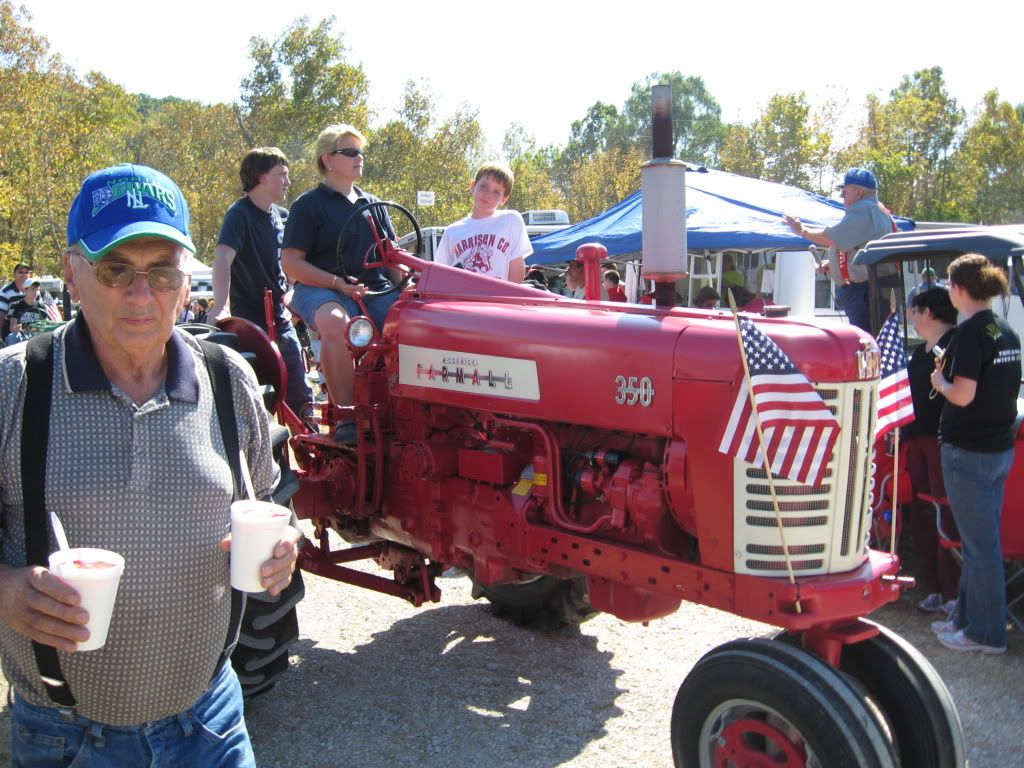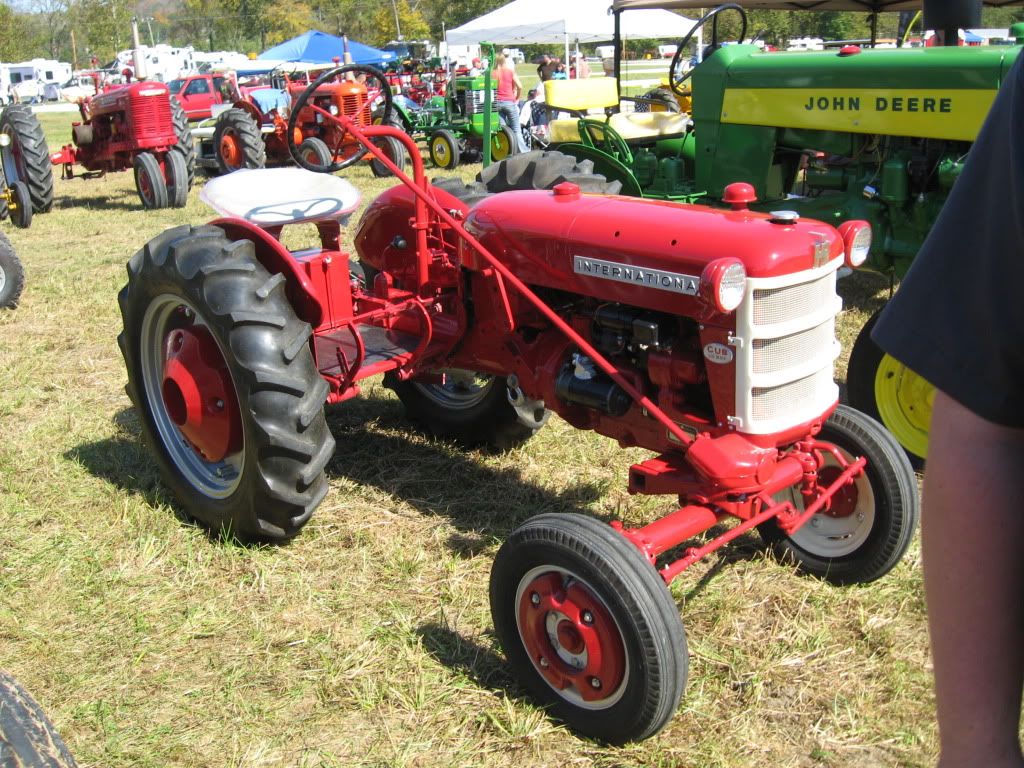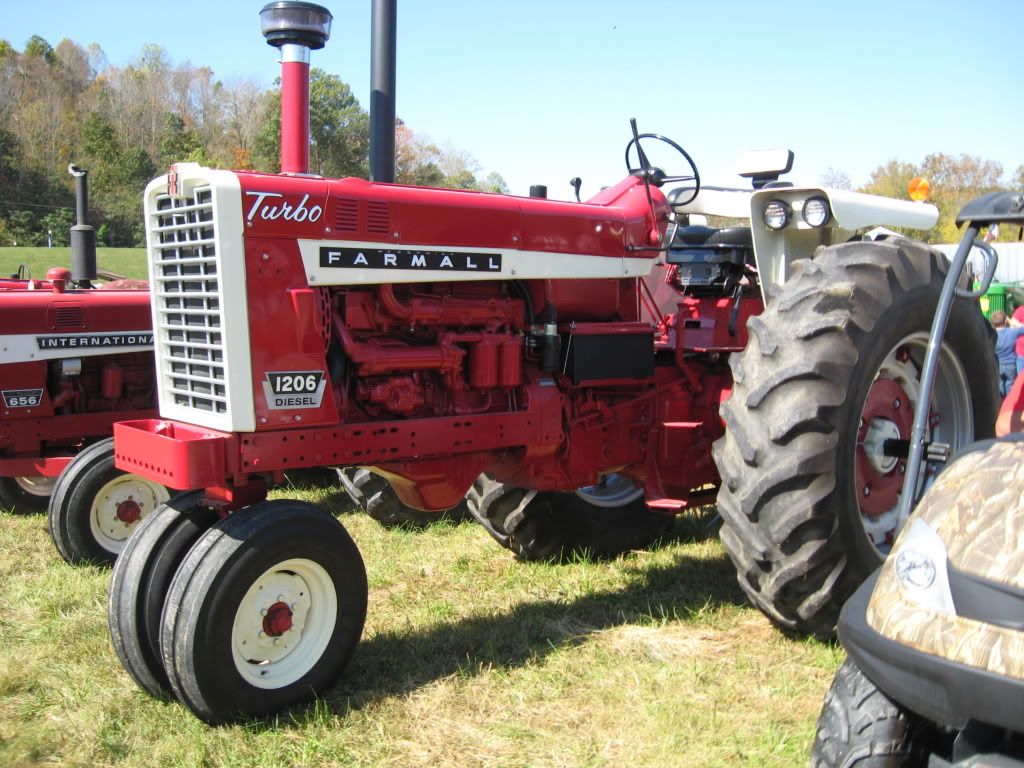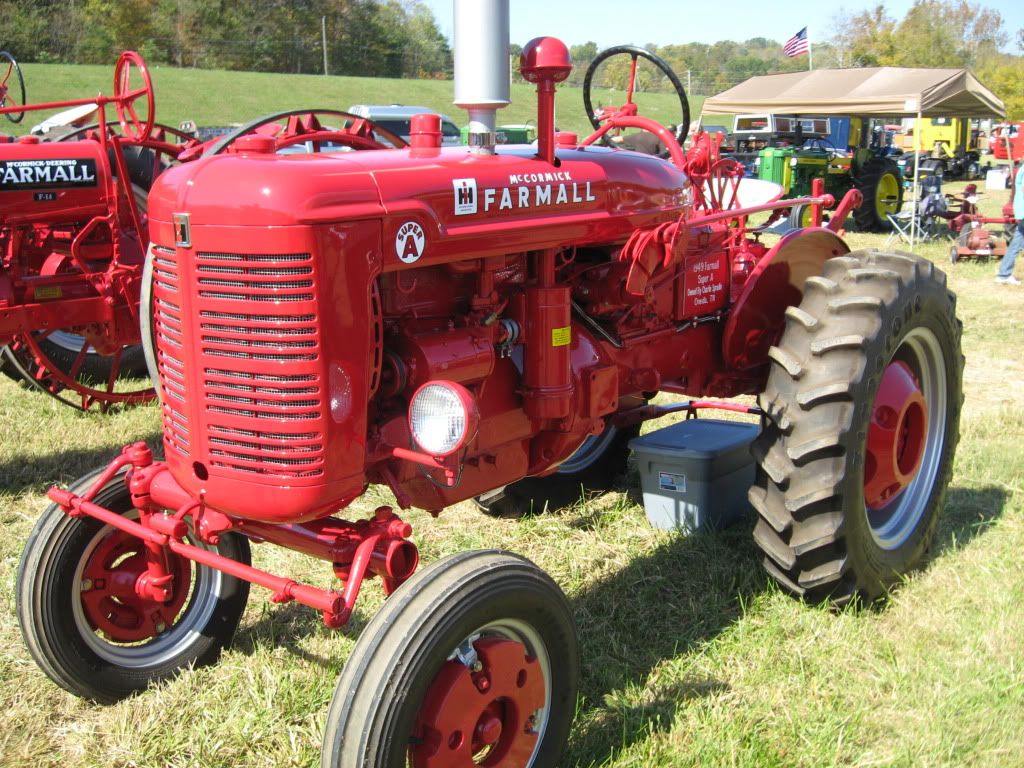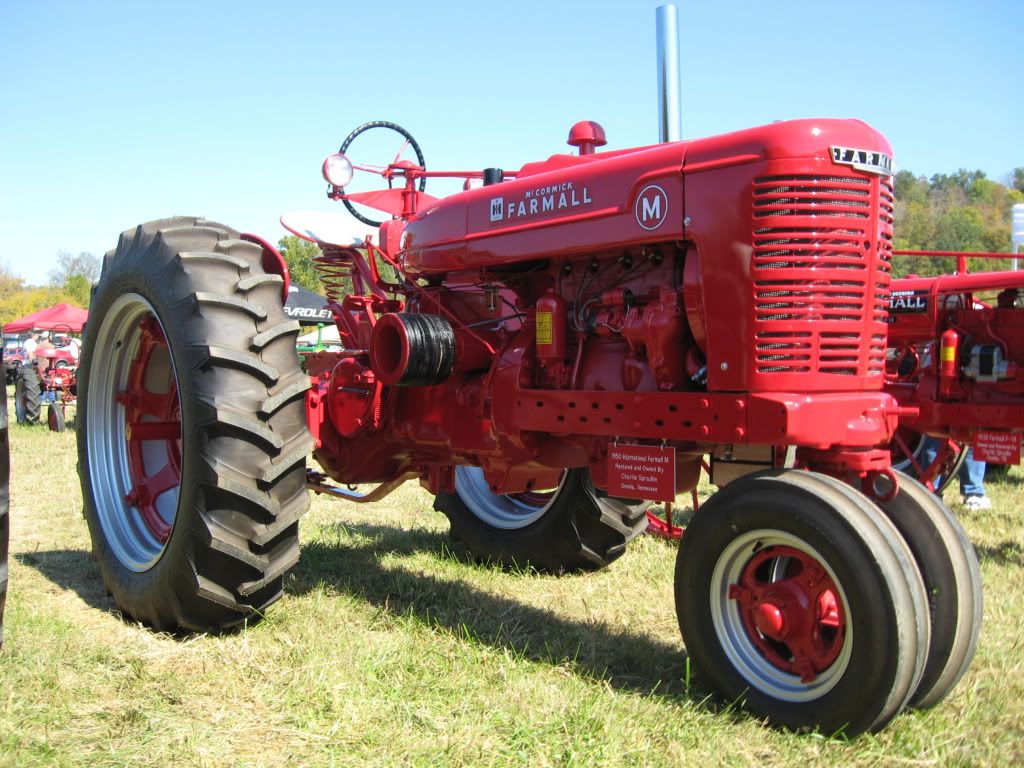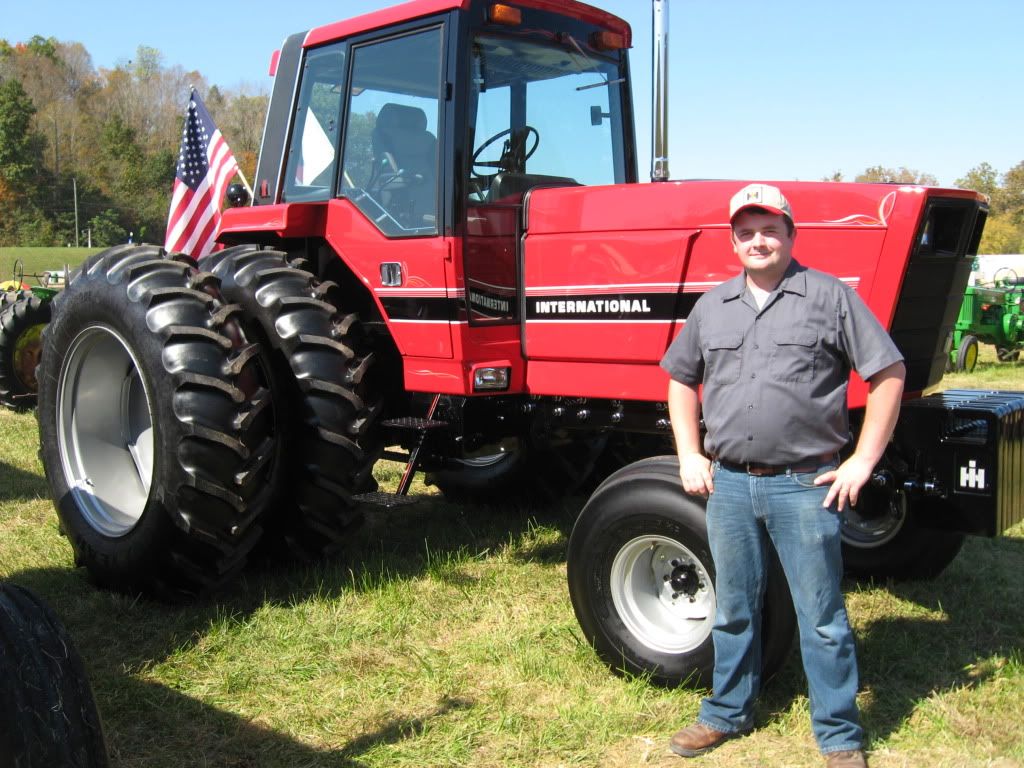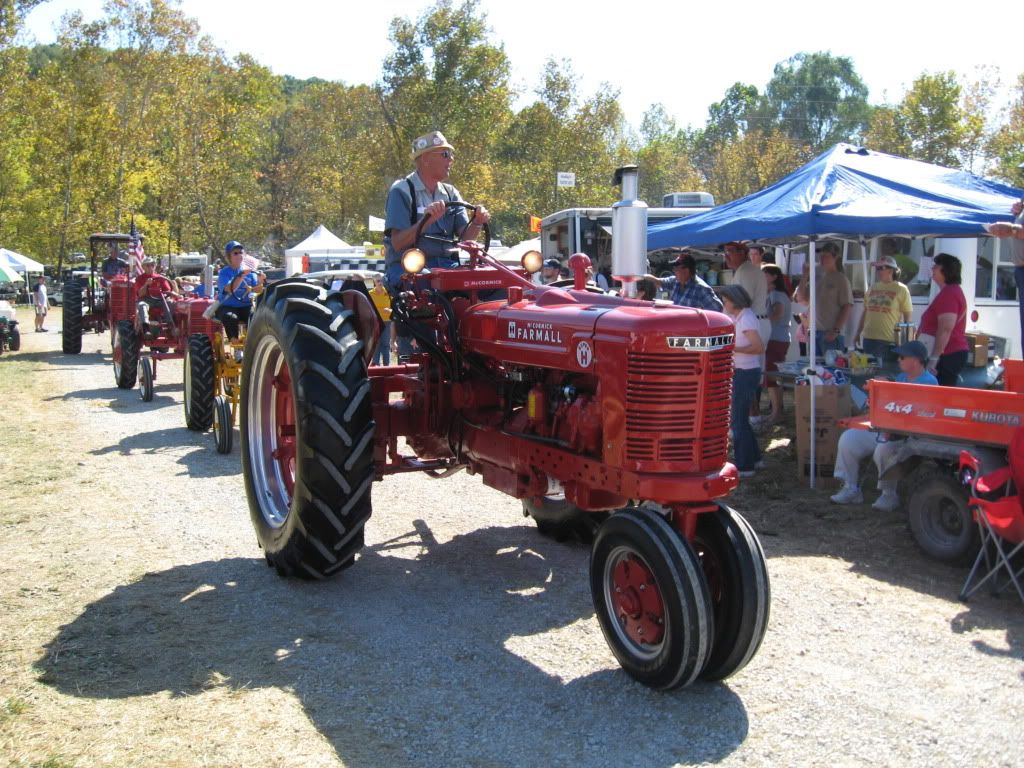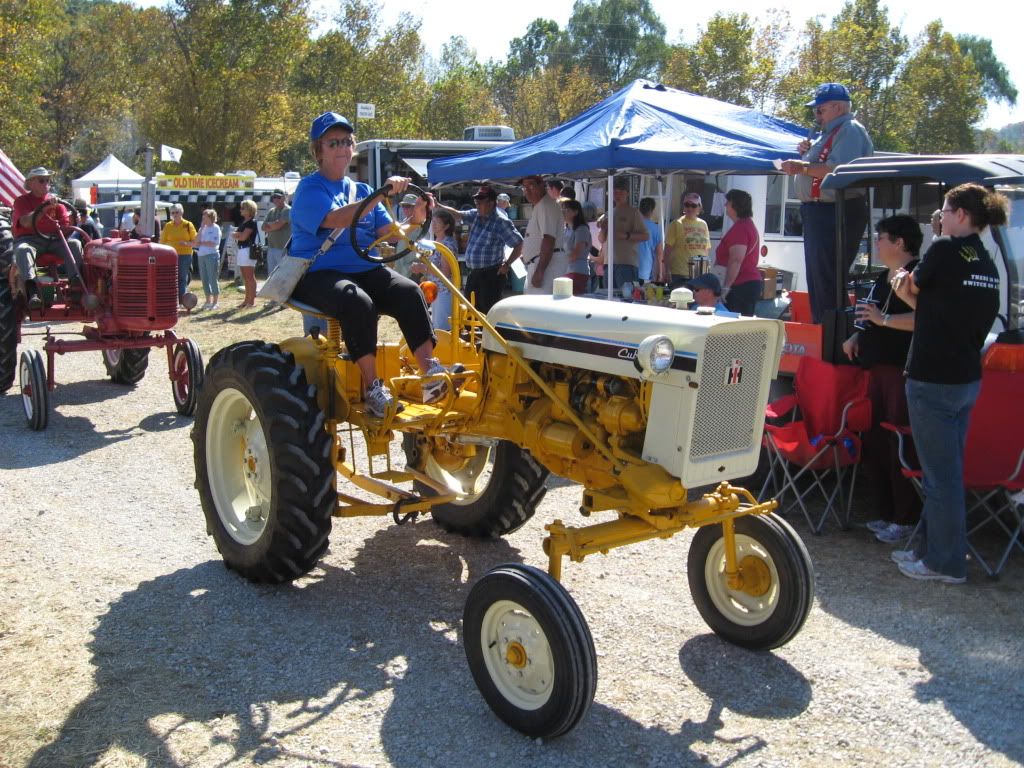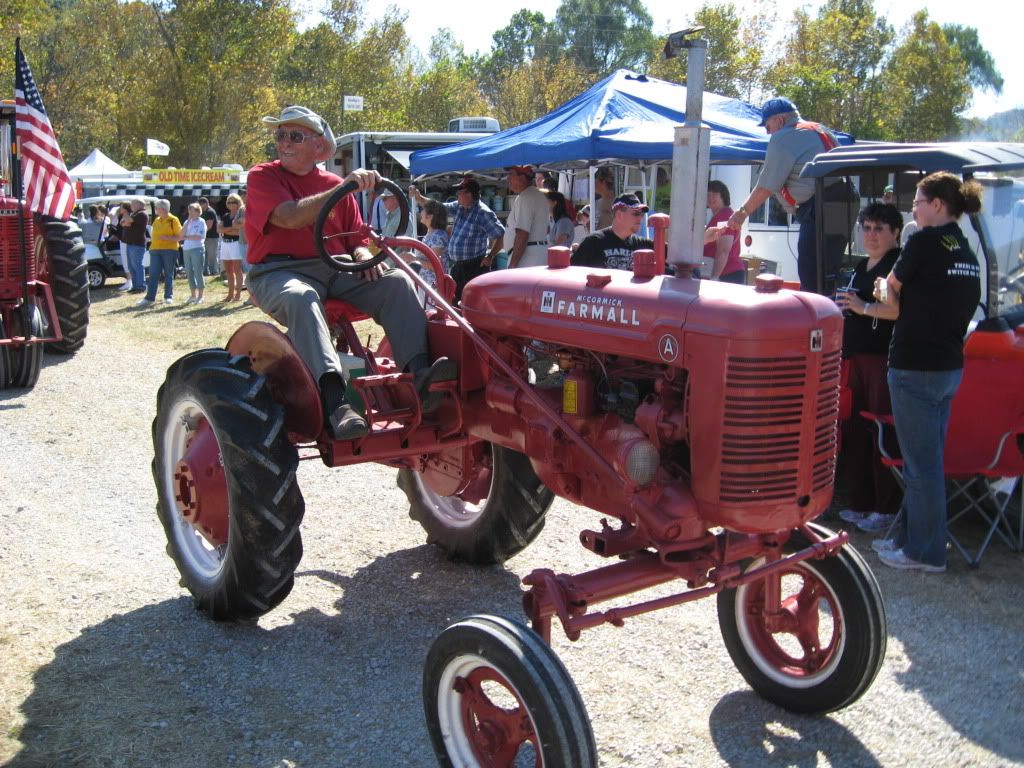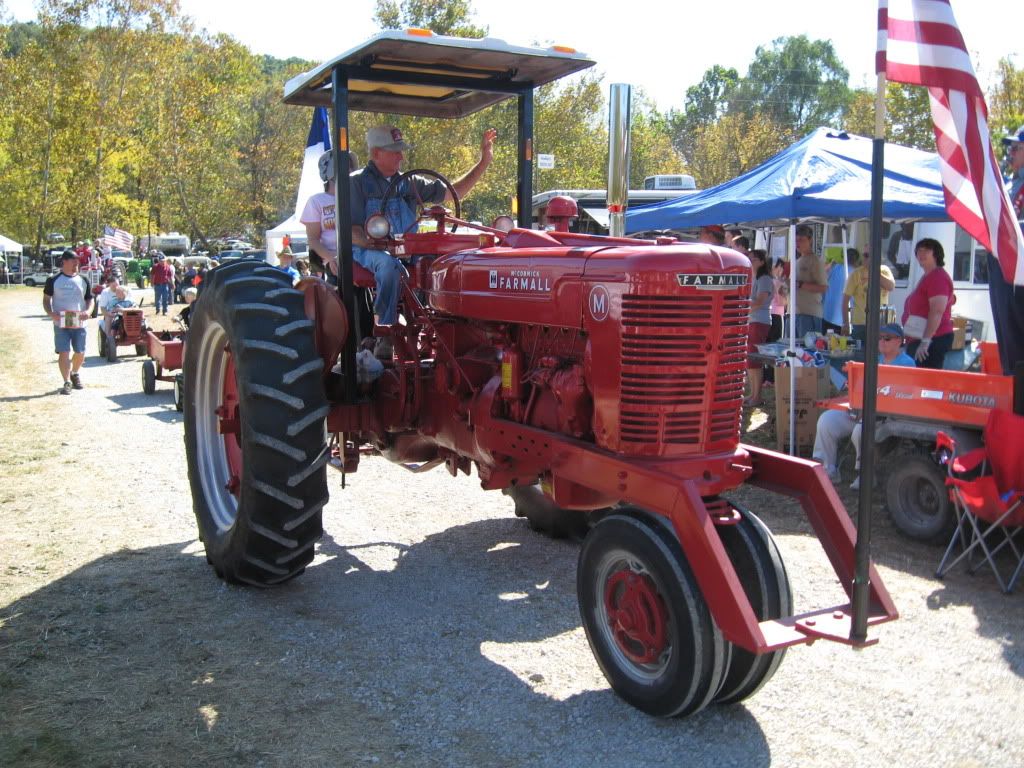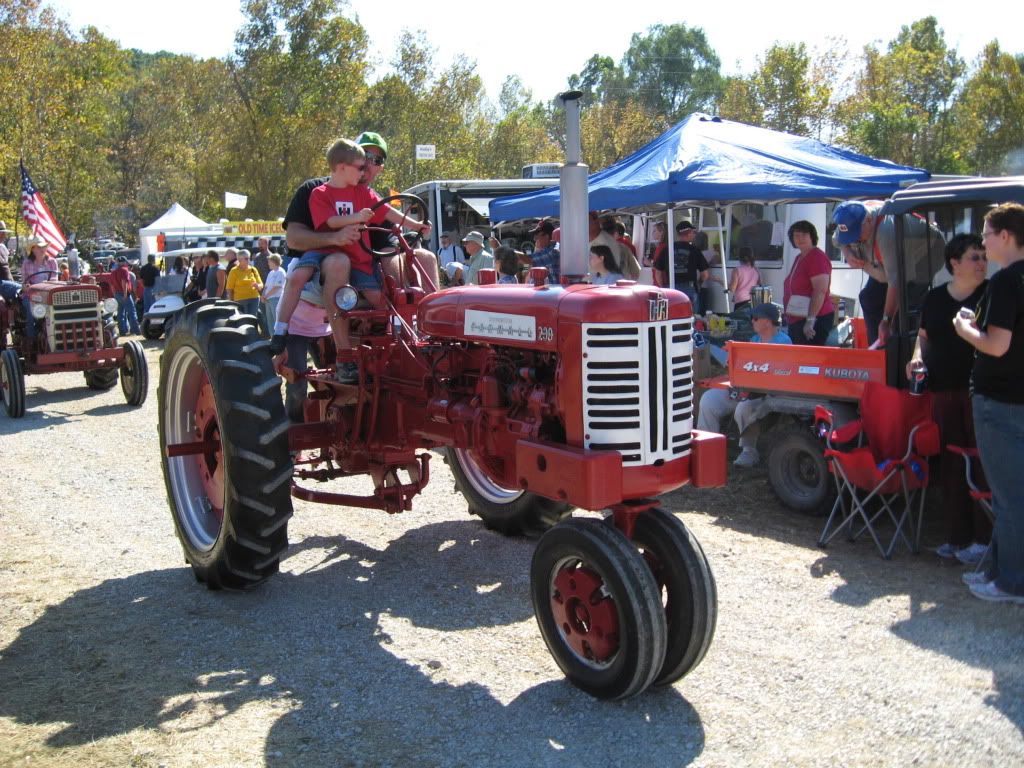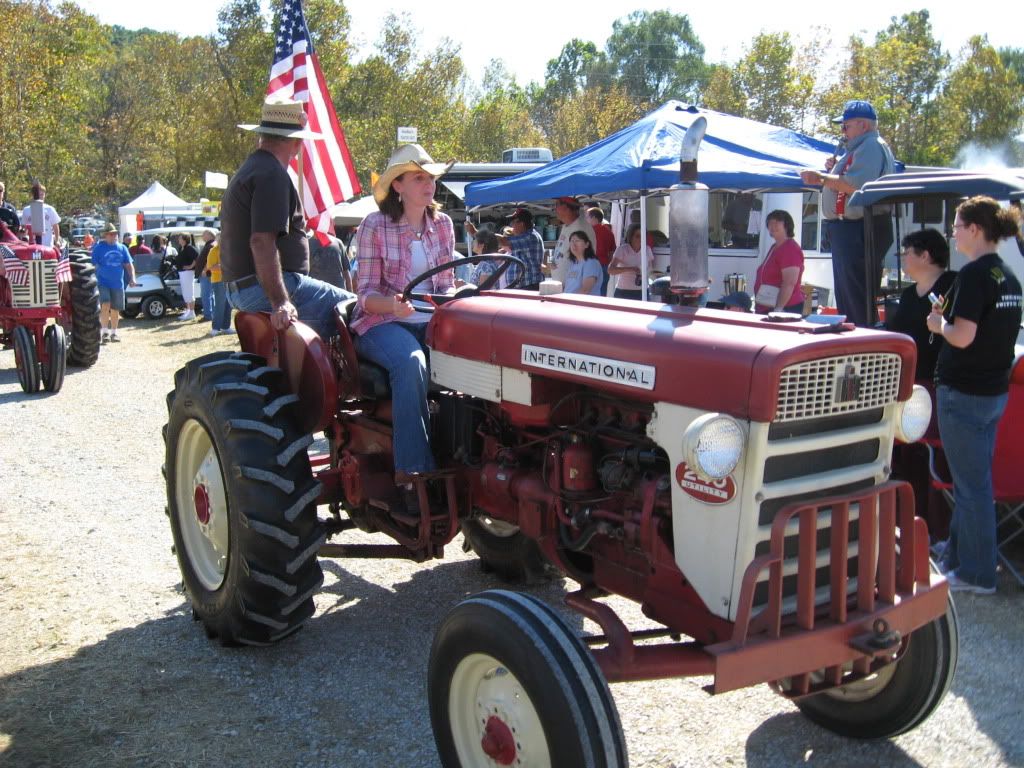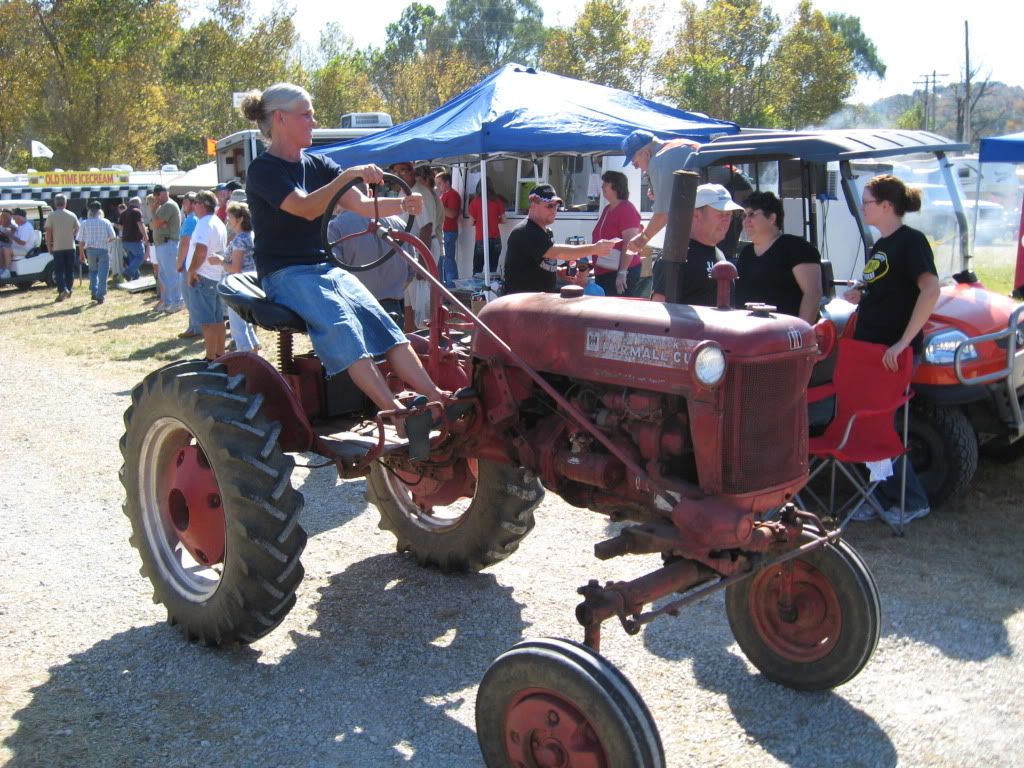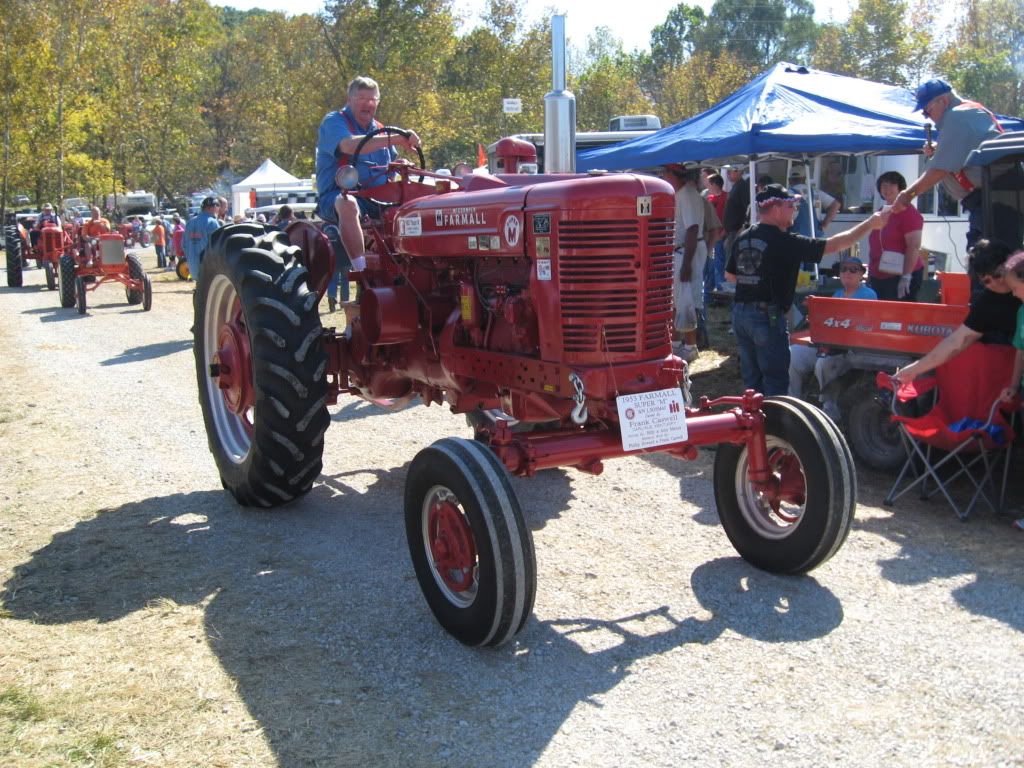 Talked to this gentleman for a good while, very nice. The paint job on this tractor was unreal. He told me he was fishing on a lake in Arkansas and came upon a man fishing and got to talking and it was the guy who paints the big rigs on pimp my truck show and told him about the tractor he was doing and he offered to paint it for him.