Discussion Starter
·
#1
·
My Super C's first outing turned out to be a big hit!!! People were amazed at what it looks like now compared to the beginning! What amazed me the most was comments from the teenagers. Young ladys, and guys alike. In this modern age of ipods, and blackberrys. Even they appreciated, and were awed by a 60 yr. old machine. Maybe, just maybe i inspired a few young folks to rescue a piece of old iron one day. The recognition of effort makes me want to press on with more projects.
Way early waiting to unload!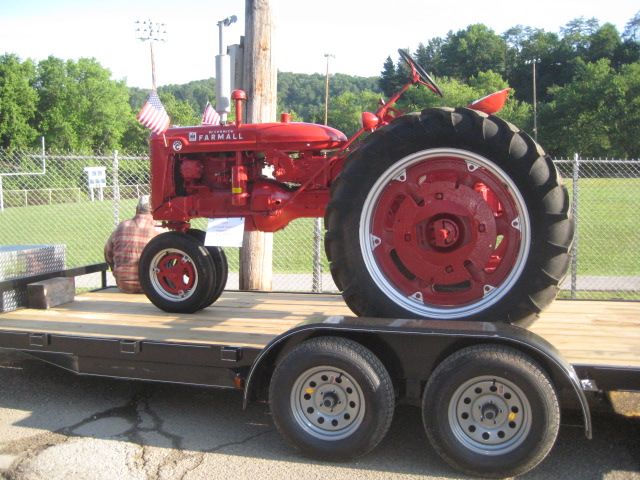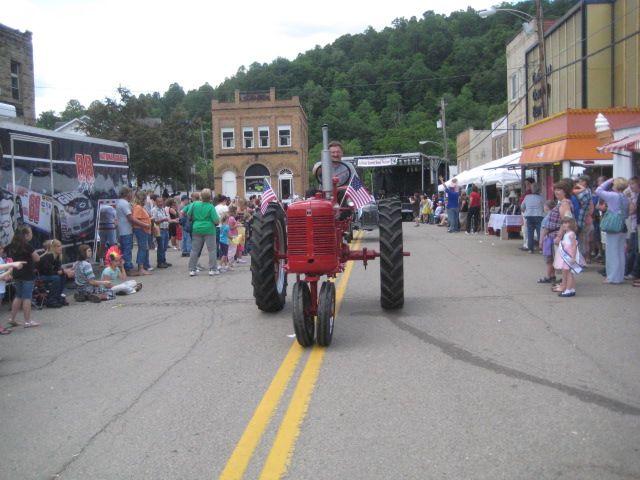 Made in the USA!!!!!!!
My fellow tractor guys and gals.....It is up to us to save and preserve historic machinery like this. Once they go to scrap they will never be again!