Discussion Starter
·
#1
·
Sorry for the horizontal pic, but I found these today(Saturday). Yes, the tractor came along with them. :idea: :lol: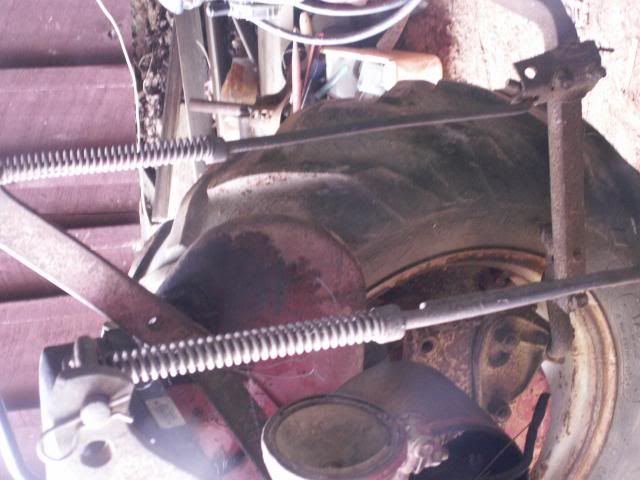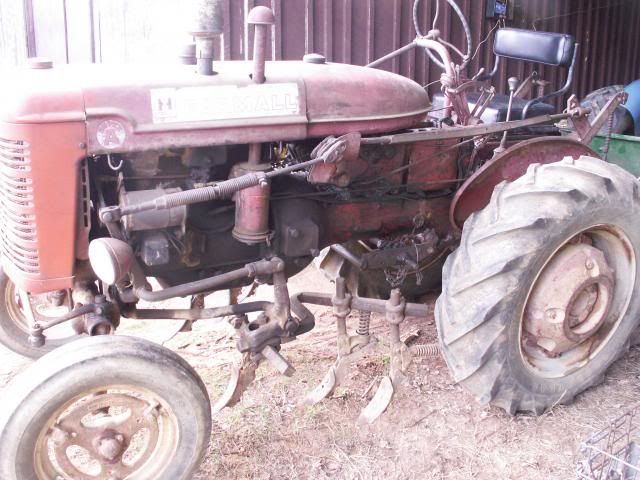 Notice the lower rod attached to the throttle-like lever. The rod is cut off up near the carb, and I wonder if this SA was equipped with shutters at one time. Also, note the two holes in the top of the hood. Could this be signs of a distillate SA, and were they made? I was told it was a 1952 model. I'll try to get the serial number soon.
This SA was just two farms down the road from our new farm. I'd say it spent 40 to 50 years of its life there. The owner, who is deceased, was a good mechanic and took good care of his stuff. He often did work for others.
The tractor had sat for close to ten years in an enclosed building. When his health began to fail, he could no longer climb on to it. Fertilizer left on and around the distributor workings took a toll on it.
The son-in-law had worked to get things running before the sale. It sounded really good, with just a little black smoke at start up. I am gonna change the oil and make sure fluid levels are where they should be, and put it to work. It will let me know what it needs. Cosmetics and new tires will come with time.
I also found this and couldn't pass it up.