Discussion Starter
•
#1
•
Was going through a old box of pictures last night and found some old pictures of setting tobacco.
I remember this evening my wife, dad and myself went down and helped my inlaws finish setting tobacco. They were giving several days rain and they wanted to finish up.
My father in law and myself pulled plants and flunkied while Dad, Melinda, and her mother set.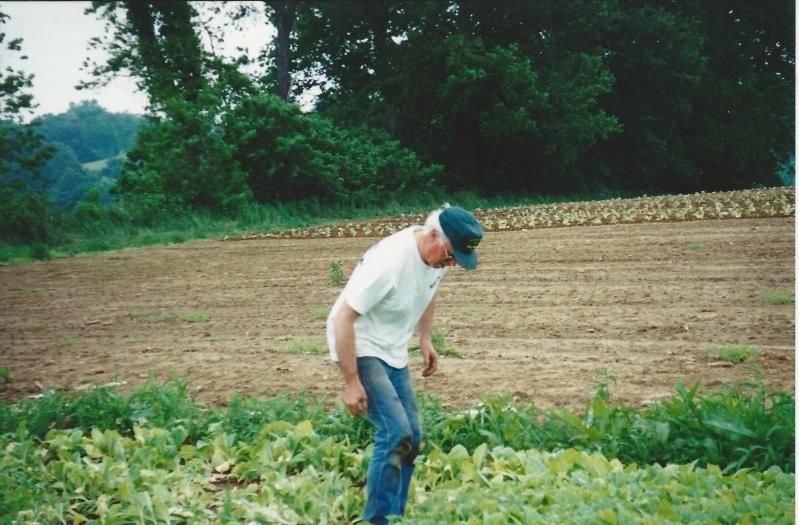 Heres Little Red the way he spent his life on the farm. This is the one we did a post on earlier fixing for my father in law.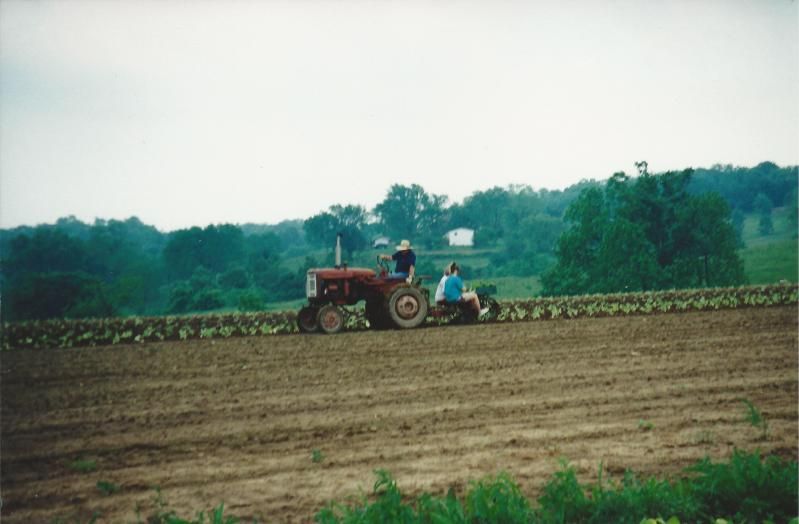 Times like these are times I miss. That was a crop we all grew up on and although a lot of hard work I don't think I will ever not wish we were still raising.