Discussion Starter
·
#1
·
Brandon has seen the post of everybody getting ready to plant their gardens and figured it was time to get started so we went down and cut it up for the first time so hopefully we can get some potatoes in the ground around the end of the week. So not wanting to be accused of being a tractor hog I tried to just to take a few pictures and almost succeeded.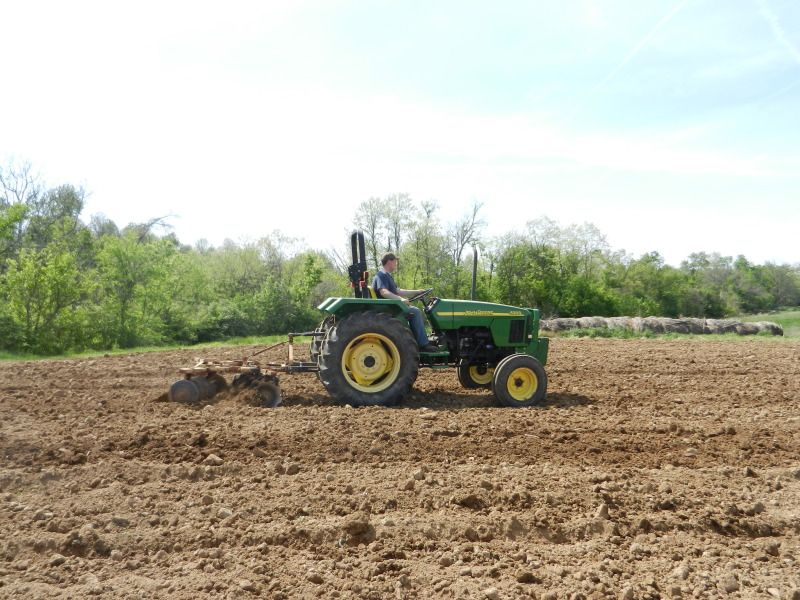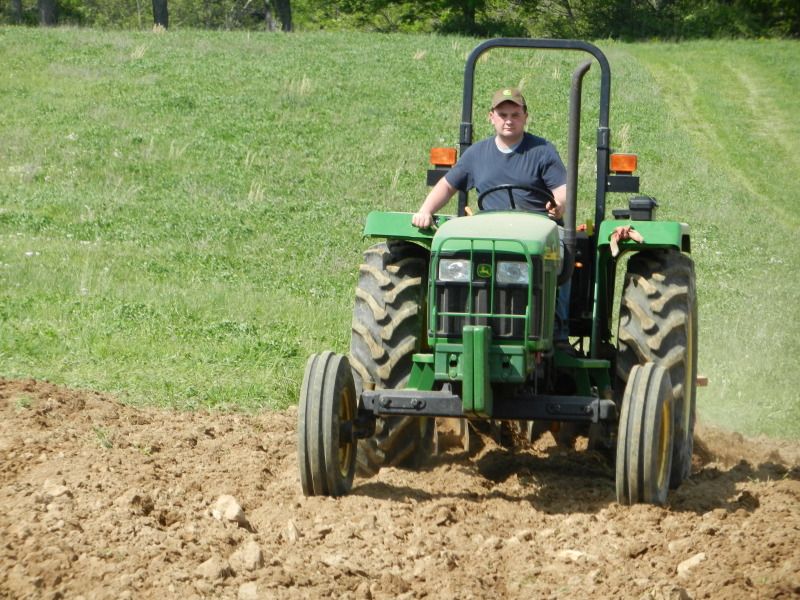 Running to the axle.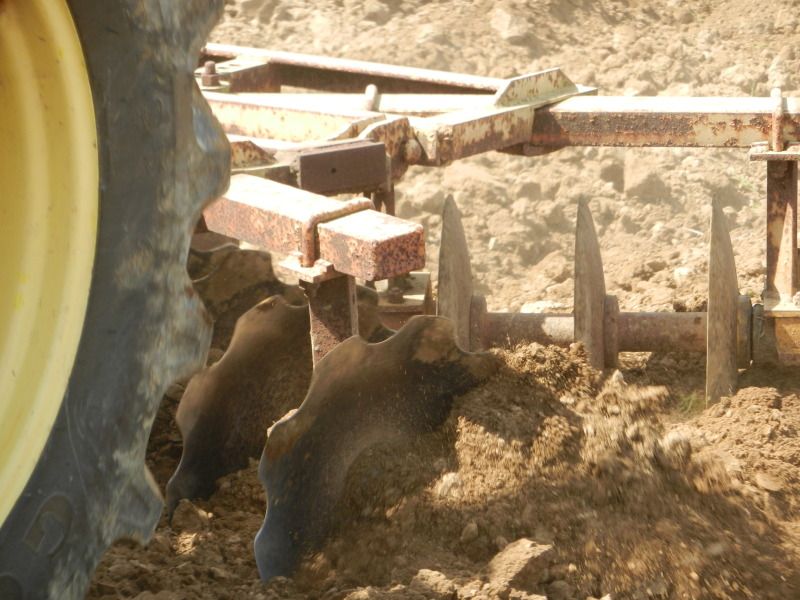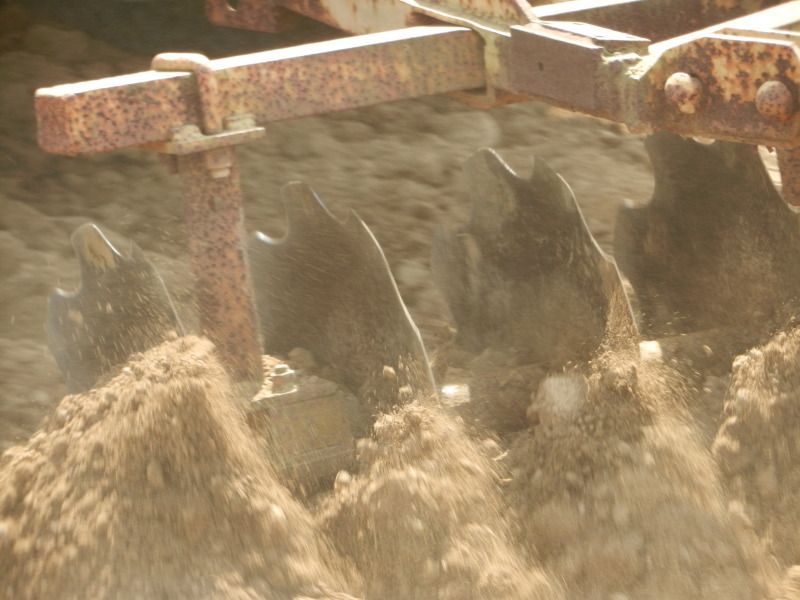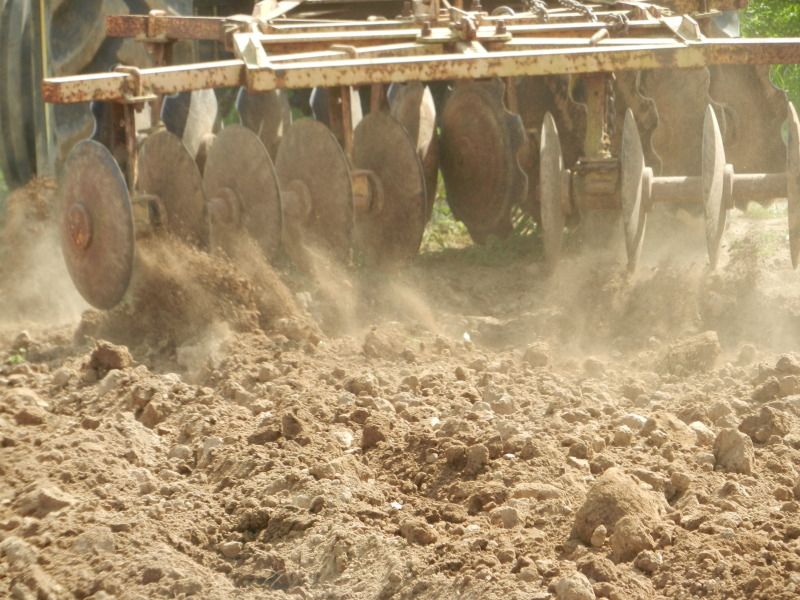 I did say almost.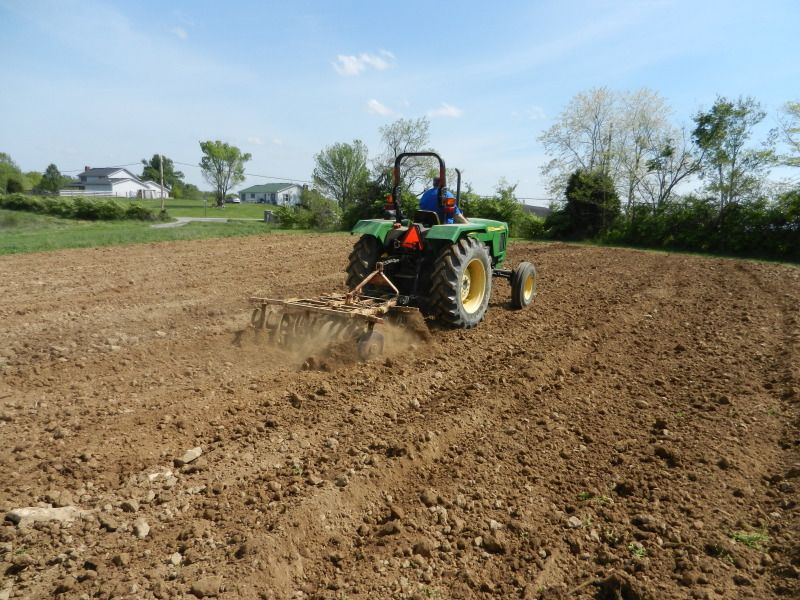 After double cutting twice Brandon drug it down good to push the clods left down and if we get lucky enough for a little moisture between now and the end of the week we'll cut it again and hopefully it will be like a ash bed.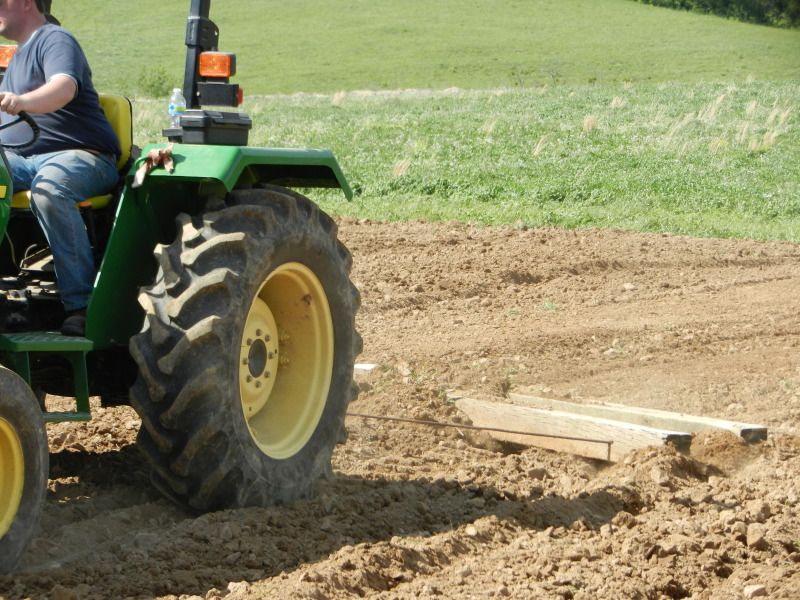 If all goes well we will try to get the potatoes out in the dark nights and the signs say best on the 18th 19th or the 20th .