Discussion Starter
·
#1
·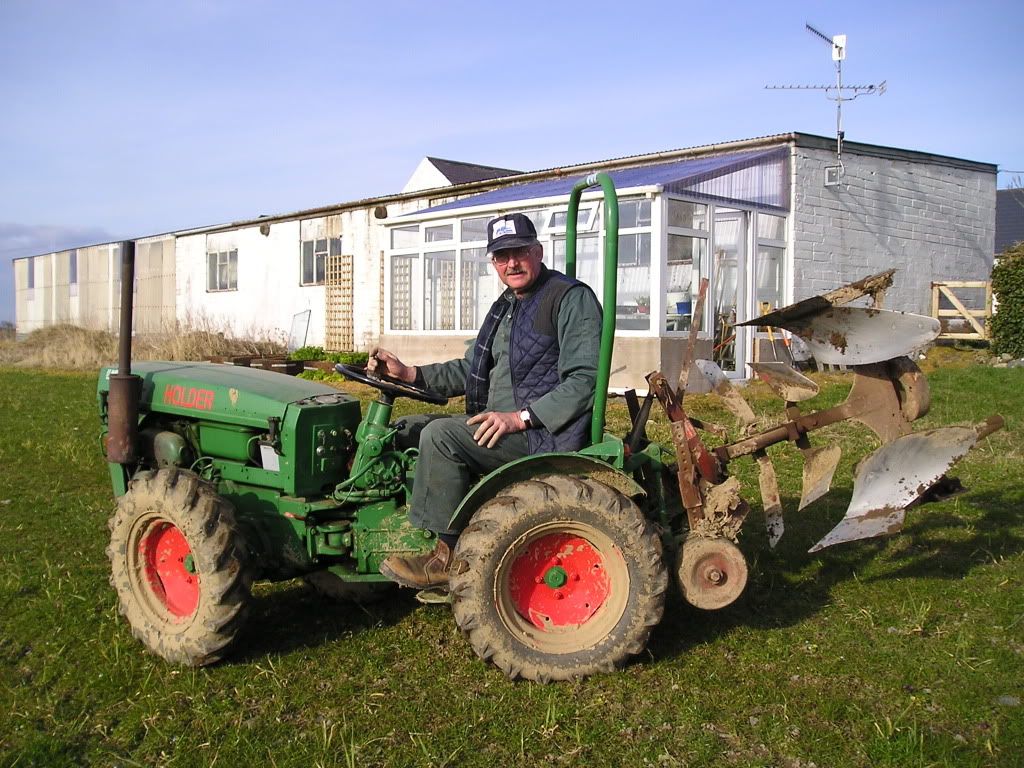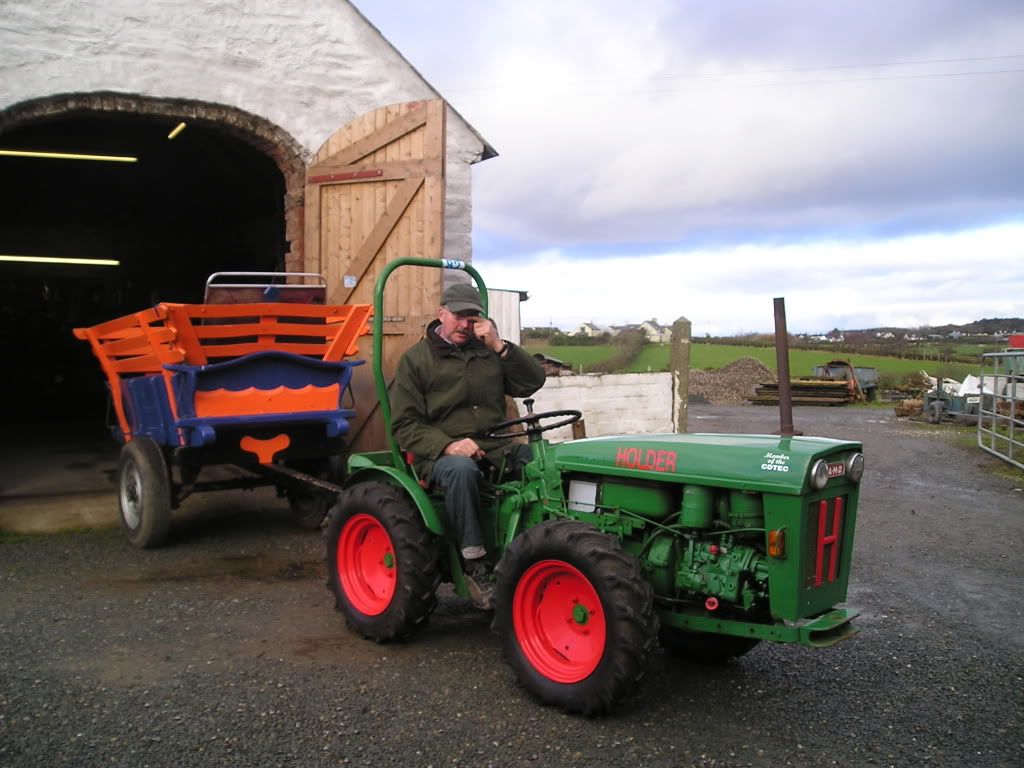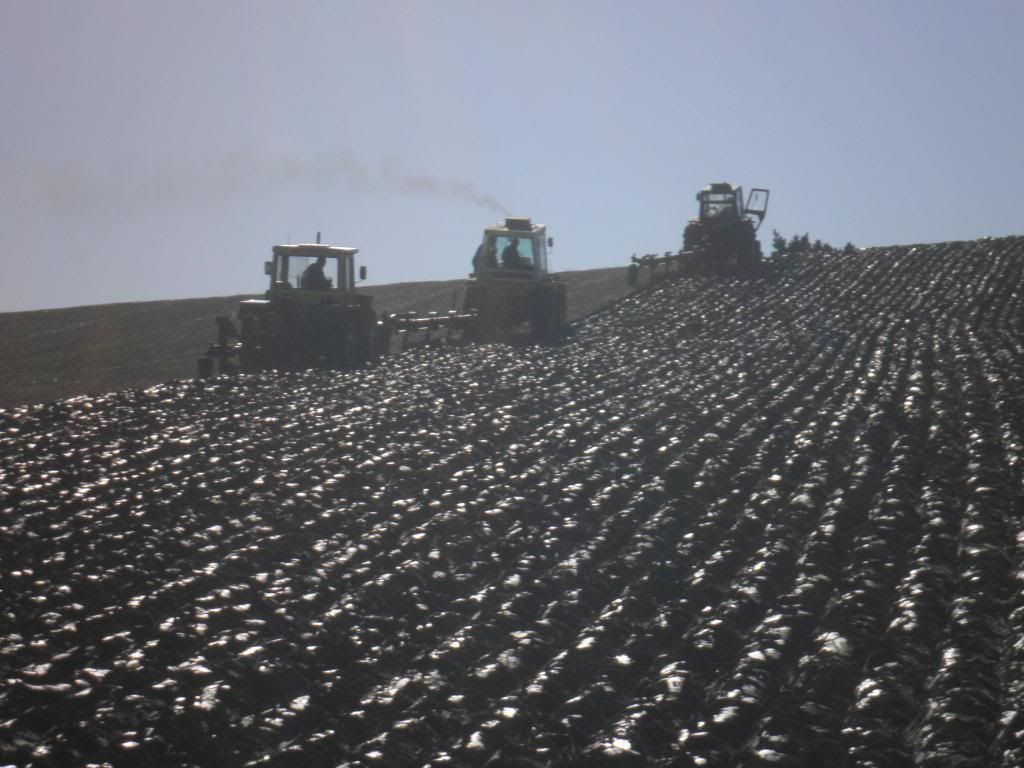 Still trying to figure out Photo bucket, so I put up the pics first, in case it didn't work, as I'm not a fast typer
Kent wanted to know more about the Holder, so here goes.
Twelve years ago I went to a big steam fair in the south of England, and saw a Holder the same as this . Apart from it being so far from home, I couldn't deal with the guy anyway, but still fancied the wee tractor. Then a year or so later this one was advertised locally, (60 miles from home).
I called the man and asked a couple of questions and he says ,you've seen a tractor like this before,
aye says I, so after a long phone call I went to see the tractor, which was complete, but all the guts of the engine were in a cardboard box.
It turned out that he had brought it from Germany, intending to overhaul it, but his wife had had
a stroke, so he no longer had the time or the money to complete the project.
A deal was struck , and the holder brought home. Then a search on the Internet began to locate a set of oversize pistons and rings. This is a two cylinder two stroke diesel engine made by Holder themselves, but eventually I found a supplier in England who had them. Next came a rebore and rebuild. We then got the tinwork blasted and did a respray and I had the only Holder AM2 in Ireland,
for less money than the guy at the fair was looking for his one.
Over the years I picked up the single furrow reversible plough, and the fertiliser spinner to match, also just bought a 4 feet wide cutivator , which I haven't used yet.
The engine produces 20 HP. and the steering is articulated. six forward, two rev. gears, and constant 4WD. She is great fun to work, and always creates a lot of interest when working. The tractor is designed for Vineyard work and steep ground, hence the overhang at the front to balance the implement at the back.
The las pic is at a Ploughing day just to show we dont all play with toys. :lol: :lol: or do some just prefare big toys
Sorry, don't know why I've got different sizes of photos.