Discussion Starter
·
#1
·
Here's a 2 1/2 hp my brother just recently picked up. The head's off of it, but no big deal as all the parts are there.
Actually it is not even home yet as the current project is still taking up shed space.
It shouldn't take too long to get it fired up. The only problem is neither he nor I know a great deal about hit and miss engines. Always concentrated on things with wheels...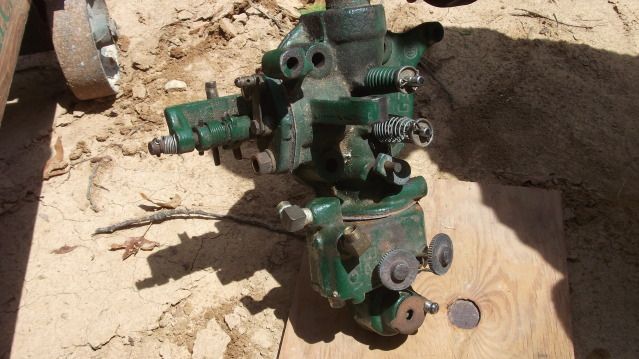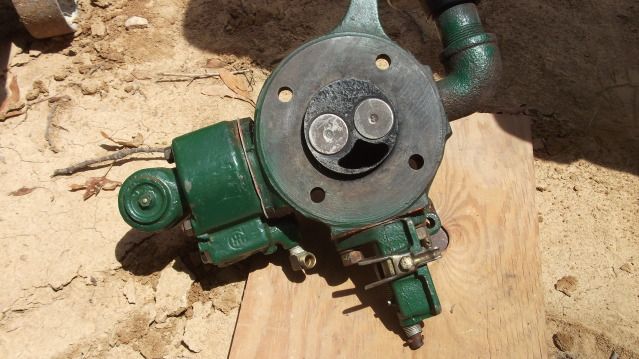 Disregard the note under the pic that says its not home yet...we had a chance to bring it home with some other stuff a week or so ago. The reason I have posted so many pictures, is there is an IH fellow we have invited to join the forum, and have asked him to look at the details of this engine to find out if it is anything special or just another run of the mill make and break.