Discussion Starter
·
#1
·
I just got this JD 110 and I am really lost with it.....serial number T0641 102894M. what year is it? It has a Kohler engine in it and the carb is waaaay out of adjustment! Where do I start with this thing so it will run right? it has three screws...one on top a small one on the side and an larger angled one on the side....what are each of these? Any help would be great thanks!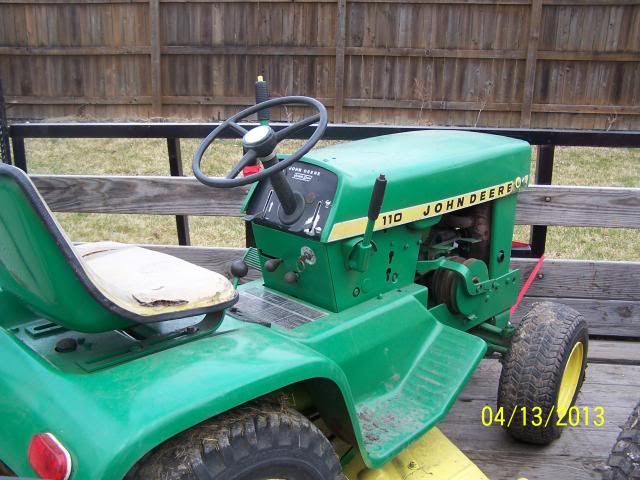 What are each of these levers and knobs do? The lever on the right side doesnt seem to be hooked up to anything...whats the knob on the front for?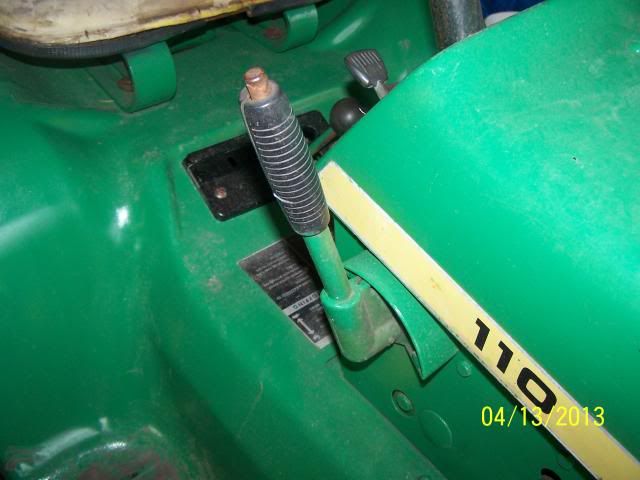 Once again any help would be greatly appreciated!