Discussion Starter
·
#1
·
Here is the 1950 M John Deere I acquired a couple months ago beside my 1944 A. Its going to get a full blown restoration. Any thing that isn't in good working order is getting replaced inside and out. It may take me a while because I will have to do a little at a time but I will get it done.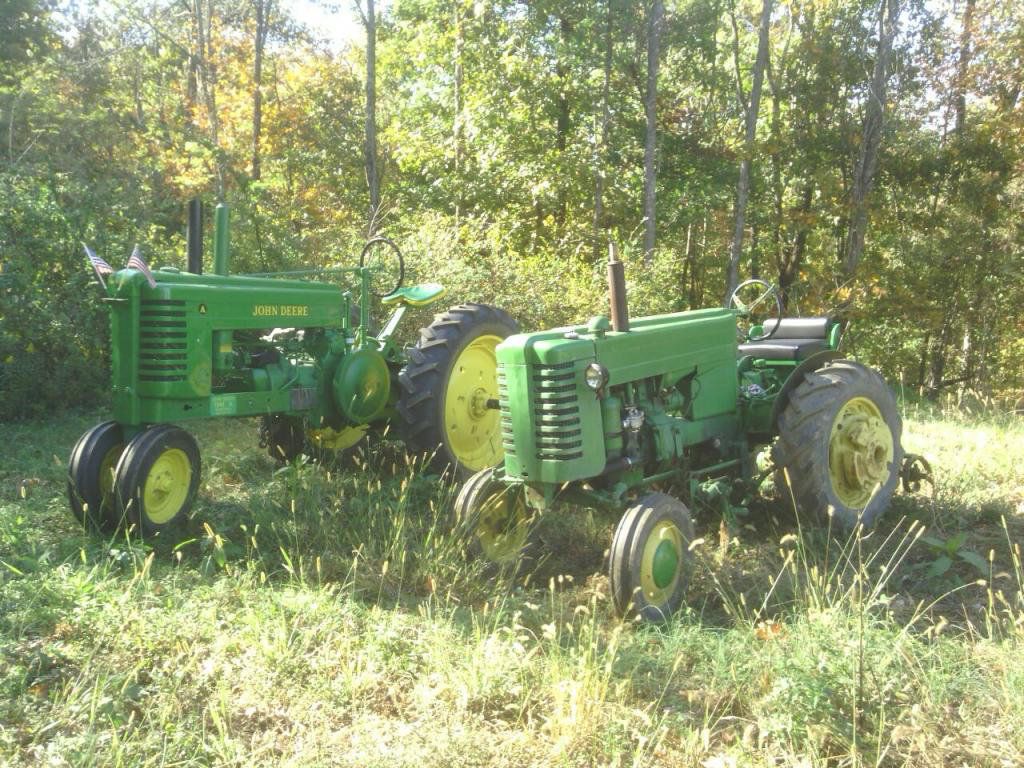 I have already done a full tuneup on it and adjusted timing correctly. Replaced one front hubcap. Replaced front axle clamps(has adjustable front end). Brand new seat frame and seat cushions. Brand new radiator. New oil gauge. New valve cover breather. Replaced all wiring. Still 6 volt system. Getting starter and genny rebuilt to good as new when money allows. Had carburetor rebuilt by PopinJohn in New York(He did a great job).
Anybody know what this was used for? I'm going to take it off and sell it.