Discussion Starter
·
#1
·
After a really stinking hot day I had a really nice dream.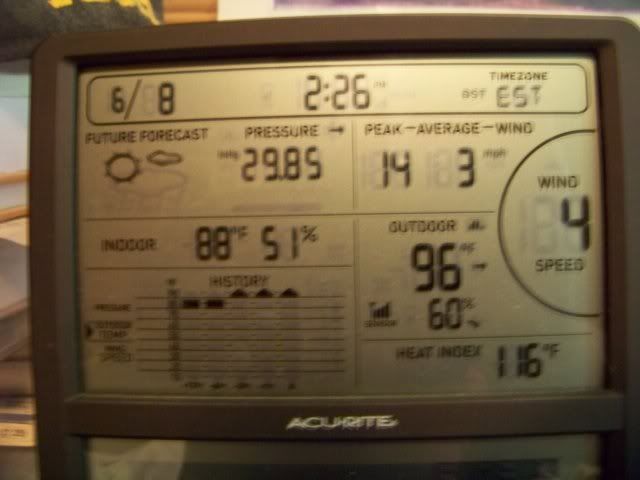 Last night I had a dream of much nicer days with out all this stinking heat and humidity. Ten of us original members of the Michigan trail riders snomobile club had trailred our sleds to St Igenes where we got rooms at the Bridge view Motel to start our 8 day ride. Since we had became friends with Tom the truck stop owner years ago it was easy to ask to leave the trucks and trailers there for the 8 days. Of course Sally who didn't like real long rides drove Mikes truck and trailer with the stuff to make repairs and met us at different points along the way.
We woke to 17 inches of new snow clear skies and a nice 23F. The first leg of the trip would take us to Grand Maria to spend the night. We crossed the golf course west of the truck stop to where the power lines crossed US2. This power line a local non groomed trail would take us to Moran where we got on the trail to the Soo trail. We left the soo Trail well before we would ever get to the Soo as we wanted to get to Little Lake Brevort and catch the local trail there to Trout Lake and have lunch.
After lunch we took another local trail that skirted the Fox river for a ways till we came to hiway 28, riding the ditch to the Hulbert corners we came into the village did a left turn on the East West road for the ride to the back side of the Tqu. Falls. A few pictures then we took out for Paradise and our first fuel stop. Jim and Donnas 4stroke yammies were the fuel economy leaders so far the worst was Ben and Linda's old Polaris a 340 and a 440 the smallest engines but muscle to keep up with the 500's My wife and I were riding. From Paradise to Pine stump Junction was areally quick trip and from Deer lodge to Grand Maria slower as we ran a few two track roads., All were tired and ready for the meal we got at the hotel.
Hope I dream of the rest of the trip tonight.
Al