Discussion Starter
·
#1
·
I posted some pics of this late model C when it came to live here 9 maybe 10 months ago...now its his turn to get some attention.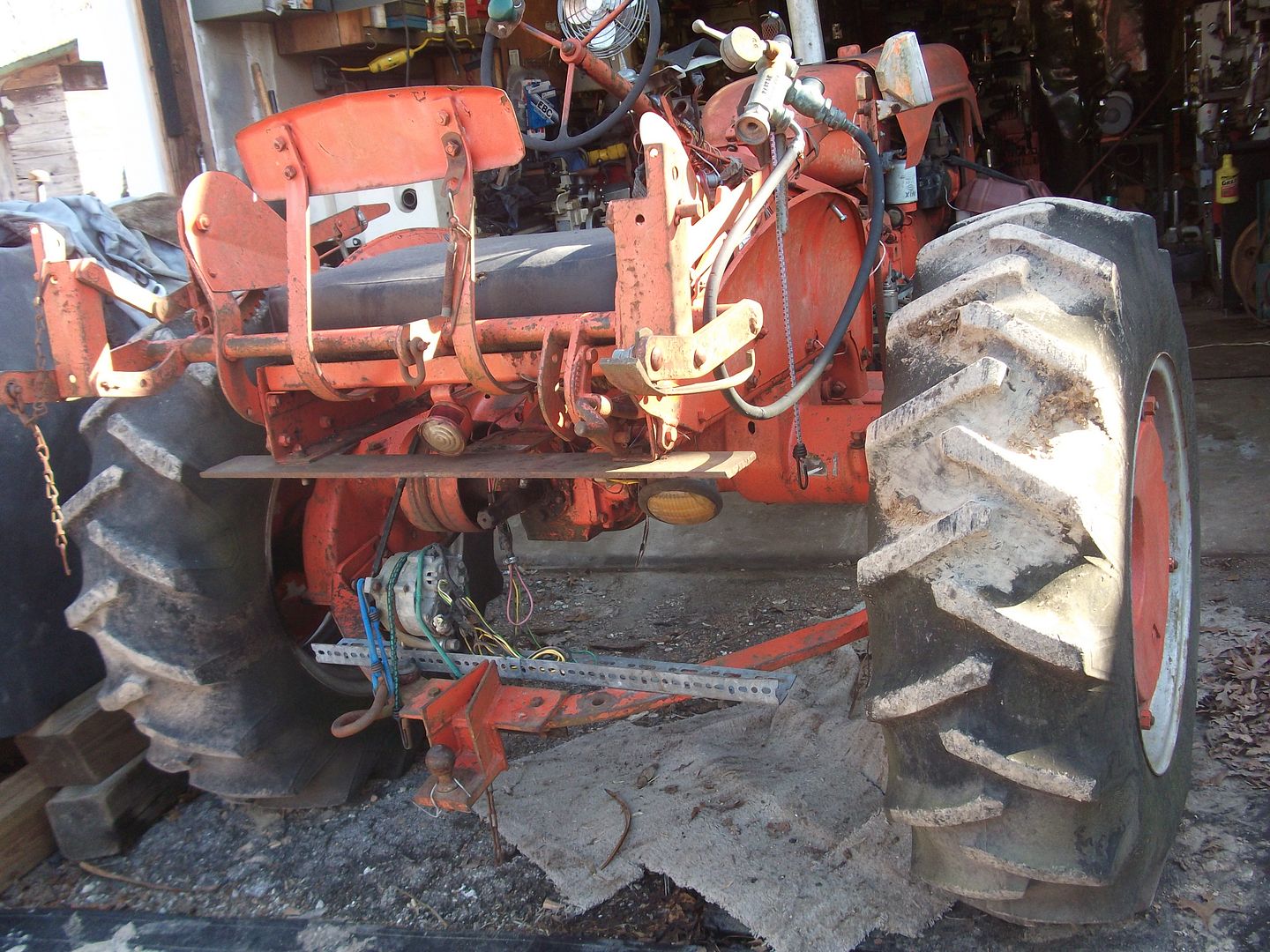 Loaded with tons of neat stuff not normally found on a tractor, like spot lights, siren, circulating fan and a 12v alternator running off the belt pully, the old gentleman that owned this kept it at deer camp to bush hog and plow plots. It has sat in the woods for at least 7 years and appears to be stuck from sitting.
The seat now full of those accessories I'm not gonna be needing...besides I can turn in the copper wire and sell the working accessories and maybe end up with a free little C !!
No sludge under the valve cover...a little superficial rust ain't so bad.
Really, it's not that bad...but we'll see what the under side looks like.....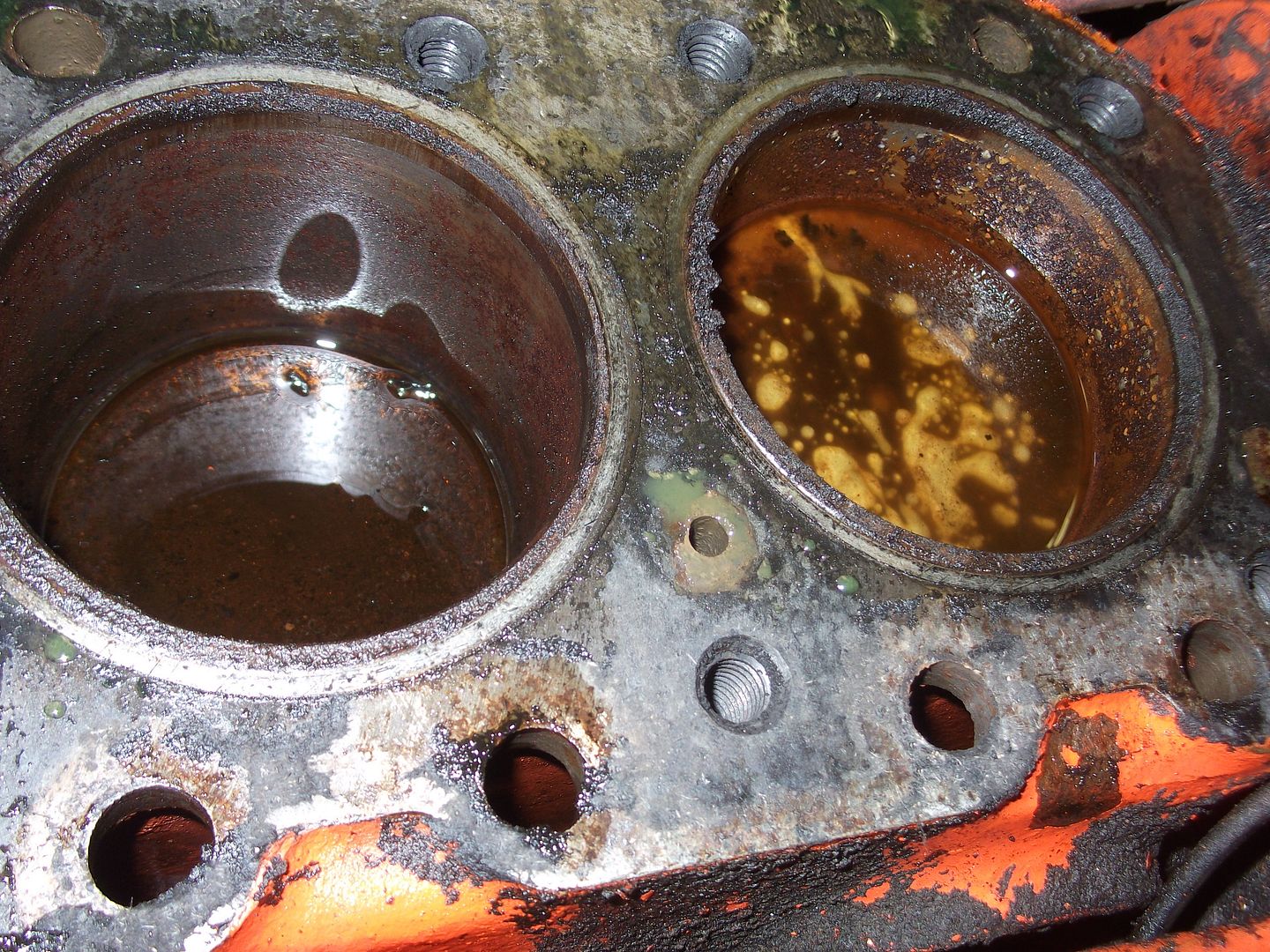 Well, this isn't too good...but what I didn't tell you is that all the liquid there??? Well I've been shooting atf/acetone down the plug holes every few days since the little guy came here and that is the residual atf from yesterdays dose. May still get lucky, don't know....fingers crossed, the saga continues. I got a few more shots today, but don't have them on photobucket yet.