Discussion Starter
·
#1
·
Last fall my oldest son wanted us to fix up my father in laws 100 for his birthday. About five years ago we went threw the motor and he was good on the inside but showing his age on the outside.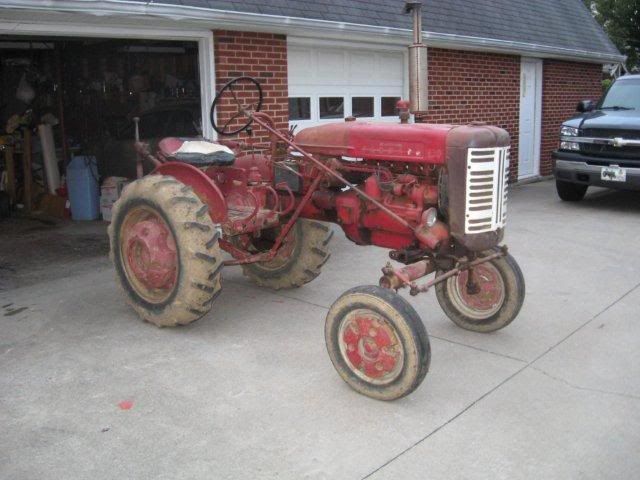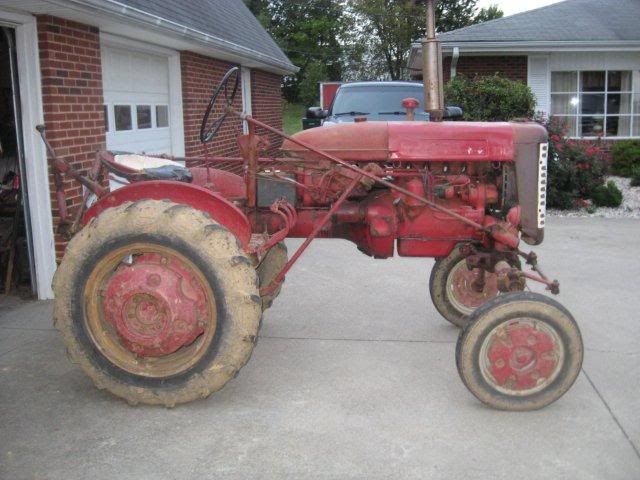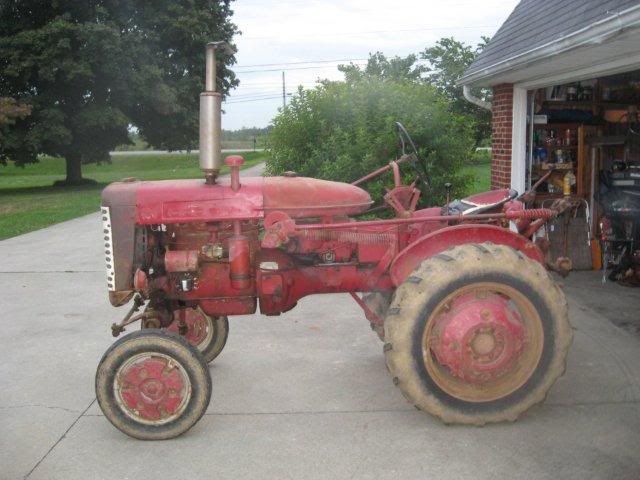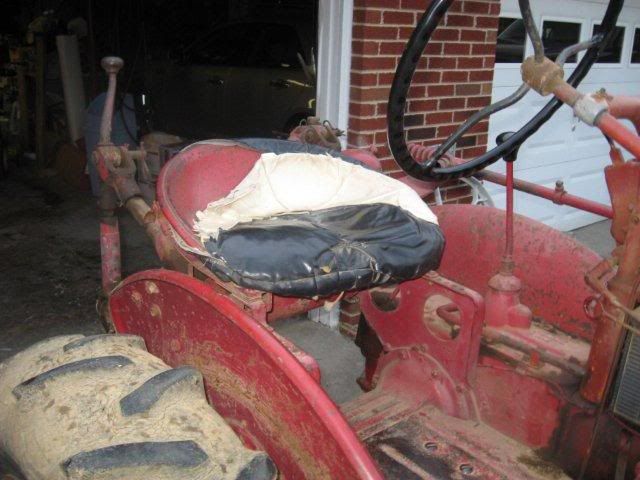 A lot of cleaning and two wire brushes on a six inch grinder was next. 57 years of grease is still the best adhesive I have ever seen.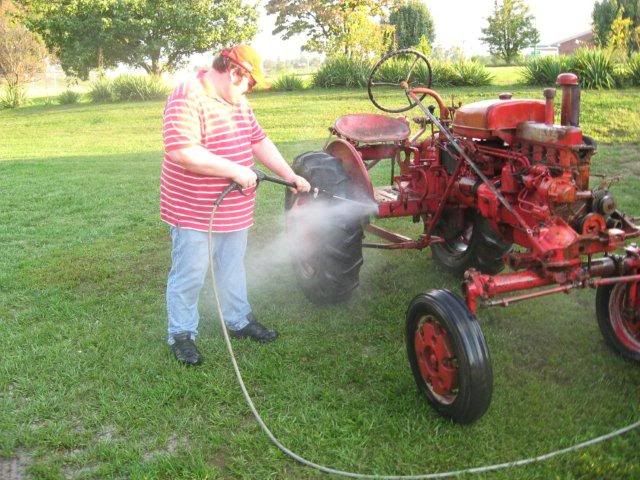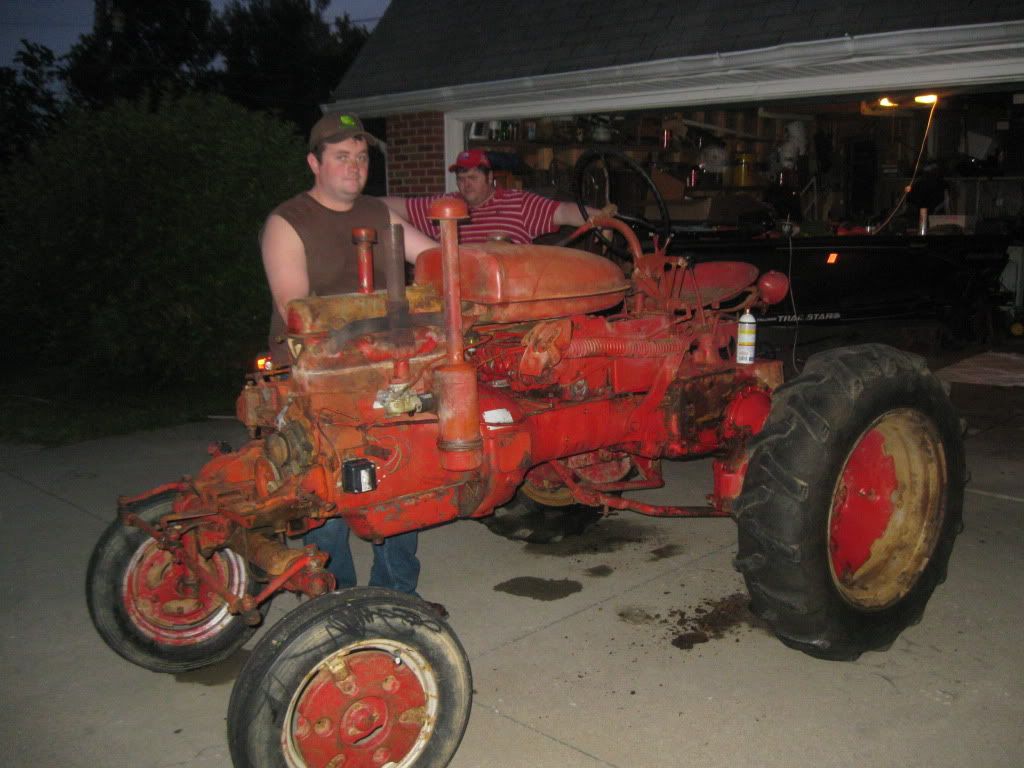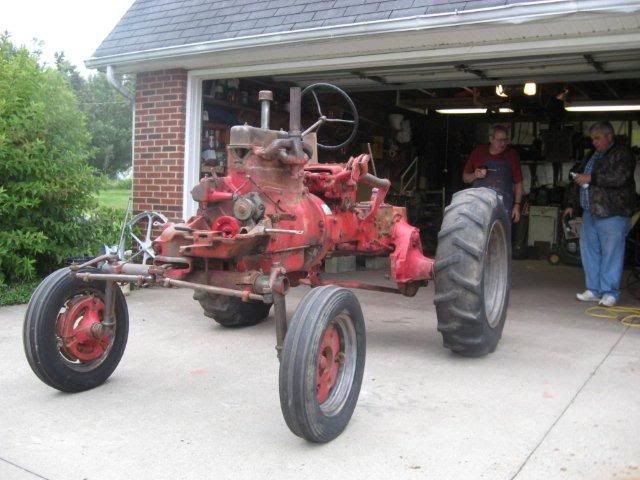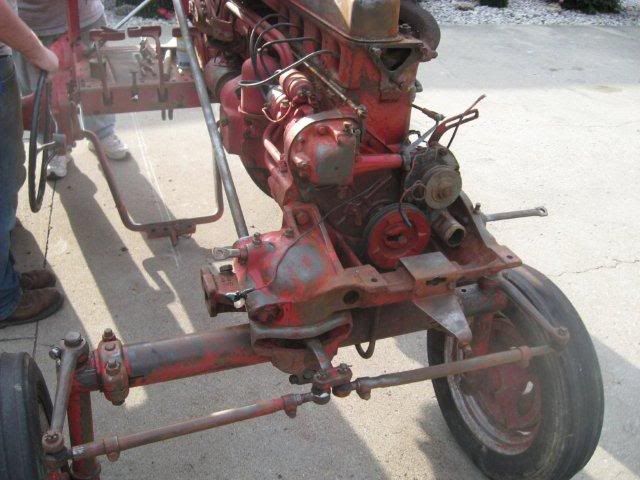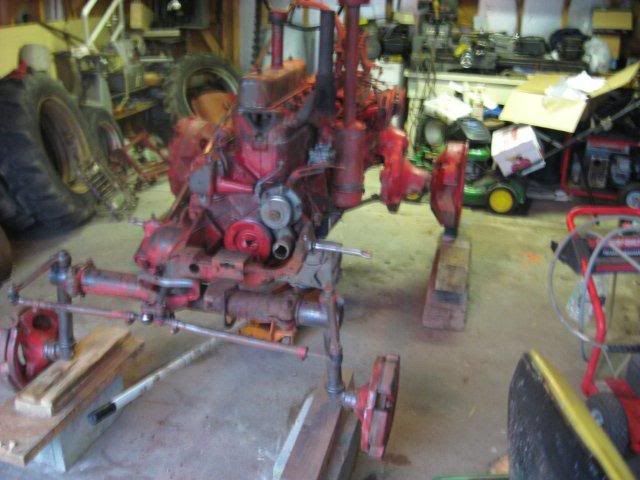 Although this was not a original restoration by any means I did find a new cloth wrapped wiring harness two new 6v lights and a new seat and then we started back together also painted the grill white but thats the way it was and Bob always liked it that way.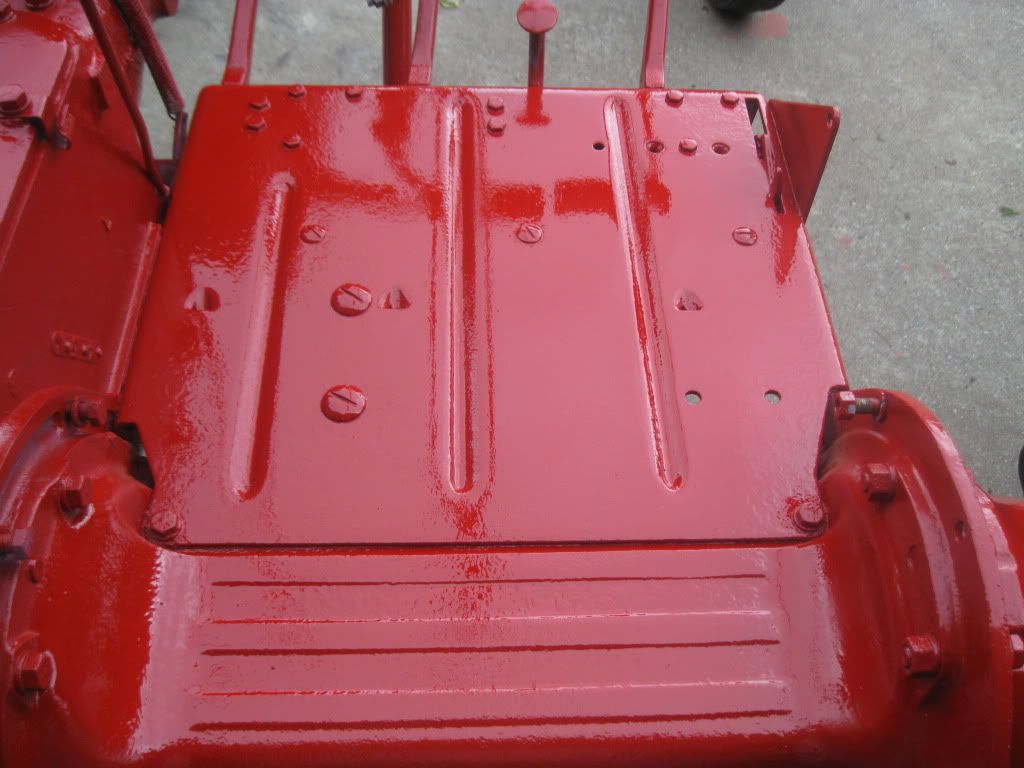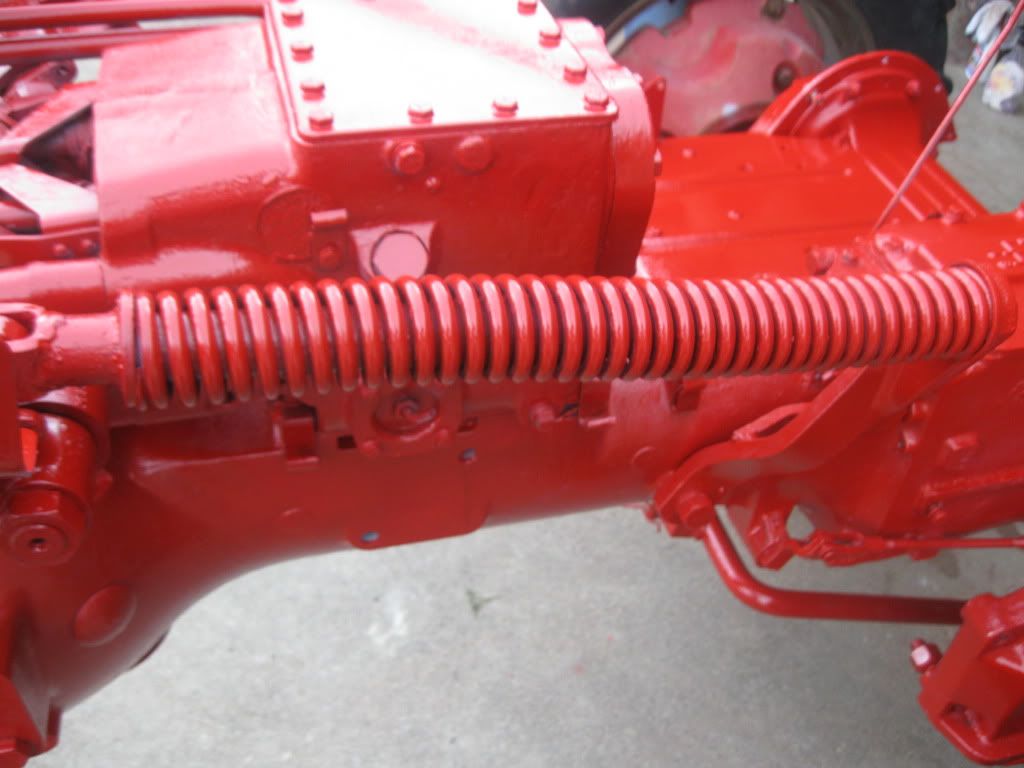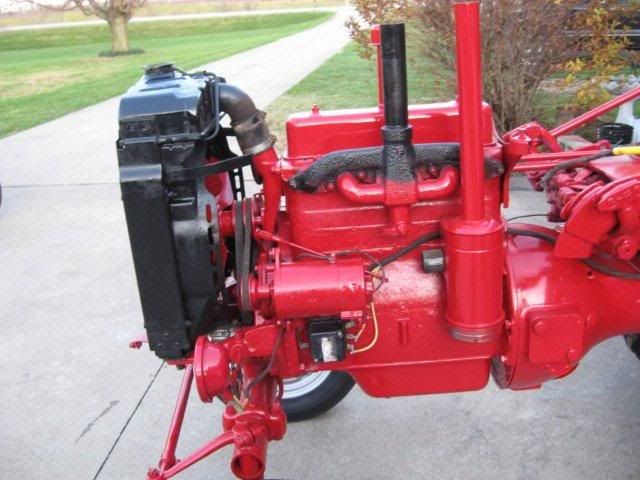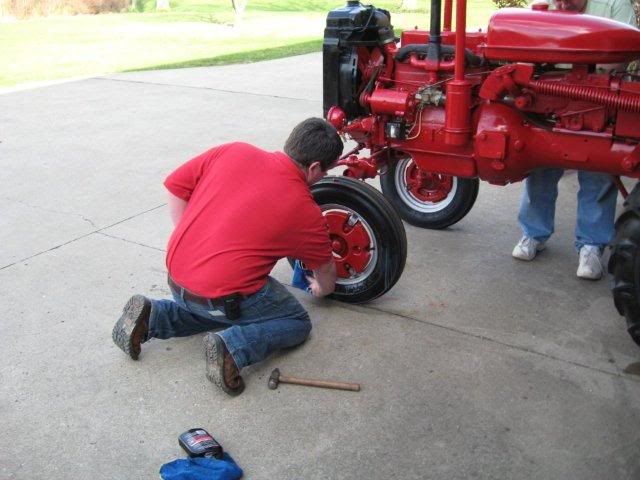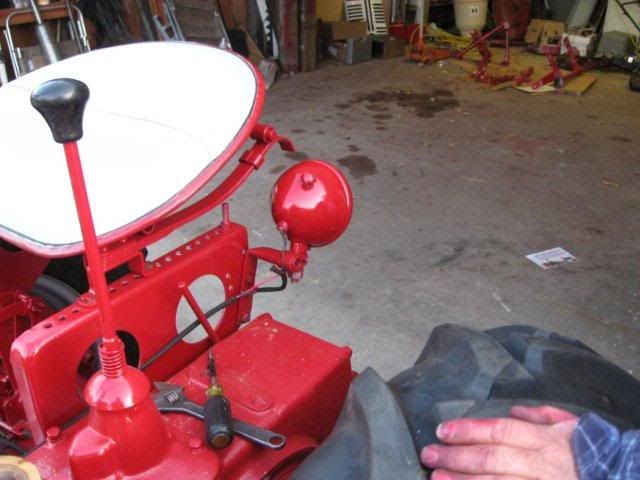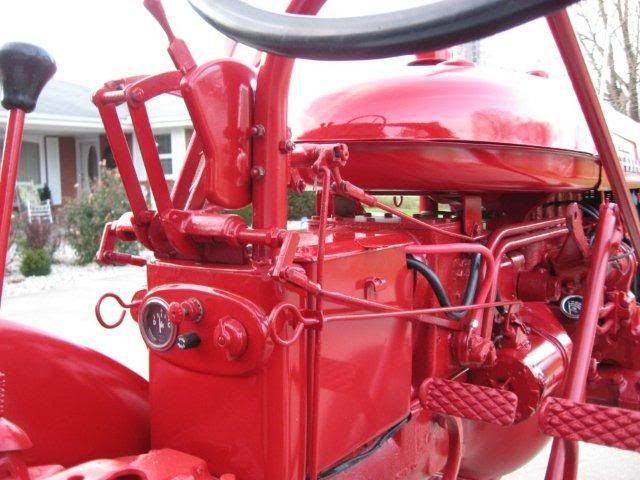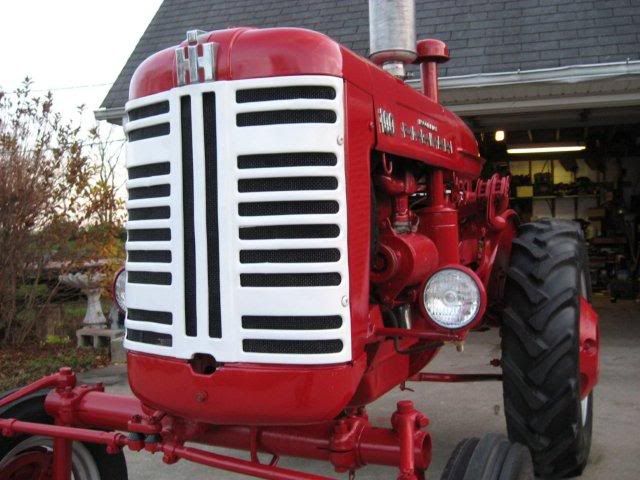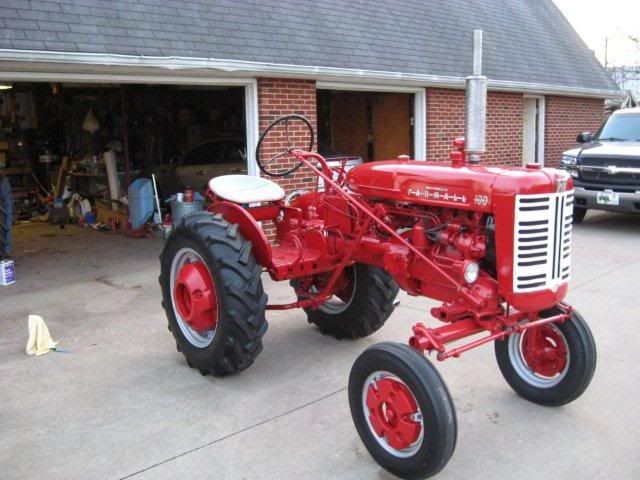 Here is one with my oldest son Brandon and my dad who was a great help.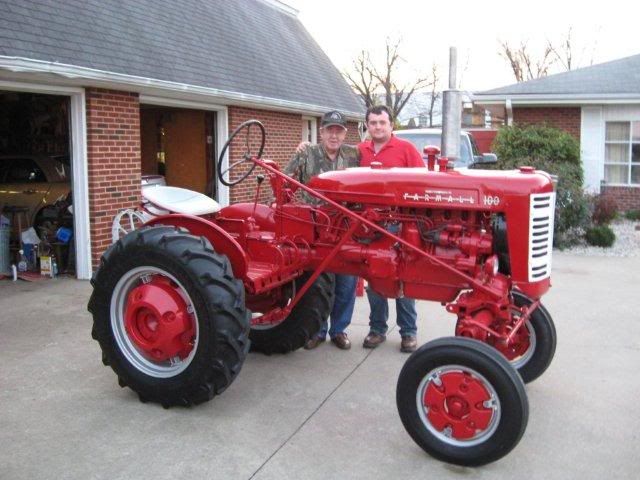 Finally here is little red ready to go home.