Discussion Starter
·
#1
·
I went to a auction yesterday and this spreader cought my eye. I know it pretty much depends on the dealers that were around at the time but Massey Harris equipment is scarse in this country had a odl man tell me there was a man who sold them out of his store years ago but he was the only one ever around. and I got one of those wild hairs and brought it home. The guy that owned it said it worked good and when i tried it it seems to do good. Its a #8 and I was wondering if any body had any idea when they were made. I would like to know if anybody has any information.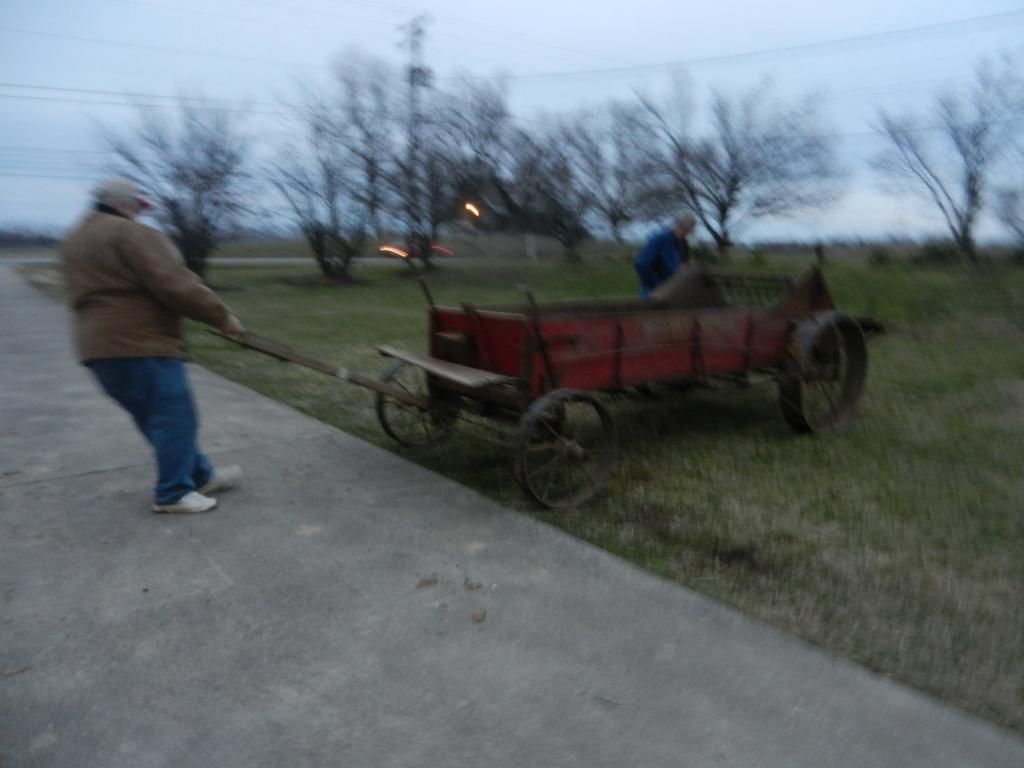 You can see the rod that sets the speed of the beaters has been broke but still works and I'll try and make a little smoother fix.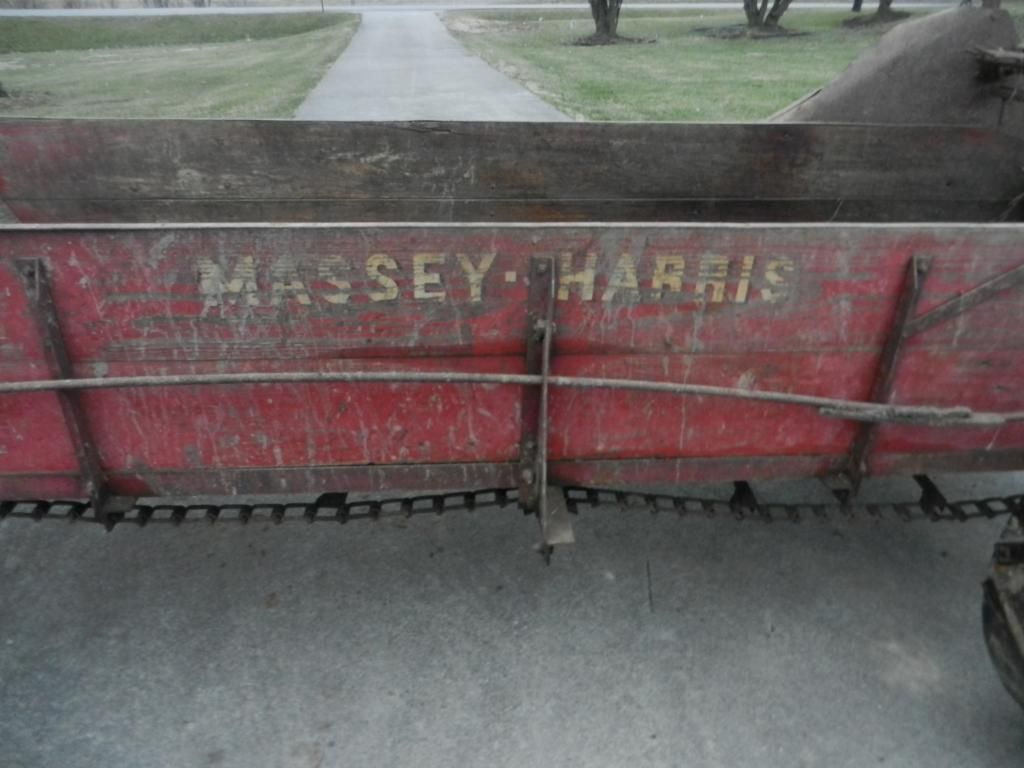 The Massey Harris is still Plenty readable on both sides.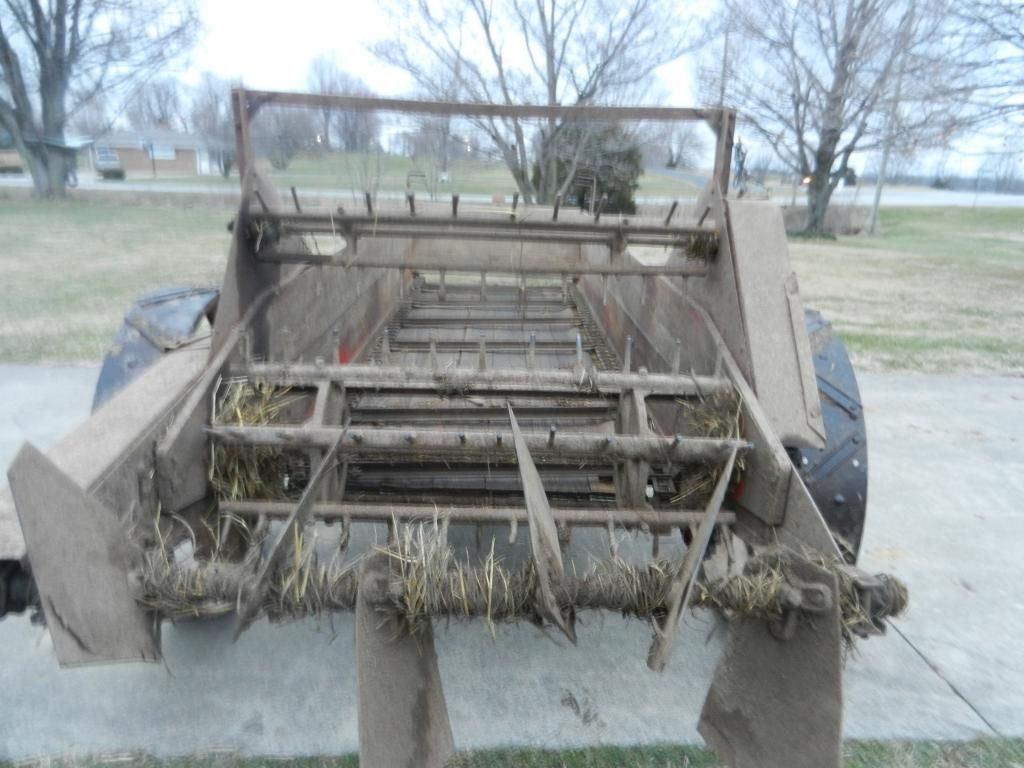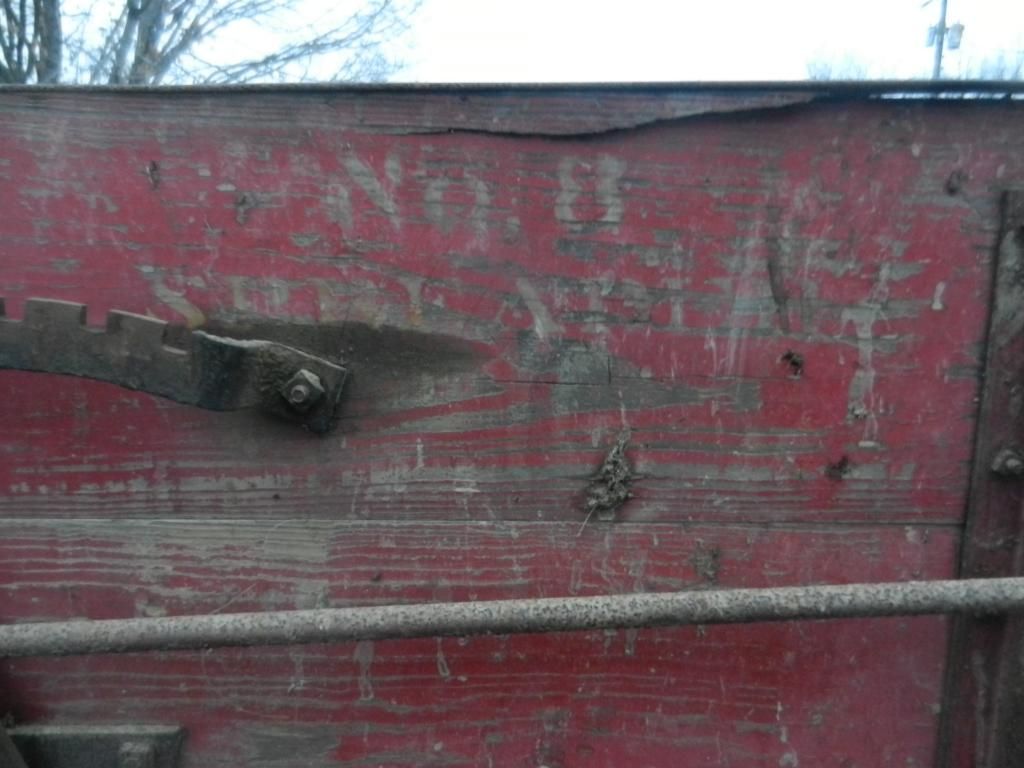 Don't know if it came with it but a tool box on the front.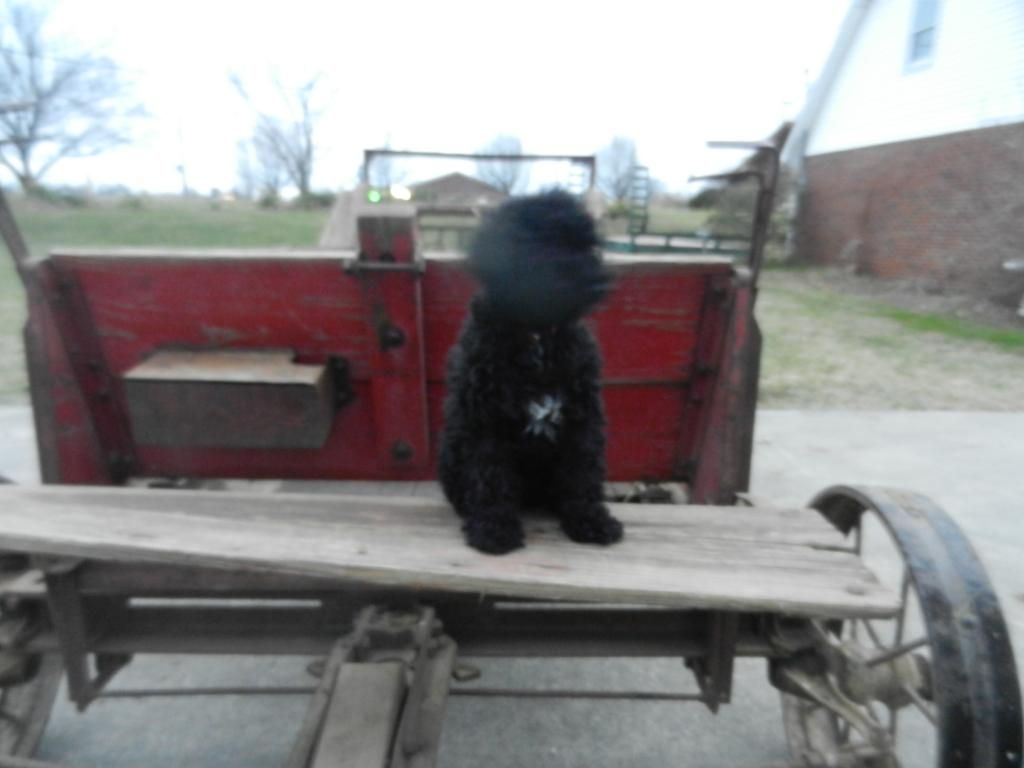 If any body knows anything about them I'd welcome the info.