Discussion Starter
·
#1
·
This old Model 25 was dead long before I came around and was bought by our grandfather new. With the motor going bad before I was born, it sat for 30 plus years outside our toolshed and while I was gone playing with the Marines, my much older brother dragged it home and pulled the engine. The engine being toast was replaced by an identical engine off of a Massey Harris power unit also purchased by our grandfather new.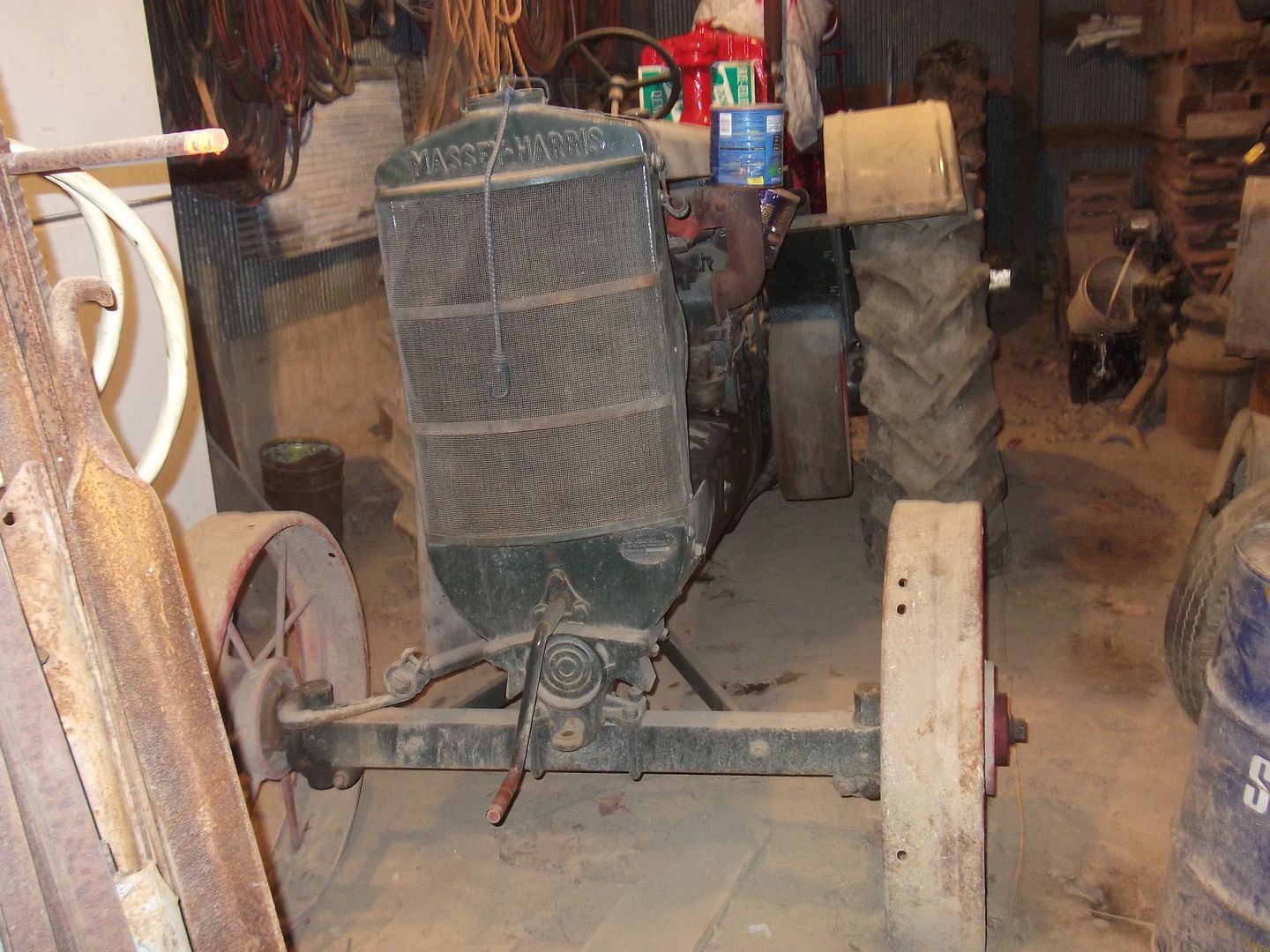 Sorry I couldn't get too good of pictures around the old fellow....but here is where it has been living since the mid '70's occasionally being pulled out, fired and exercised.
It's living a life of leisure in his retirement (kinda like my much older brother), and it seems like it just belongs here instead of laying in the weeds. My oldest uncle spent countless hours daylight to dark on this old fellow, but I believe my own father seldom drove it, preferring teams of horses or mules at the time.