Discussion Starter
·
#1
·
Lot going on as always. Trying to get hay equipment operational and amount other things trying to catch up a little on tractor projects....
Now someone not long ago talked me into getting this H started once again. Those who know a little about my stuff know this thing has always been a little bit of trouble. Never charging, rarely reliable, burning oil and having antifreeze in the oil.
I had known for a long time it needed a head gasket with the amount of oil on the sides of the engine. But the thought that it could also be the cause of the other issues did not occur to me untill after i was recently talked into starting it again. Just standing watching it run i noticed an oil leak. thats when it hit me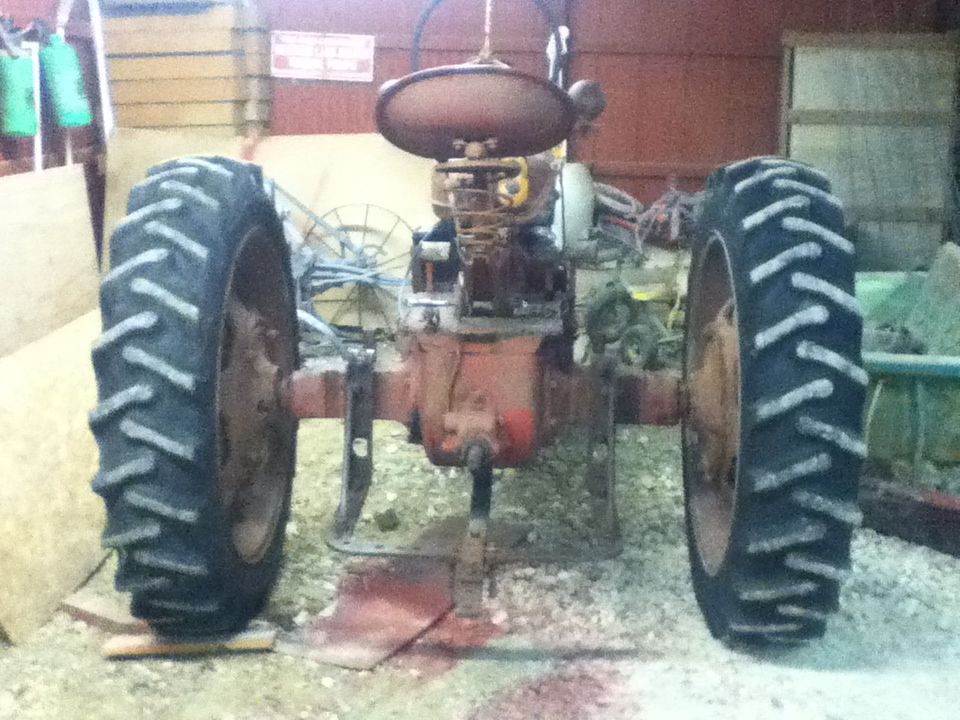 within a couple days work i had the head off and confirmed my findings it seemed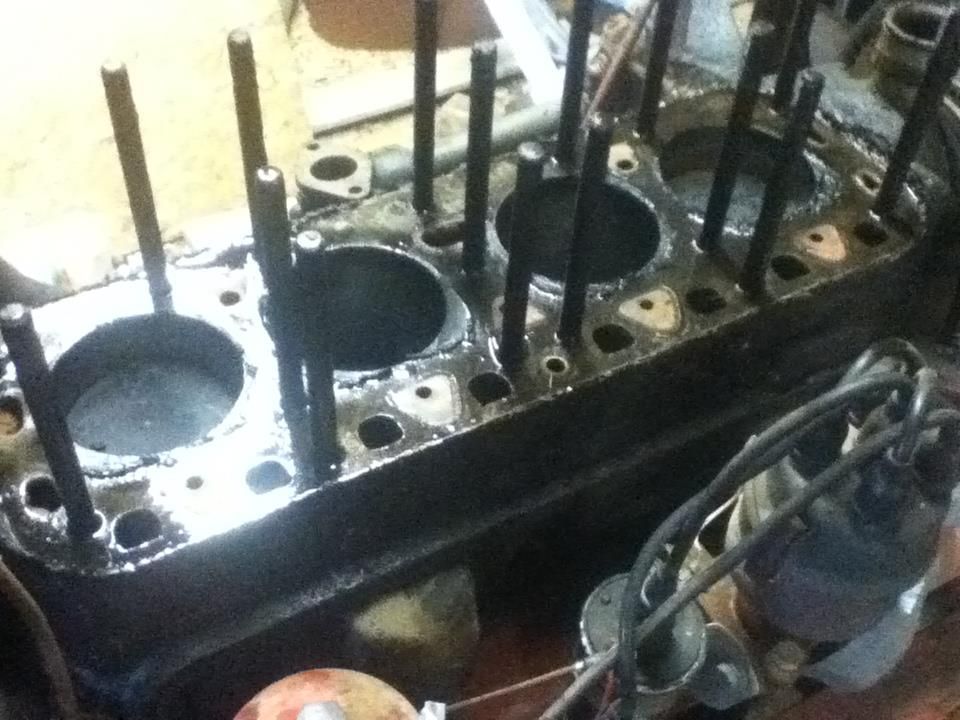 within a hour i had the gasket changed and head back on.
Fired it up a little later that day. No more smoke. I'm pleased to finally say it may no longer be infamous