3
Ok, so I have been playing tractors for over 30 years but never owned one in my own name, always hubbys. One day I went to visit a friend and he said "come see what I have round the back of the shed", I was greeted by a heap of metal....
Engine here, wheels scattered chassis covered by bits of tin... "Ok what should it be says I".... "A Masey Harris 44 special" says he I know you've always wanted a Massey Harris.... Well I wasnt sure I wanted kit form but he assured me he would put it back together, I still wasnt convinced. How old is it I asked, because I am notoriously bad at remembering dates.....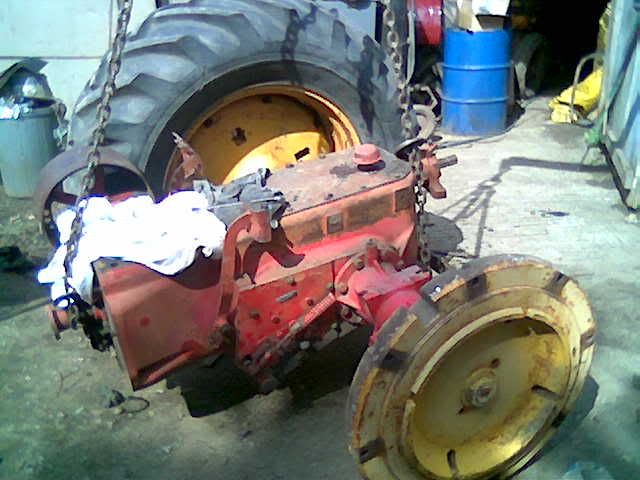 Dont know says he why dont you find out? So I took the serial numbers home and started researching.... December 55...funny thats the year and month I was born.... too much of a coincidence to pass up, so I bought her. Still have'nt painted her up probably never will. I road her to rallies and have been known to drag a plough through the land and my friends list has grown because of her. She was my reason for finding the forum, that gave us 2 amazing trips to the USA to Casemans show. My friends list now stretches worldwide and last year we were lucky enough to go to Australia. Who says tractors arent for girls....