Discussion Starter
·
#1
·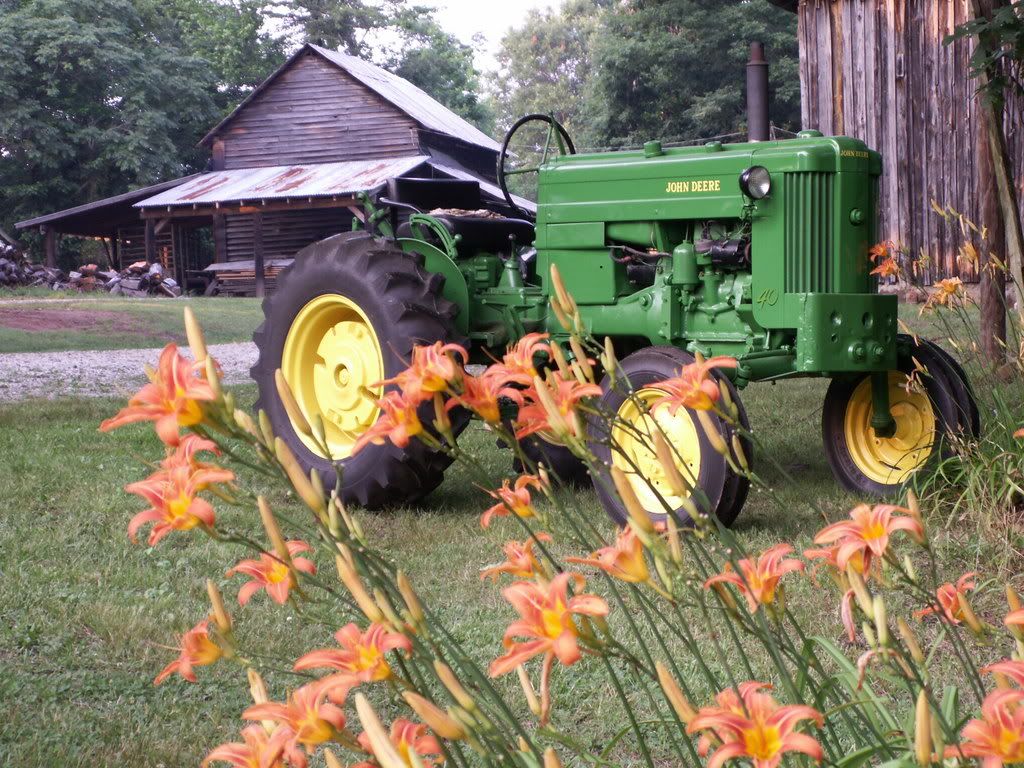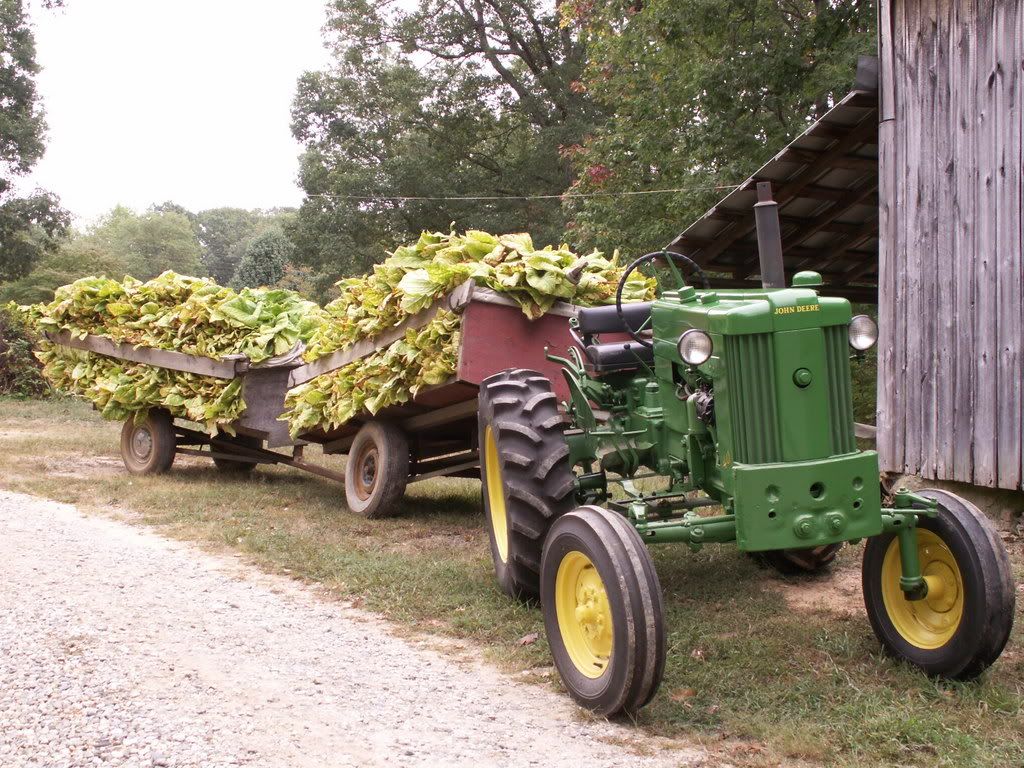 This 40S belong to my mom's father. It is the only tractor I ever remember my Grandaddy having. I remember going with him to get it when he bought it.
I asked my dad about it when Mrs. Jim and I were in the process of buying our farm, Grandpa's place and dad's homeplace, in 1978. My uncle had it, and dad told me to forget about it.
My Grandaddy did everything with it from plowing, cutting and working land to cultivating gardens, tobacco, and hauling hay, firewood, and water for tobacco plantbeds and planting.
My Grandaddy died suddenly in 1967, and my uncle and a tenant farmer used it some, but it was used very little for 20 years plus before I got it.
My uncle had passed away, and his daughter,my cousin had it. Still it remained it its traditional parking place under the shed where I had stacked many bales of hay while growing up helping my grandaddy.
In the early 2000s, my cousin's husband casually asked me if I would like to have it. I wasn't sure if he was talking about the 40, so I had to make sure because my uncle had anotherr tractor. My answer was, well it depends what she wants for it. I knew it had sat for many years but did not know its condition. "She wants you to have it cuz she knows you will use it" was the answer.
A good friend and I went to get it. We had had some windy and stormy weather and a couple of pine trees had fell on the shed. We had to cut away some framing 2x4s and 2x6s to get it out, The building was not down against the tractor. We pulled it on the trailer and I hauled it home. I worked with it a bit, and drove it off the trailer, on one cylinder.
After further investigation I discovered an exhaust valve that was not sealing. I was told buy a local JD guy to fix the valve only and see what it would do. That is all I needed to do. I worked the dickens outta that tractor over the winter. I plowed my tobacco ground and cut and hauled firewood without any problems. In March when the weather began to warm, I cleaned it up, put some new rubber on it and have relegated it to hayrides, tractor shows, and helping out at charity events at the local elementary school. This is one that I am gonna keep purdy :!: