Discussion Starter
·
#1
·
This is a Ford model 703 loader that a buddy adapted to mount on his 4000 three cylinder gas. Not a bad job at all, actually, quite good.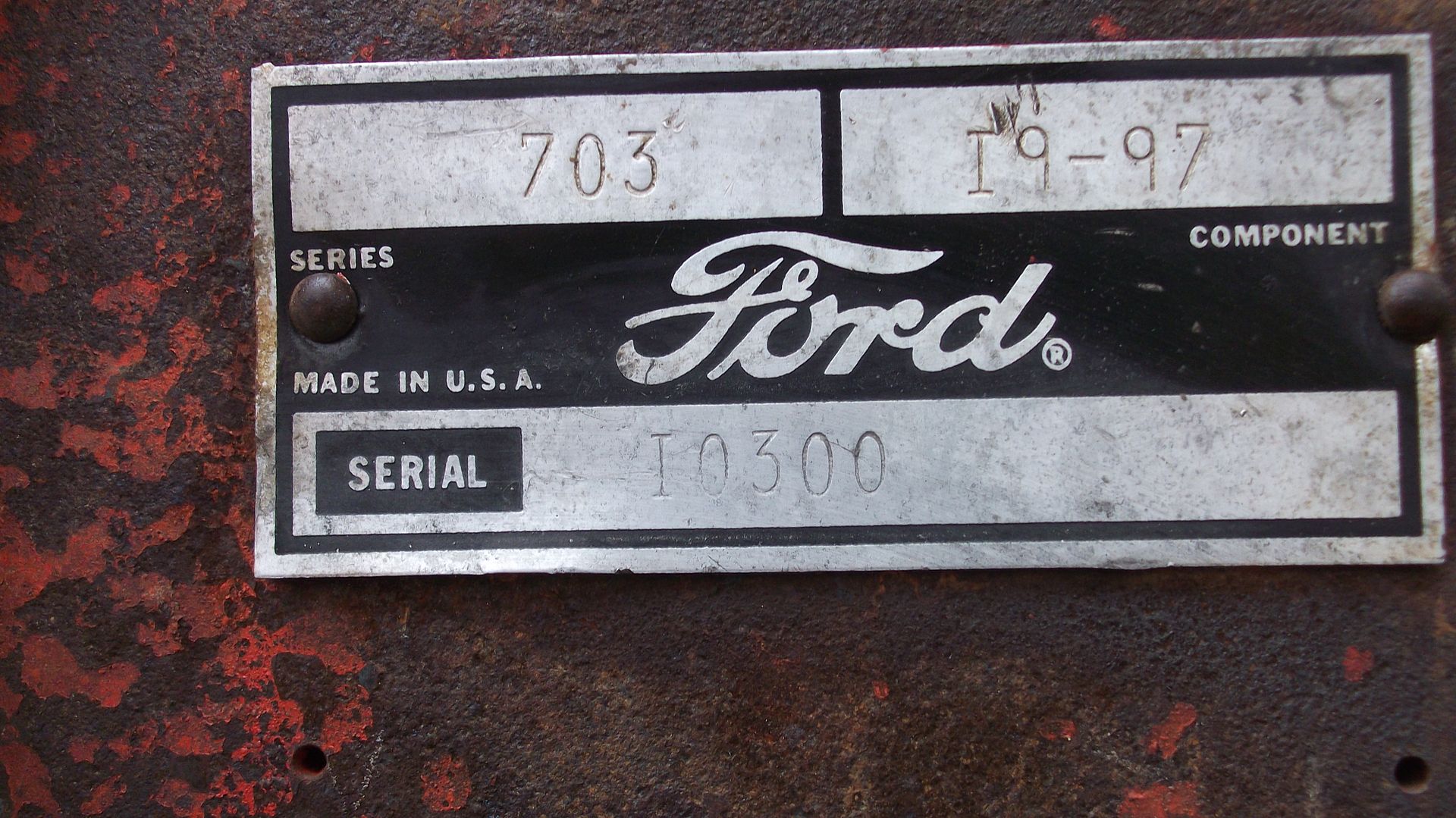 Tag clearly showing model 703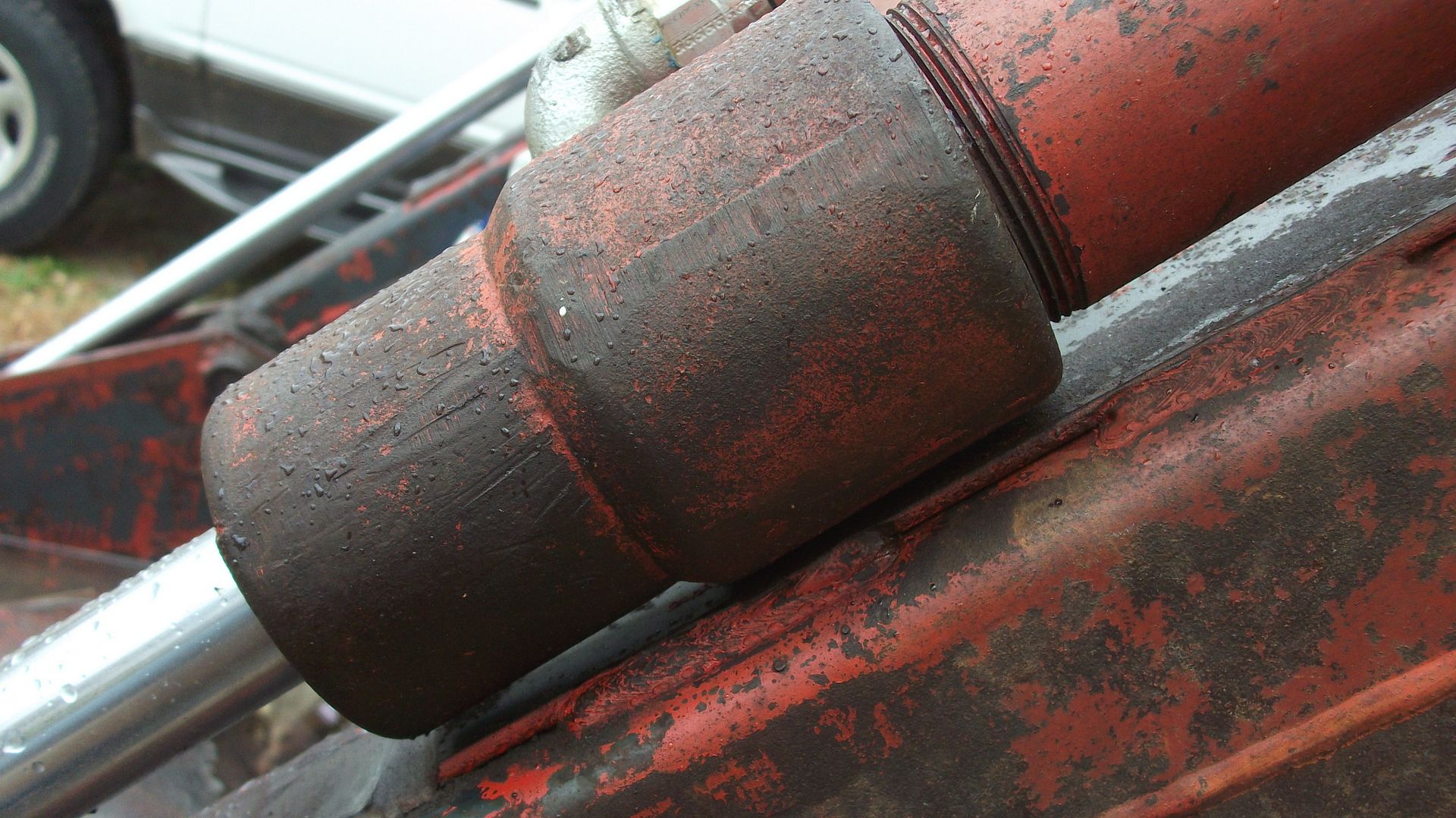 See the cylinder cap on the left dump cylinder and how good its condition is.....??? well, lets go look at the one for the right side next...
Hmmmmm....pretty much out of service, don't you think ??? Now, we have scrounged all the salvage yards with no luck at all, but found a new one for
$385.00 which is just a bit outta bounds I think. Anyone have a suggestion or a local contact I can email a picture to?
I didn't have a dollar in my pocket for size comparison, but the razor knife should do.
Not a bad job at all of figuring out a substantial mounting plate and bracket for the front end.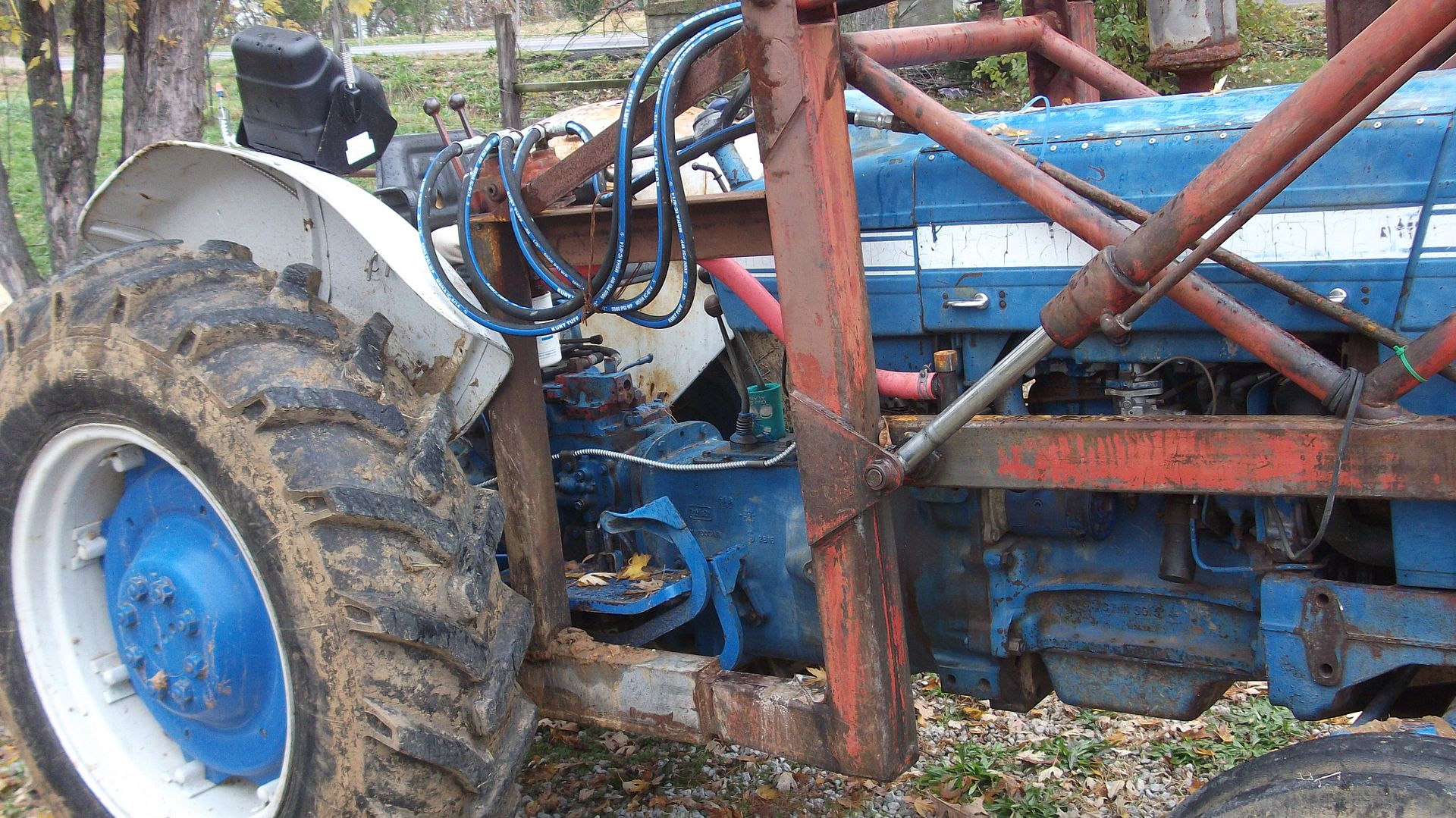 New hoses and heavy mounting for the control valve, no vibration here at all. He used 3 x 5 x 5/8 angle iron to make the tubing to slide over the existing
rear mounts, nice and heavy.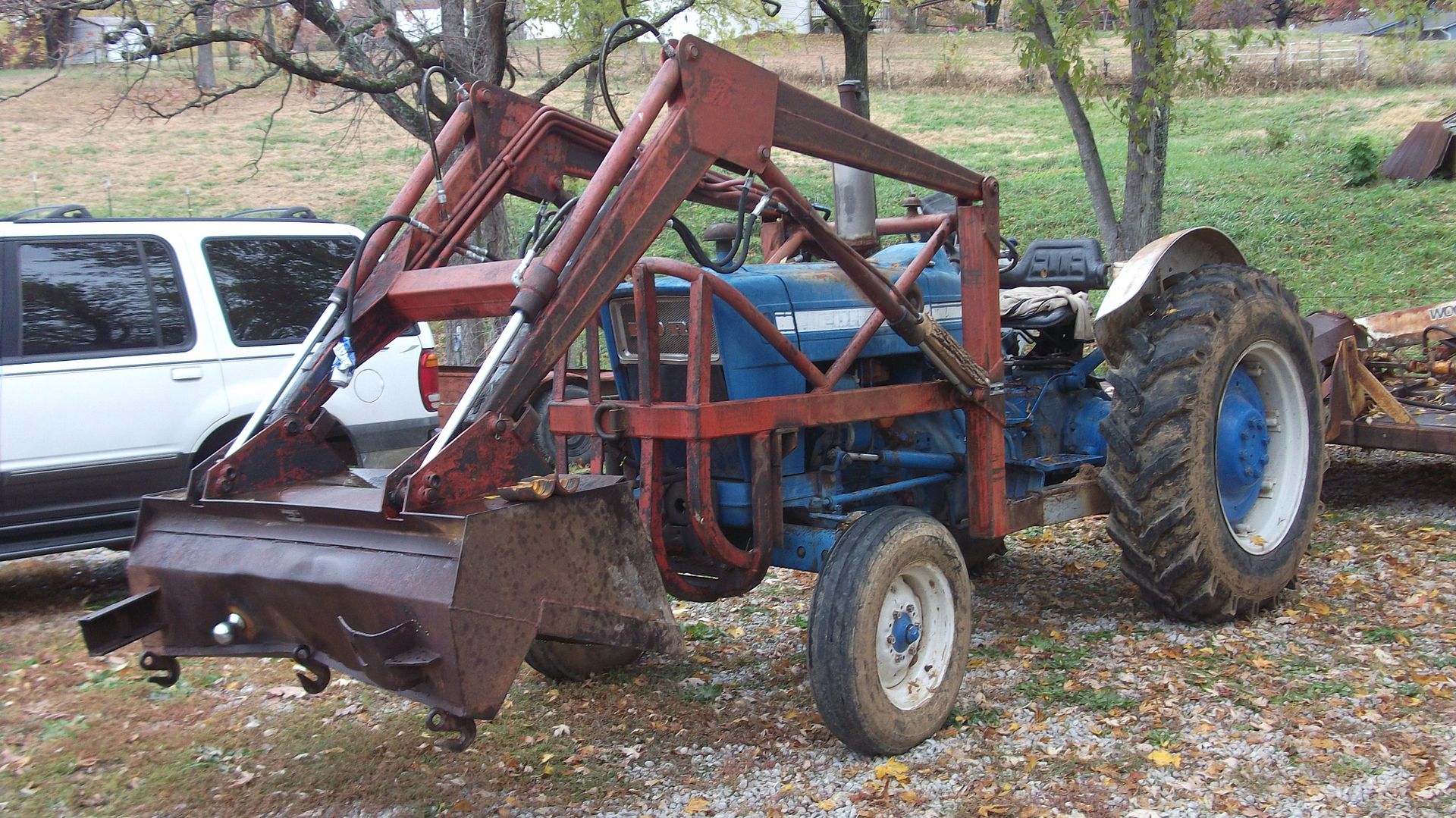 Overall it sits a tad high but that's no biggie....you can see the bucket is in dire need of some attention. That's in the near future, but for now we are
searching for the cylinder cap. If one cannot be found, before spending $385 on a cap, he is going to be in the market for two replacement cylinders.
Any ideas ??