Discussion Starter
·
#1
·
I asked on MissBetty's behalf if my brother had any old washboards to post a picture of. He pointed to the fluorescent light fixture right above my head and said to check above it. So right here is the first on on the stack....is this bringing back memories of a
better
time for the womenfolk yet ????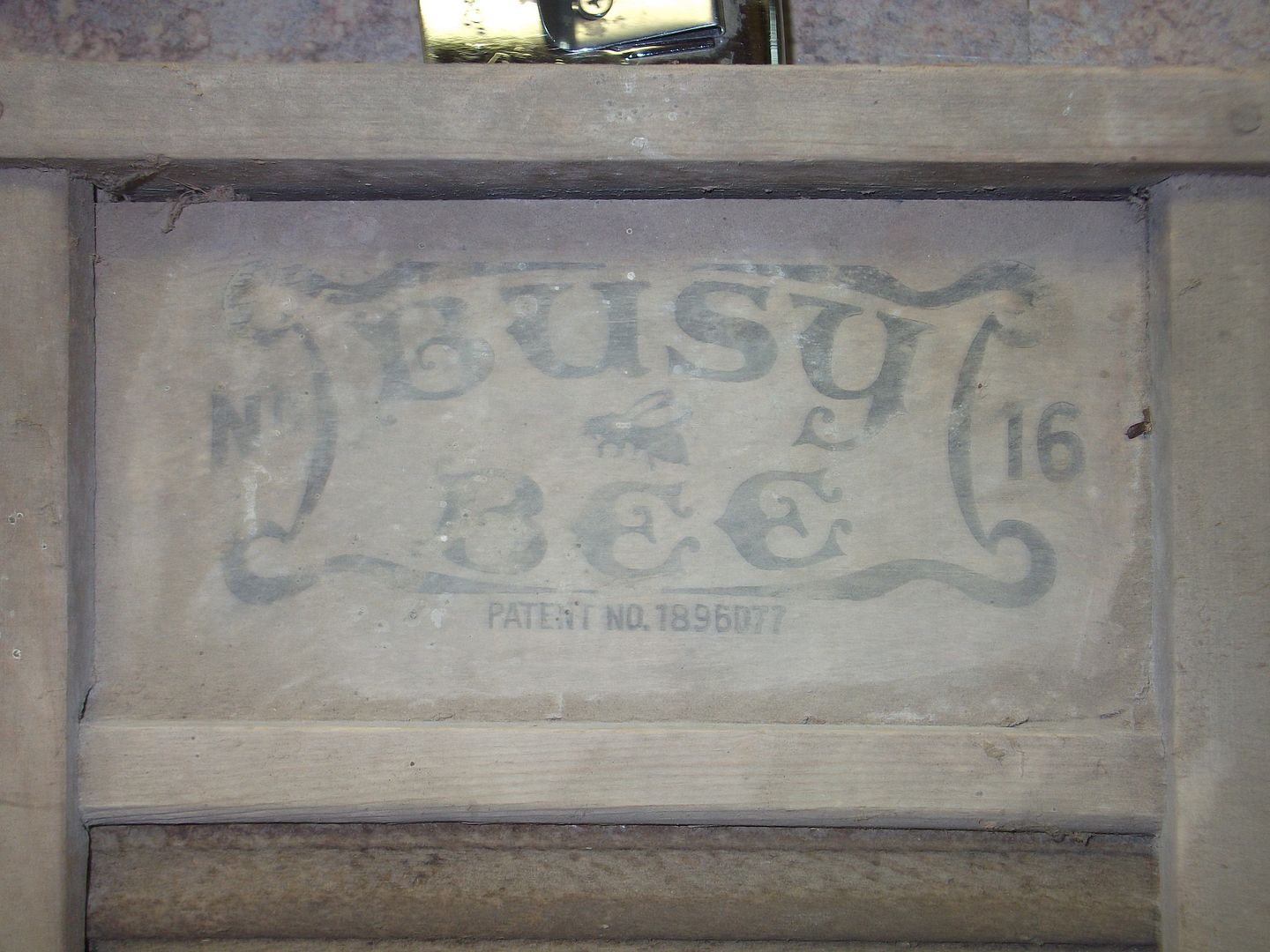 Imagine sticking this over the side of a wash tub and scrubbing diapers on the back porch for a few hours in the winter. MissBetty, you sure had to be made pretty tuff back then.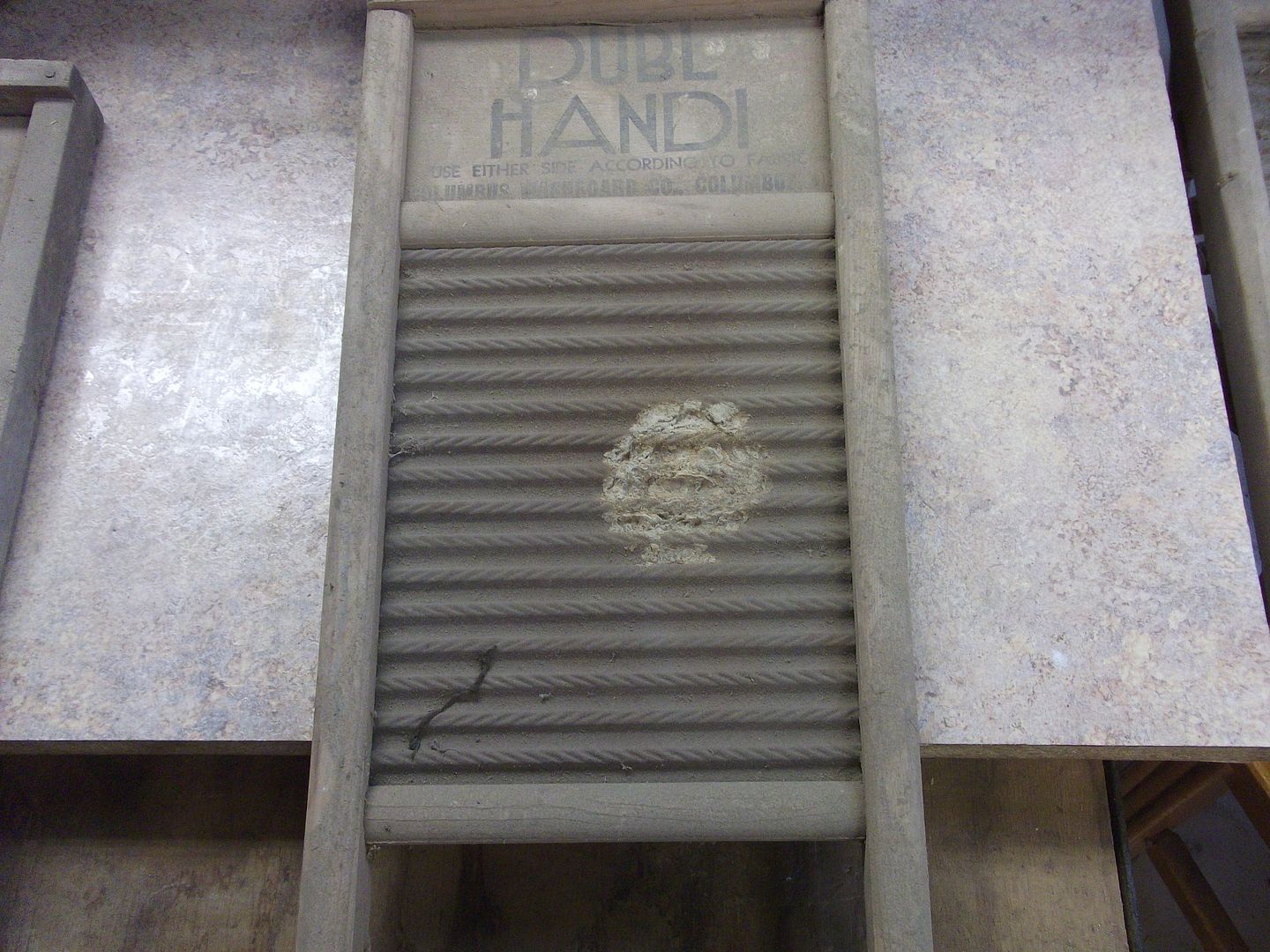 If scrubbing your knuckles to the bone on the Busy Bee wouldn't be enough, here's the old " Double Handi " to help you succeed.
It says here you can use either side...I guess if you wear one side slick with the backs of your knuckles you have a built in spare.
Looks like its been at least a week or two since these have seen duty in the washtub judging by the accumulated dust and errant mud dauber nest, so I guess the Missus gets to use the Maytag automatic sitting in the corner....
Isn't she the lucky one to get to use this new fully automatic Maytag instead of the washboards now ???? I sure hope MrsMassey doesn't find this post or she will want one too.......