Discussion Starter
·
#1
·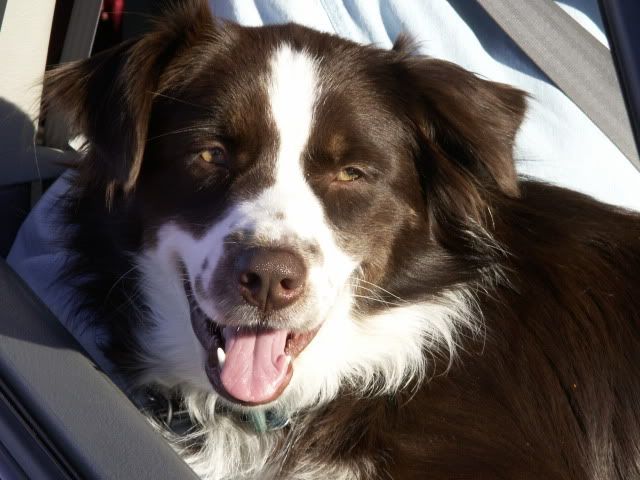 Introducing Renn, a red tri female Aussie that is very special to us. She replaced JJ, a blue merle female Aussie that was killed in a severe auto accident about 3.5 years ago. Renn filled a big empty space in our lives and helped us heal, especially Mrs, Jim.
Dallie is a red merle female Aussie. She is a rescue dog. She was lost in the mountains of Southwest Virginia and came to live with us on Thanksgiving Day, 2009. We did finally talk with her owner, but he said that it seemed to him that she had a good home where she was. She is wound up and ready to go wide open at a second's notice, as opposed to Renn who is a big cuddle bug.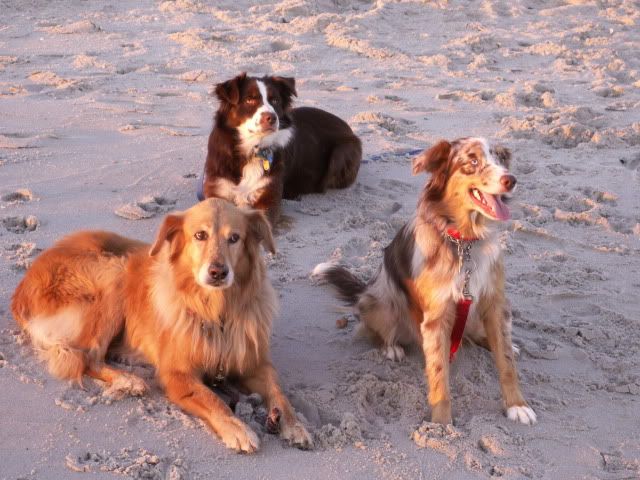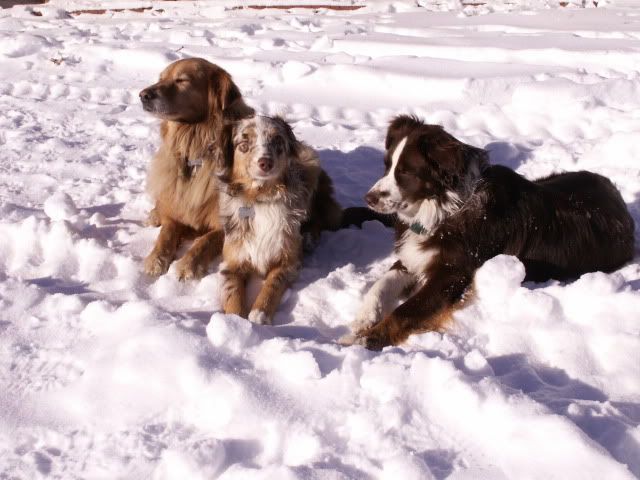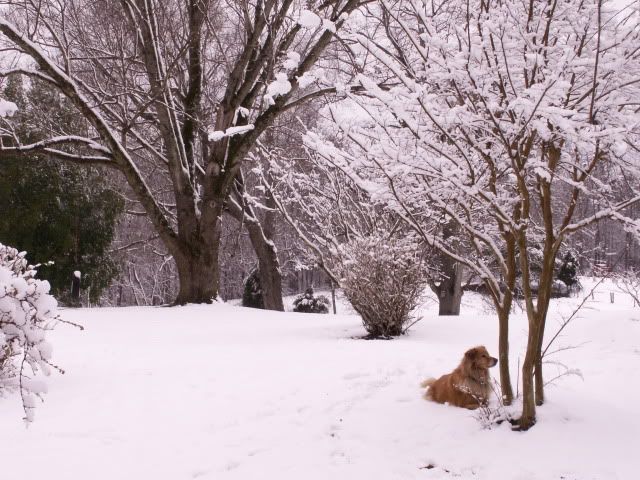 Finally, I cannot leave out Ginger, our golden retreiver. She passed away last December, one week before Christmas, and about 7 weeks after my mom. Her health deteriorated rapidly the last 6 months she lived, but she fought to stay alive. She loved my mom and, with the Aussies, looked forward to our daily visits to the nursing home. We miss her and catch ourselves still calling her just as JJ on occasion. Ginger and Mom loved taking walks on the beach. I believe now they are spending lots of time doing just that.