Discussion Starter
·
#1
·
Just some pictures of the family farm, a few of last year's garden, and the farm animals/family members. The farm is certainly a hobby farm as it stands, after tobacco "sold out" around here it died off a little, but we are working on getting it back on track. I would love to find a way to help the farm turn profitable again, as my wife and I (and the rest of my family) are all very tied to this land - definitely considering Farmer's Market next year - still working on finding our "niche." Hope that you all enjoy, and I gladly welcome any advice from anybody on avenues to pursue or things that we can do to help "diversify" the farm a bit...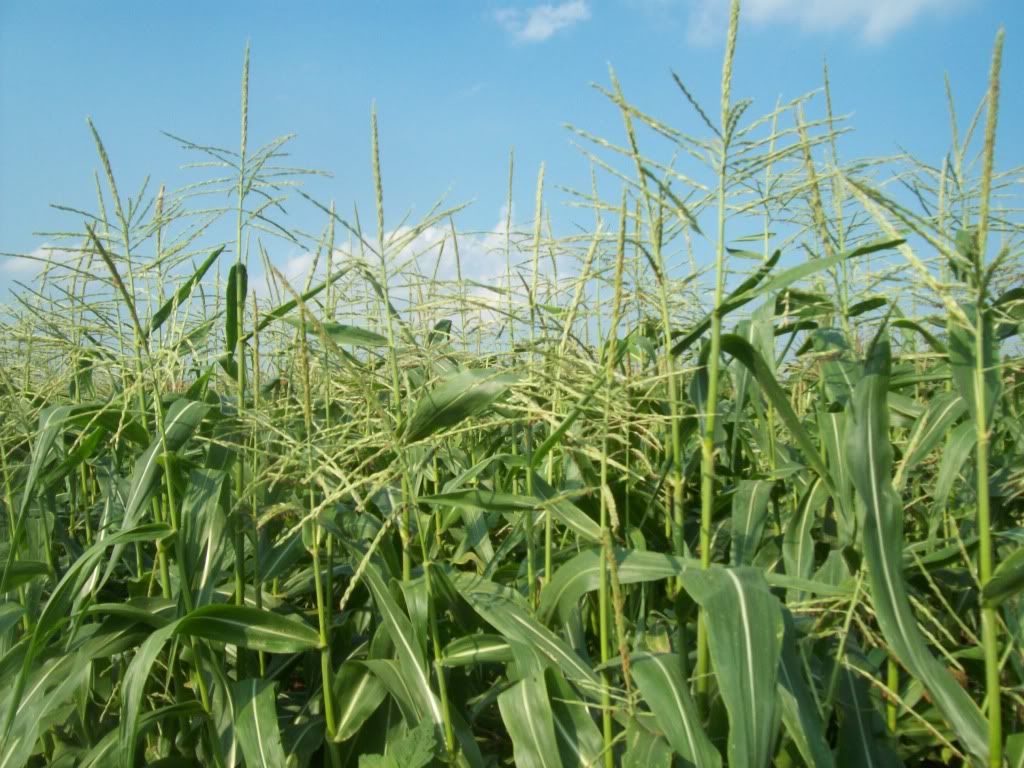 early cabbage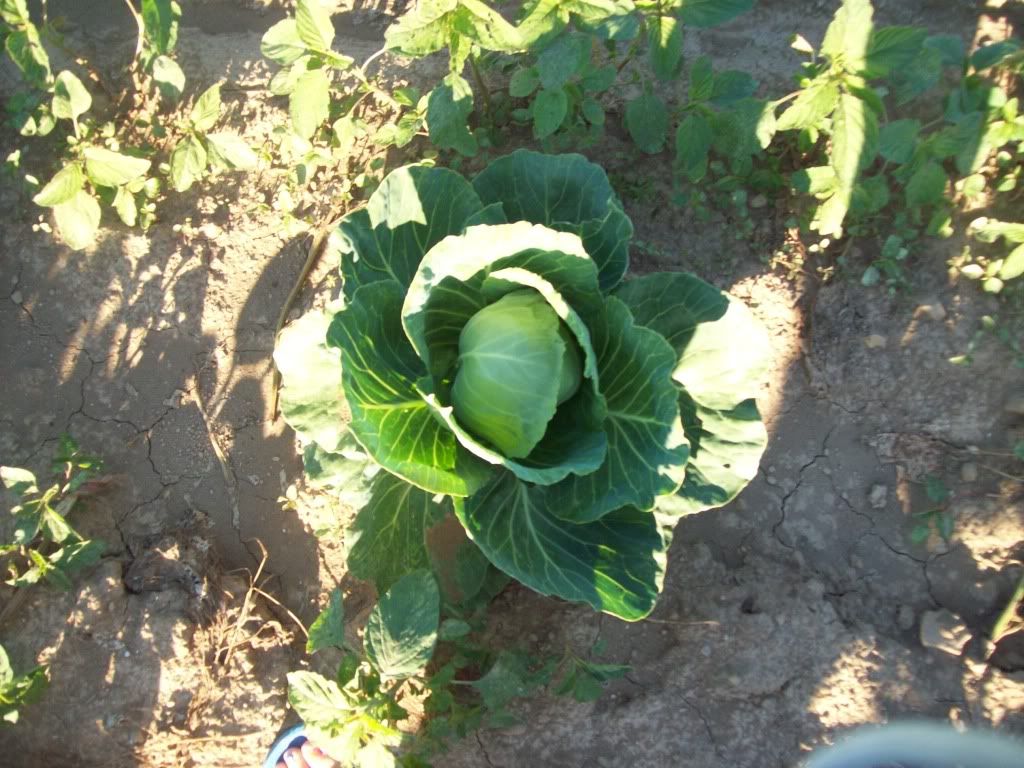 Cucumber "area"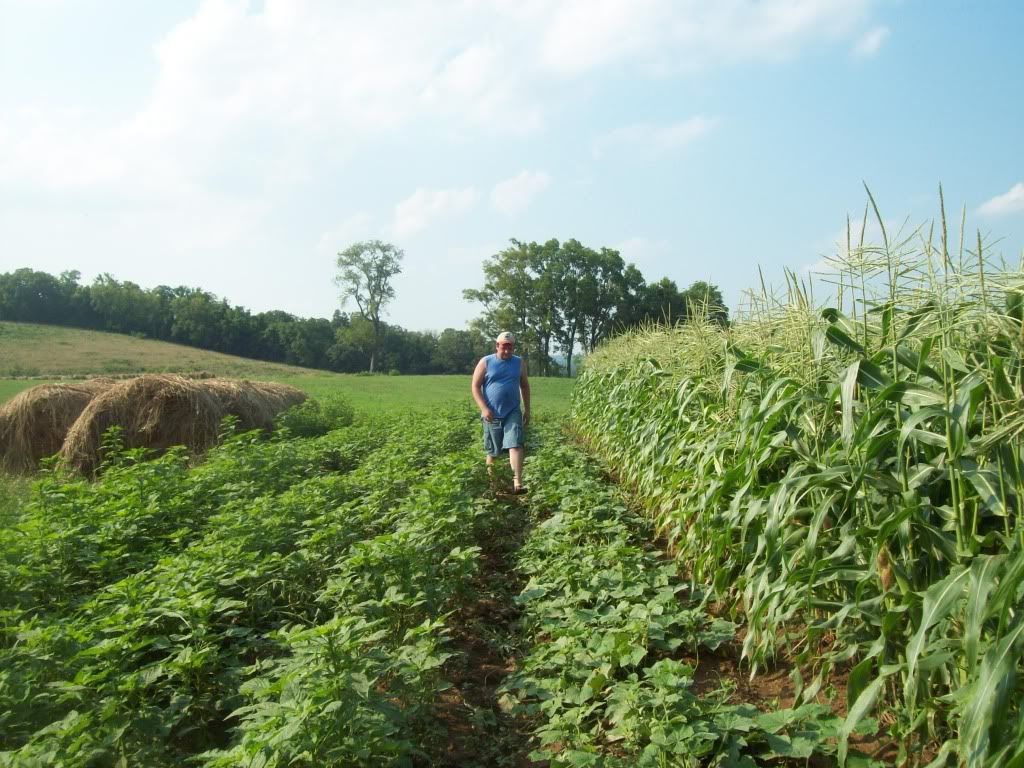 new potato!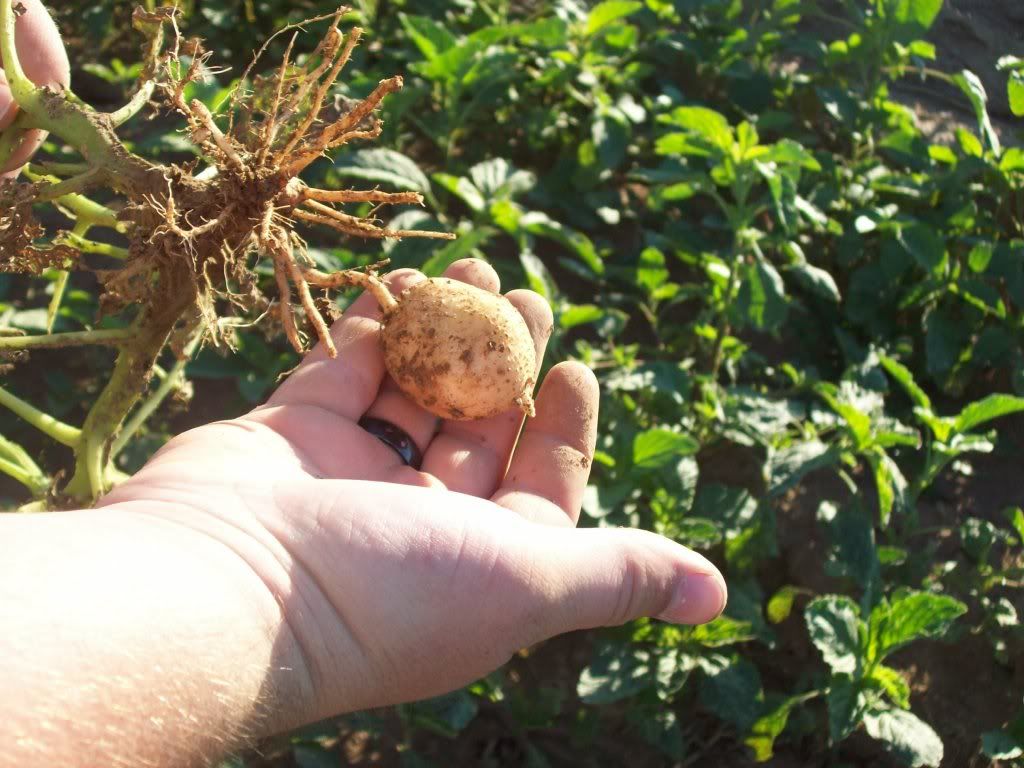 young pumpkin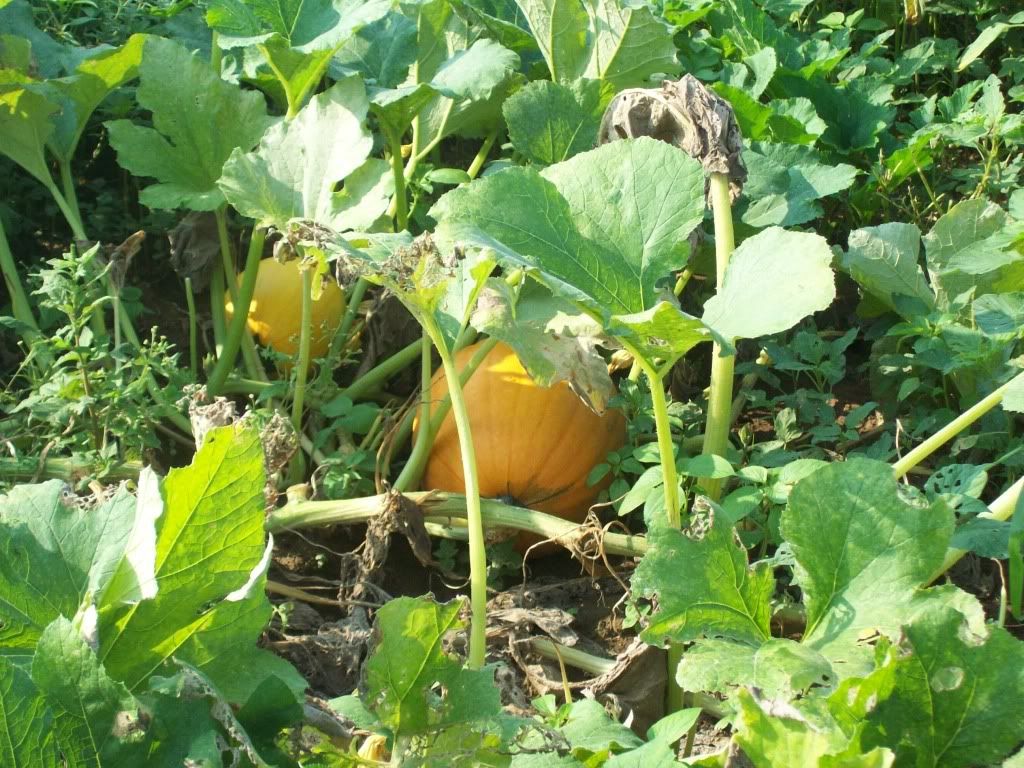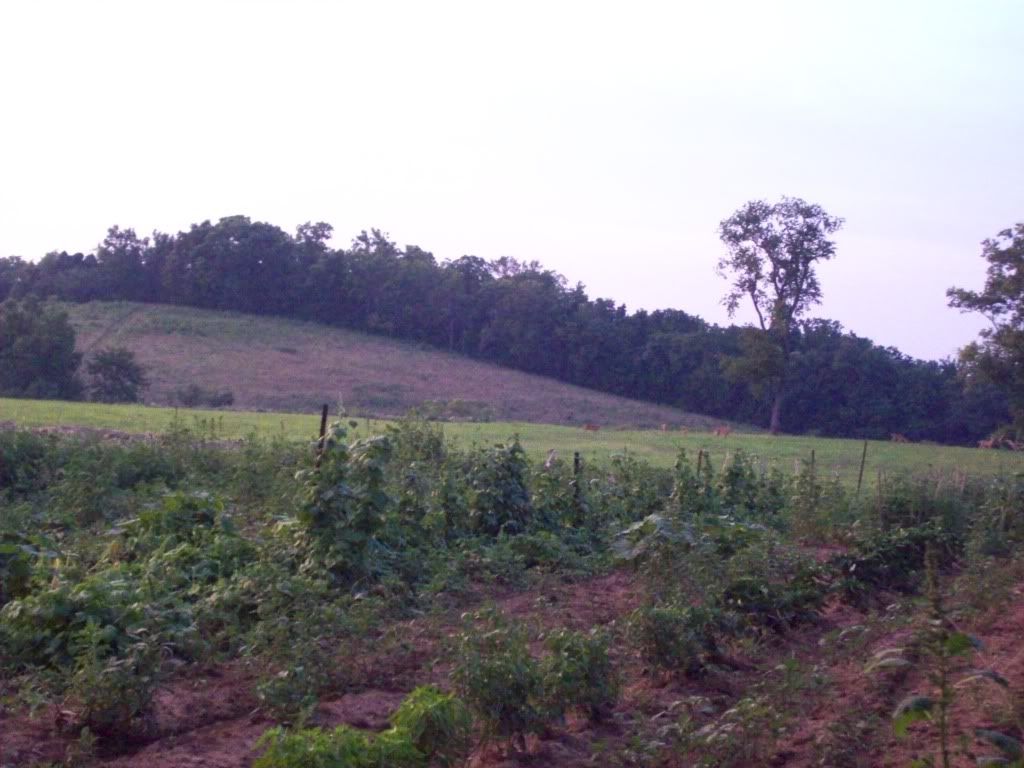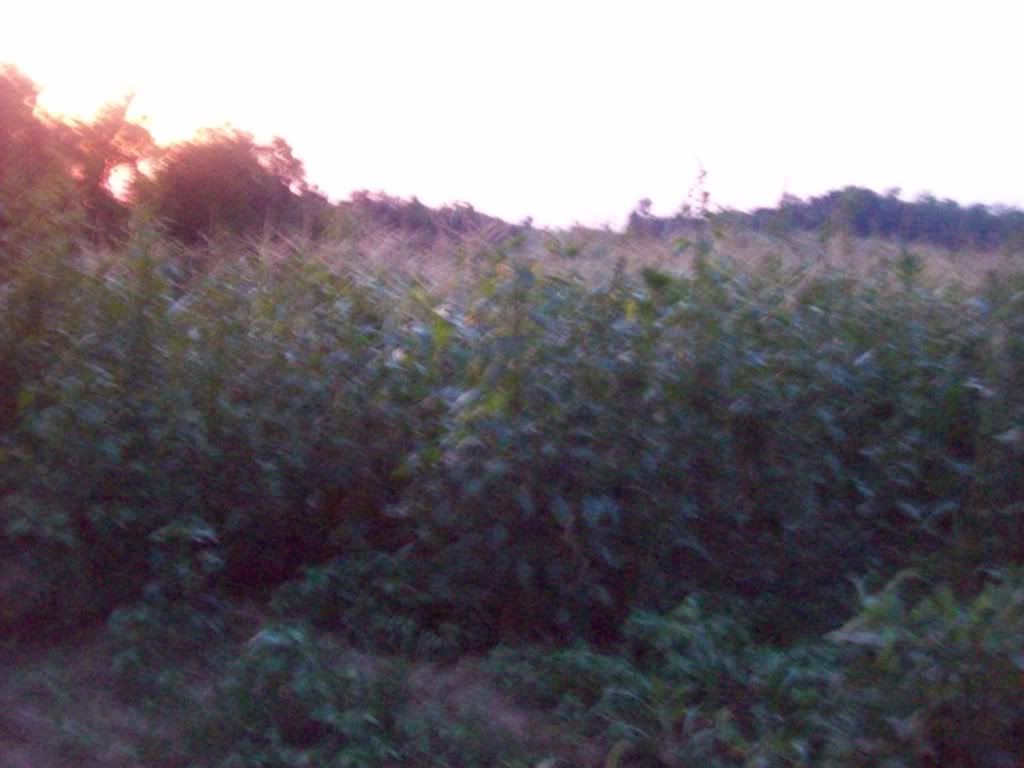 Zoro and Ellie Mae! They are definitely not spoiled... :roll: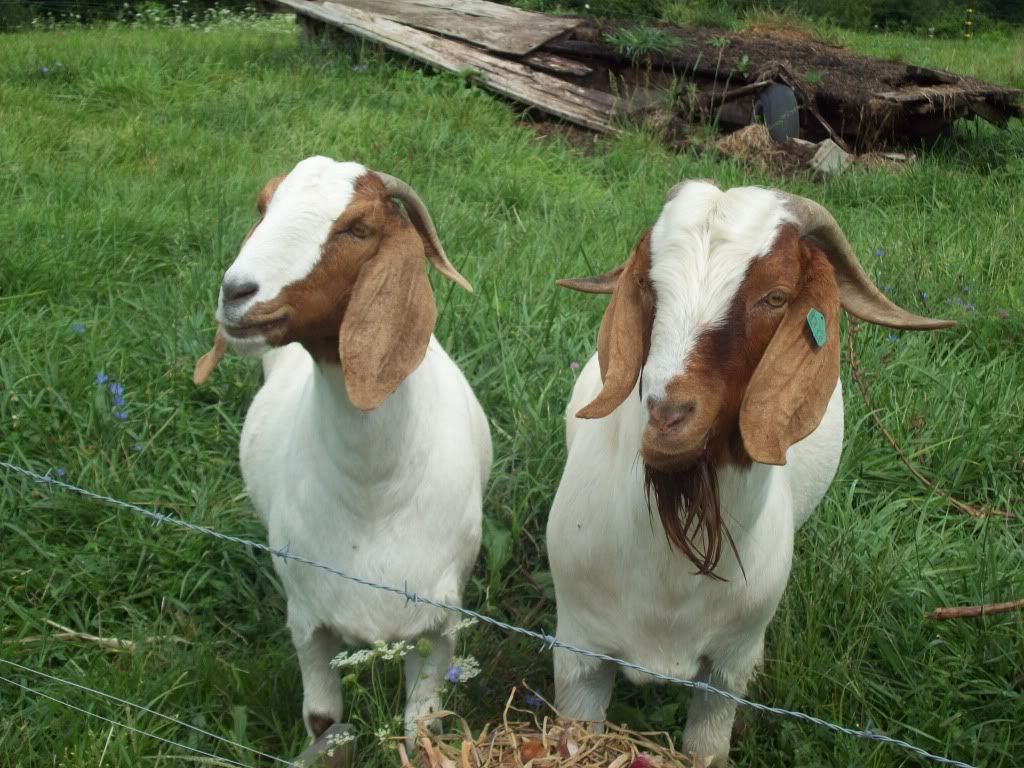 Ellie Mae, the Boer Goat.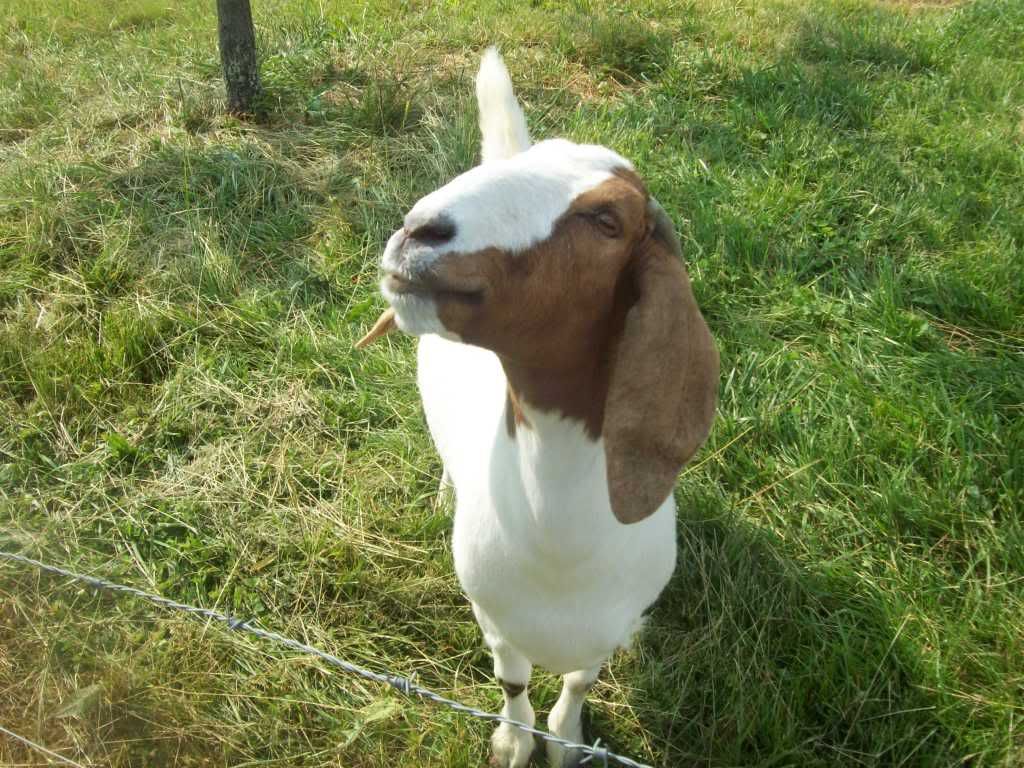 They love peaches... it's a horrible addiction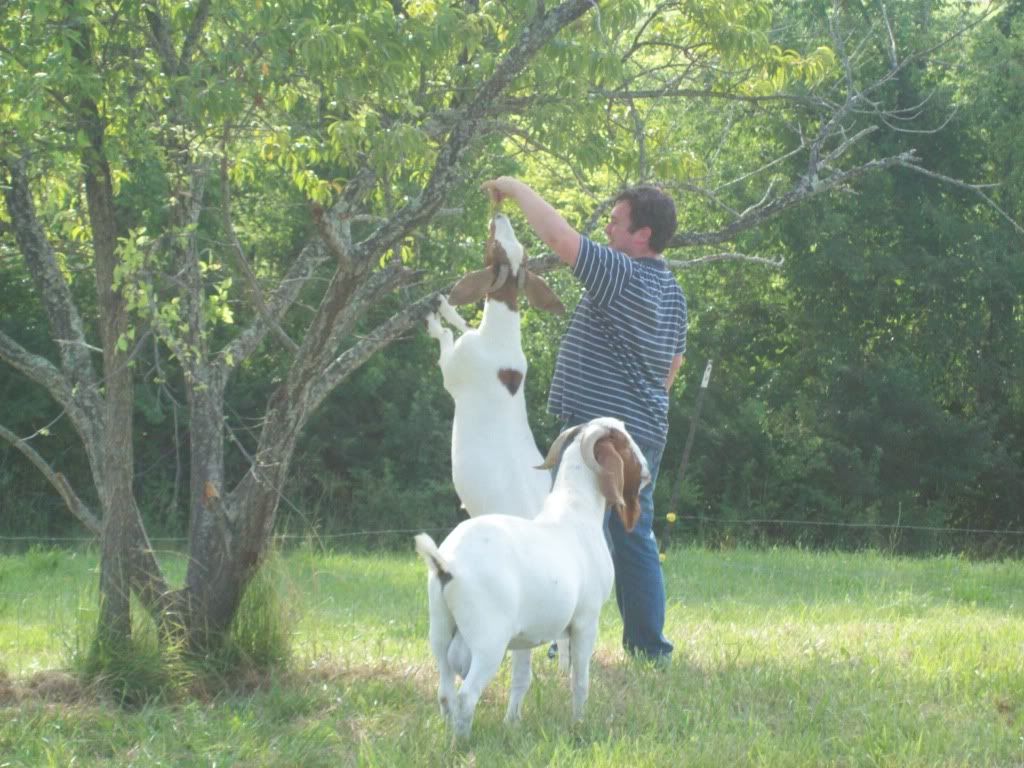 My lovely wife, with the Boers.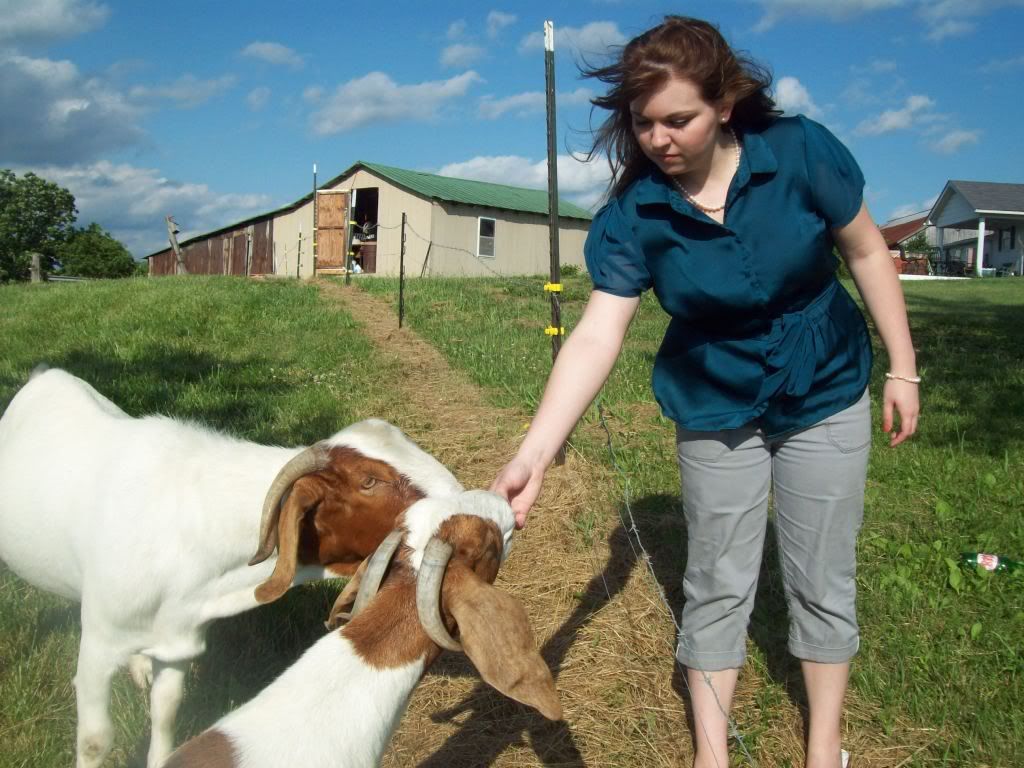 My buddy...
There are definitely a couple of things that I have learned in the several years that I've gardened.. definitely going to have to start spacing the vines out farther, possibly just putting them in a different patch... and probably going to have to stop feeding the 2 goats all of the peaches.. :roll: