Thanks Smitty, Robb is my brother. I am working with my own pound pup a Shir Pei Mix I got about a month ago. She is my forth pound pup and a smart girl. I like the fact of the unconditional love they give you. No matter how much you scold them they will be wagging tail next time you call her. I bet yours are fun to be with and really some thing special when they give warning about rattle snakes.
Lily with puppy stranglation pimples around her mouth and left eye.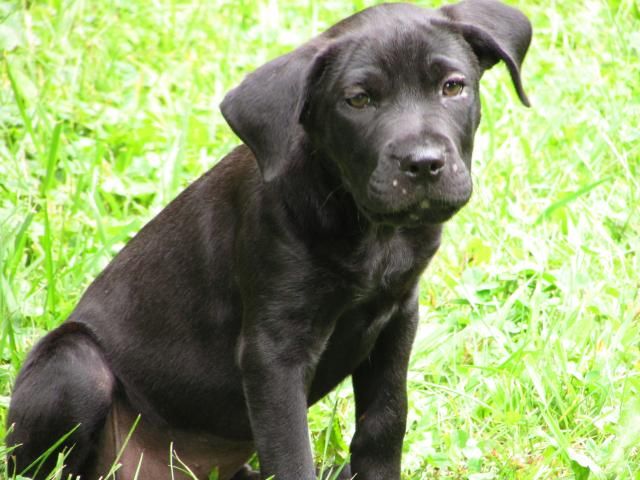 She out grew the harness I bought for her in two weeks.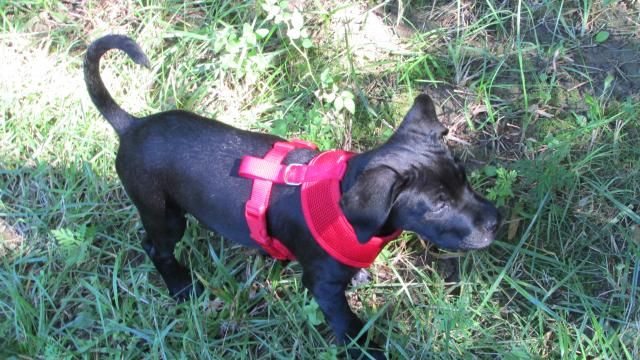 She pretty much house broke her self, knows sit, stay and the command to go to bed. Still working on down and working with the leash.
This is Daisy a Visula mix we rescuded from a pound in Ohio almost 13 years ago. She died in her sleep two months ago at age 12.5. She was a good pup and a little smarty.
This is Bosco the springer mix and Jewel a shir pei yellow lab mix. I had to put Jewel down June 2012 after she had a stroke and couldn't move her legs, she was 12.
Bosco was a good boy too and smart. I had to put him down in July 2012 with cancer thru out his body. He was 13.
Al
Al