Discussion Starter
•
#1
•
My middle daughter needed to use up some excess energy this evening, so I put my little 'Rock n Roller' to 'Rolling the Rock' ... :lol: :lol: :lol: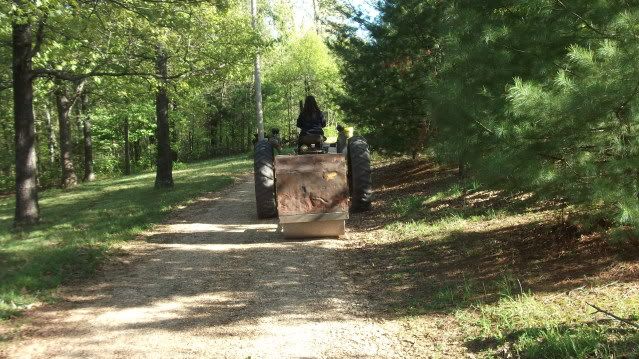 She'd never gotten to drive the old '77 before, so I told her she ain't gonna learn any younger, jump on and let's go !!
Off she goes. We have about a half mile to grade and roll so there's enough fun for everybody to get their share of time on the roller.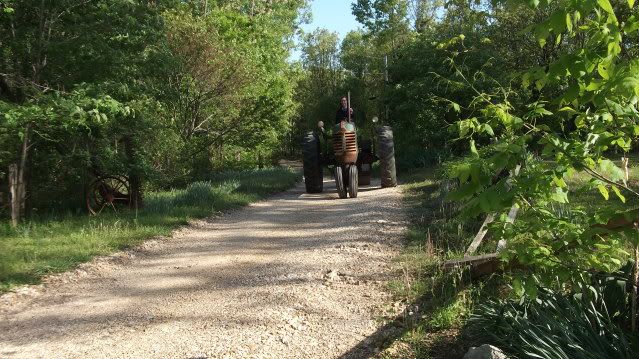 Wow, she's back already, :shock: she must be running in 3rd gear....regular SpeedRacer, she is... :lol: :lol: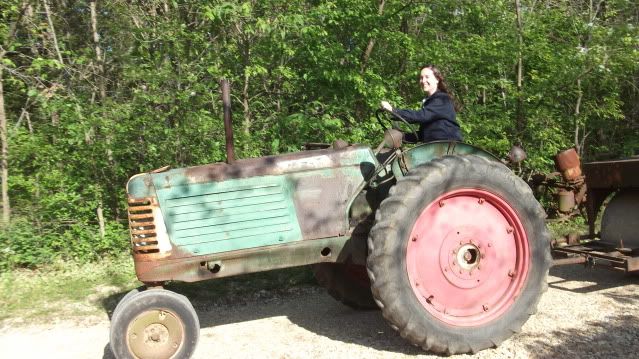 I can't tell from this shot if she's having a good time or not...what do you guys think ???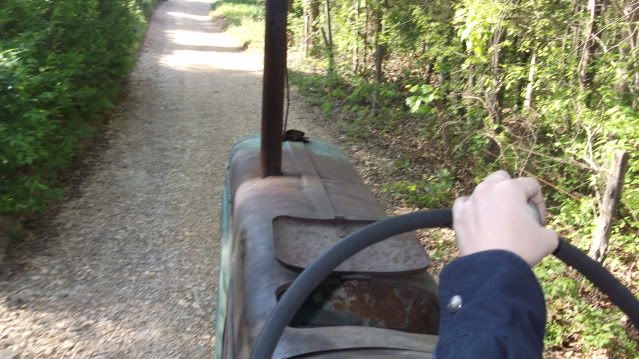 A view from the cockpit....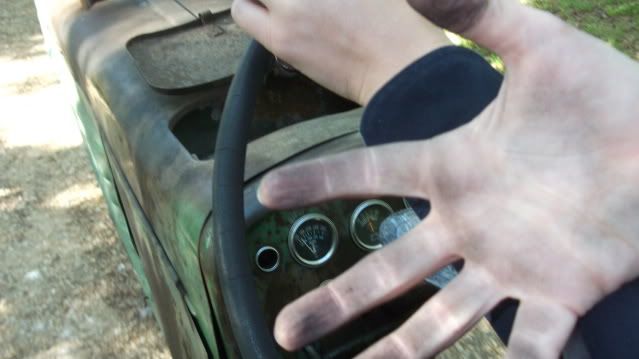 She's helped me enough to know that she's always gonna get a little dirty....
:? :? By the way, our driveway is almost like a super highway now !!!!