Discussion Starter
·
#1
·
I rescued an old tedder from behind a hedge about a month ago.
This was it on the trailer,but after getting it into the workshop, as well as new tyres I discovered it also needed 3 new rims. ( sat too long in the grass) So had to get old lawnmower rims and put the original centres into them.
fitted the new tyres, and had to free up seased joints. This is a Bamford Tedder, one of the very early ones, but was made by Kuhn and rebadged, repainted. Finally got to test it and it was a success.
Used it on the ED 40, but because it is a trailed machine I'm looking forward to useing it behind some of the older tractors.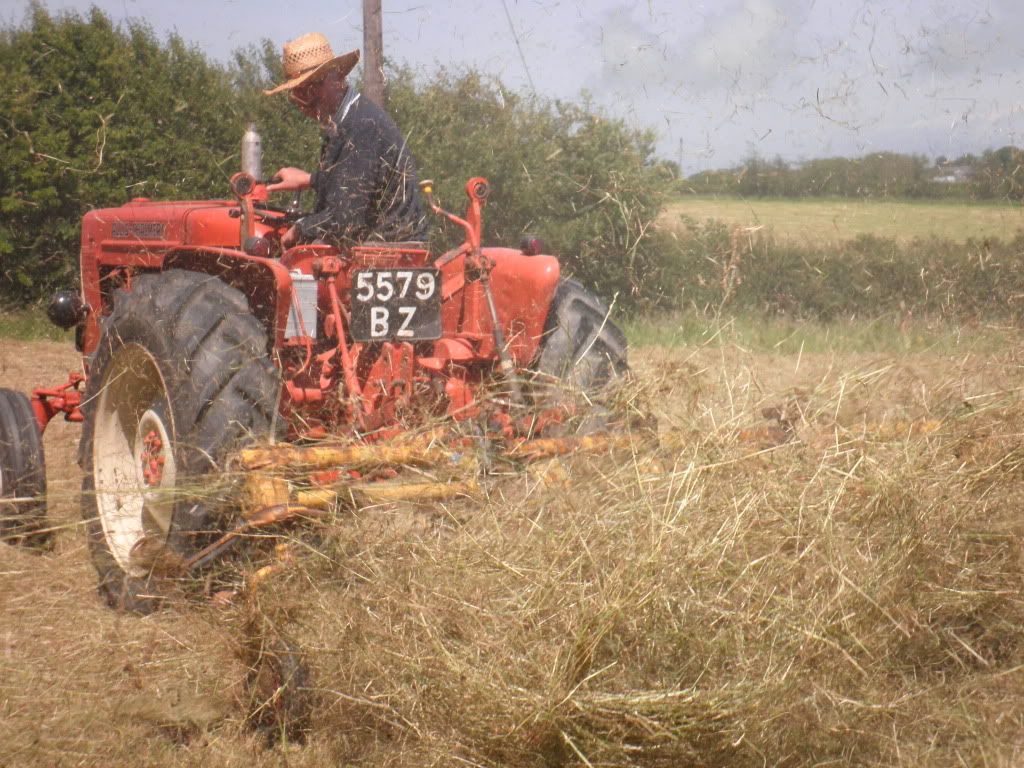 Not bad for something that had been dumped.