Discussion Starter
·
#1
·
Just got back from a quick getaway to the original Capita of Md. They were a propriatary colony set up to grow tobacco by Lord Baltimore. Real interesting and learned a lot. Couple of pics of a reconstructed plantation on the site.
Inside tobacco barn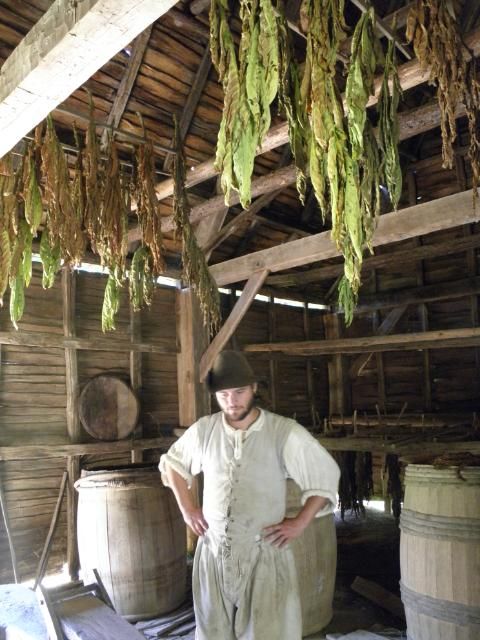 Reconstructed house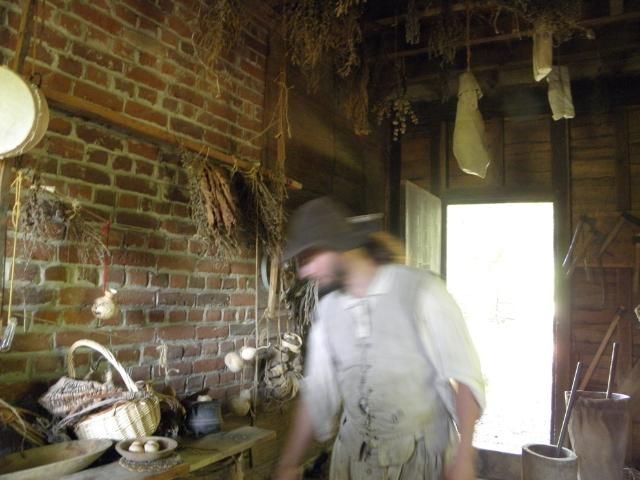 Log that had been hollowed out to make a cider press.That was a new one on me. They chop up the apples Use a mallet type tool to crush them and there was a small hole at the end of the log for the juice to run out.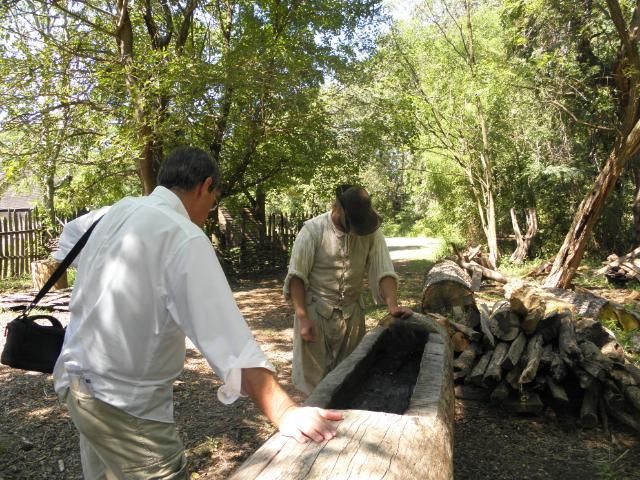 This was a tobacco field that was being farmed by an Amish farmer. You tobacco farmers tell me I had never seen it in what I would call ricks like this before?
View from the deck at our hotel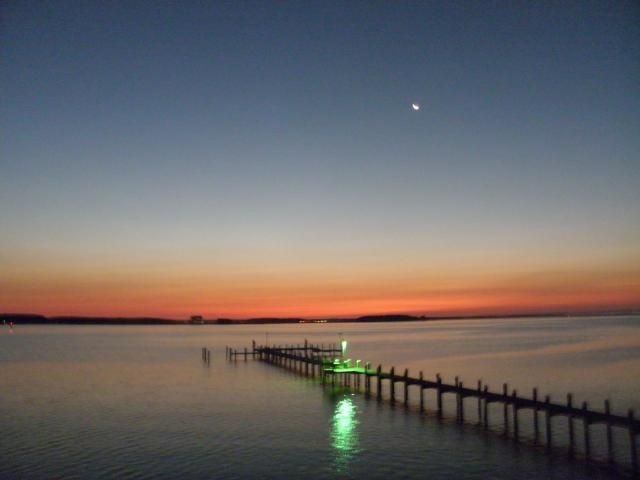 These are from Point Lookout Used both during the Revolutionary and Civil Wars and housed confederate prisoners during the later. The light house is suppose to be haunted!!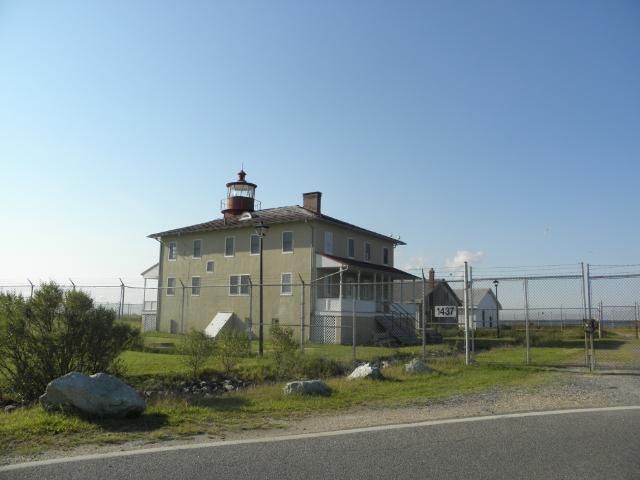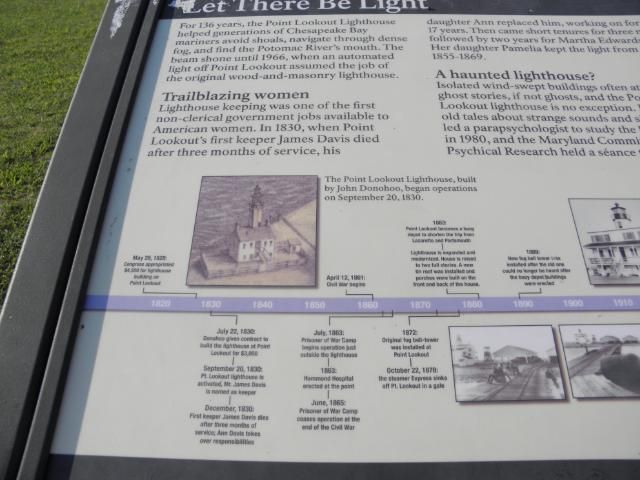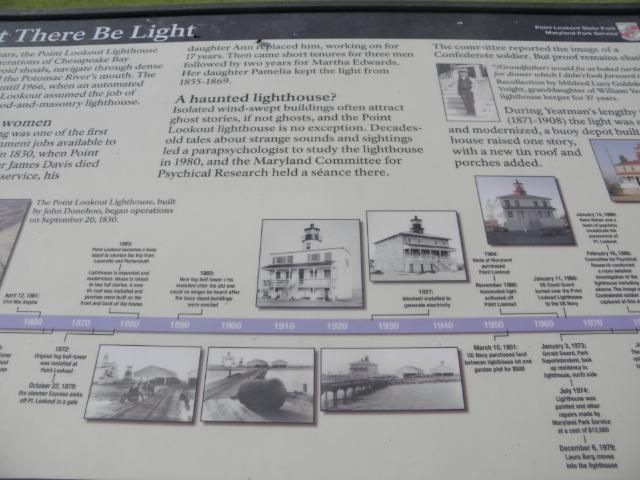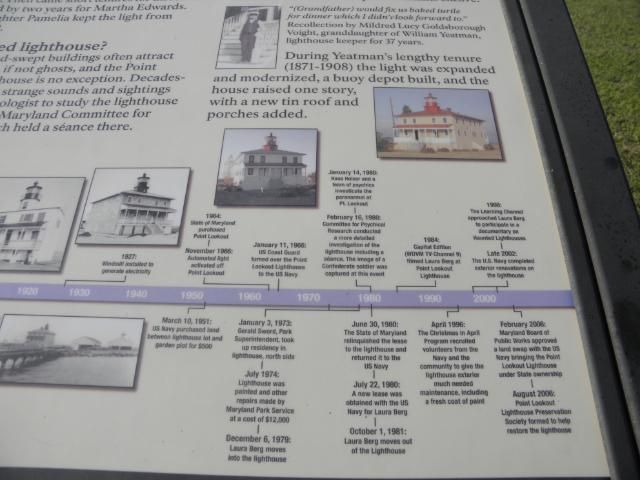 Just a couple more of the Amish workin their land