Discussion Starter
·
#1
·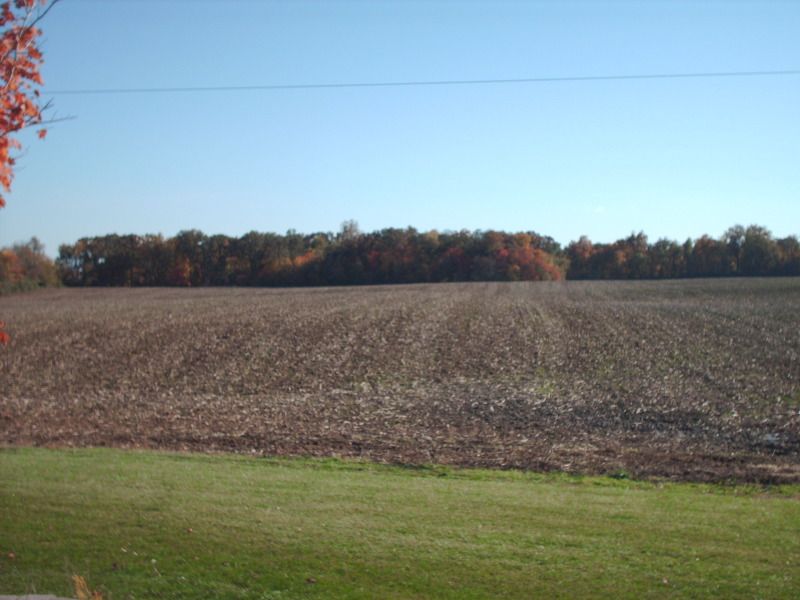 This is the view from my front porch. There are 4 deer standinging plain sight in the field.
Can you see them? Hint Field is a 40 acre length, deer are standing in the center of the photo about 3/4 of the way across the field. See them now?
If you can't, don't get your eyes checked.
The only reason I know where they are is because I saw them move. Can't see them unless they move. They blend in that well.
Field had corn in it, harvested, and disc down.
They're standing there in plain sight
:shock: