Discussion Starter
•
#1
•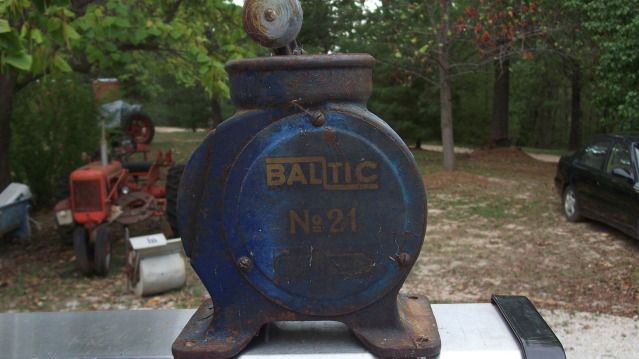 Steve (4imnotright) posted a question on the Massey Harris board about what kind of oil to use in his MH cream separator. One thing led to another and I remembered two Swedish made Baltic table mount separators MrsMassey bought at an auction for a dollar because no one else would bid. Oddly, these little guys sit on the corner of our porch !!! Missing all the main parts, probably never find them, but the cast bases are kinda sharp looking, complete with bell on the handle to help you count your rpm's.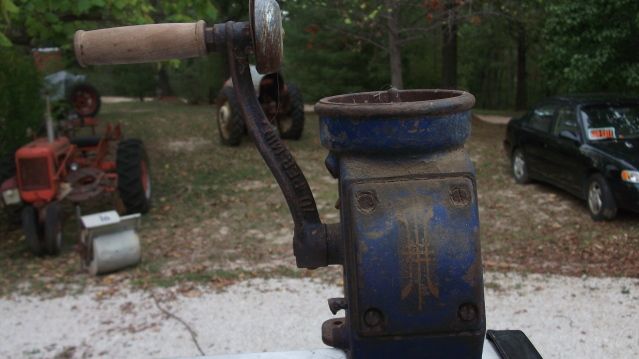 There's the little bell...and if you can read on the handle it reads "70 per min."
Pretty cool decal, I think. Anyone heard of this brand ??
Here's a McCormick Deering that lives in the garage next to MrsMassey's Mustang.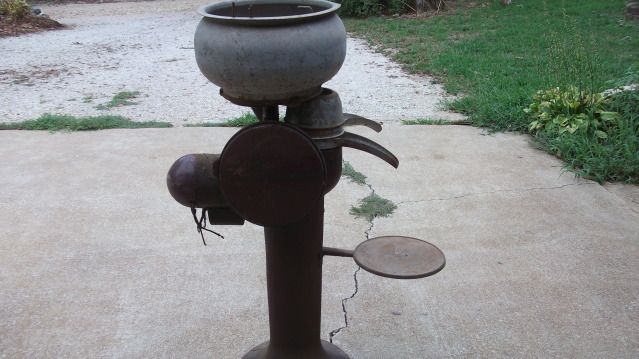 Needing a little TLC, coming up in the waaaaay distant future.....maybe.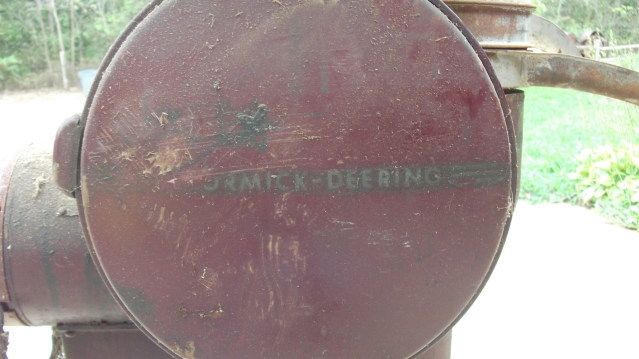 Sooooo much junk....Sooooo little time :lol: :lol: :lol: