Discussion Starter
·
#1
·
Well right, wrong or crazy we decided to raise a little tobacco this year just to test the auctions a little. Were going to raise around a acre, from what I am hearing the prices are going to go up in the next few years, who knows it depends on who your talking to but to tell the truth I miss watching it grow.
The last time tobacco was raised in this spot I raised it in 91, we rotated it off this side of the field and then it was bought out.
This is about all I got to plow and was relieved to dragging duty but that's ok with me.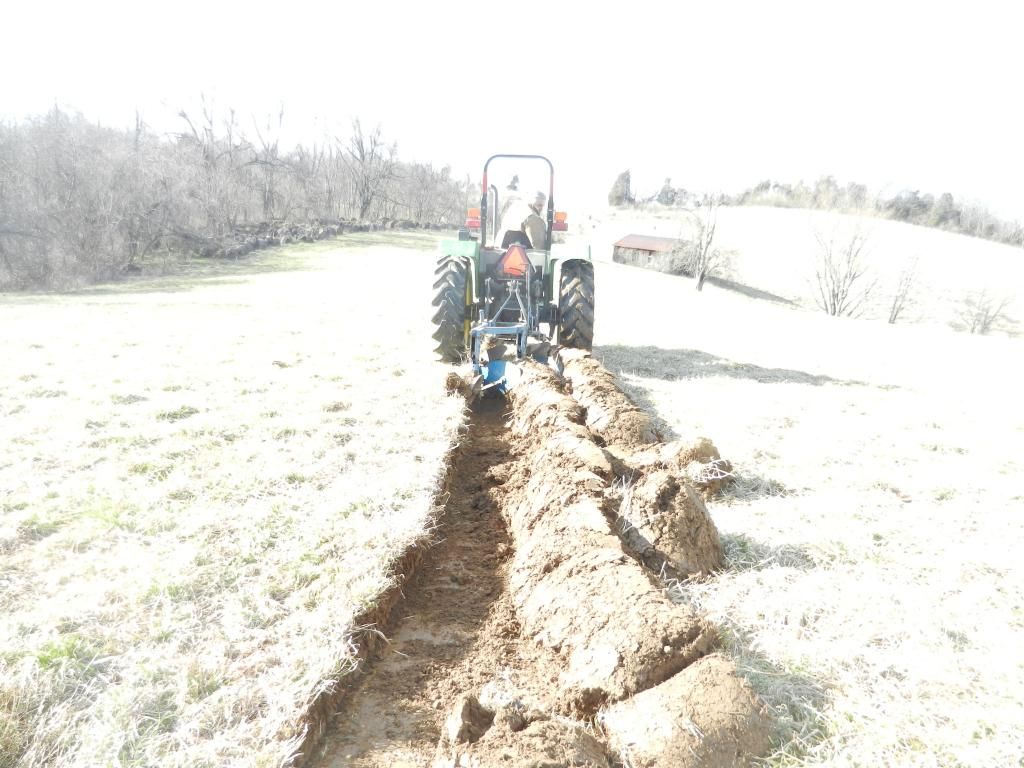 Brandon said he would take one for the team that way my neck wouldn't get sore. :shock: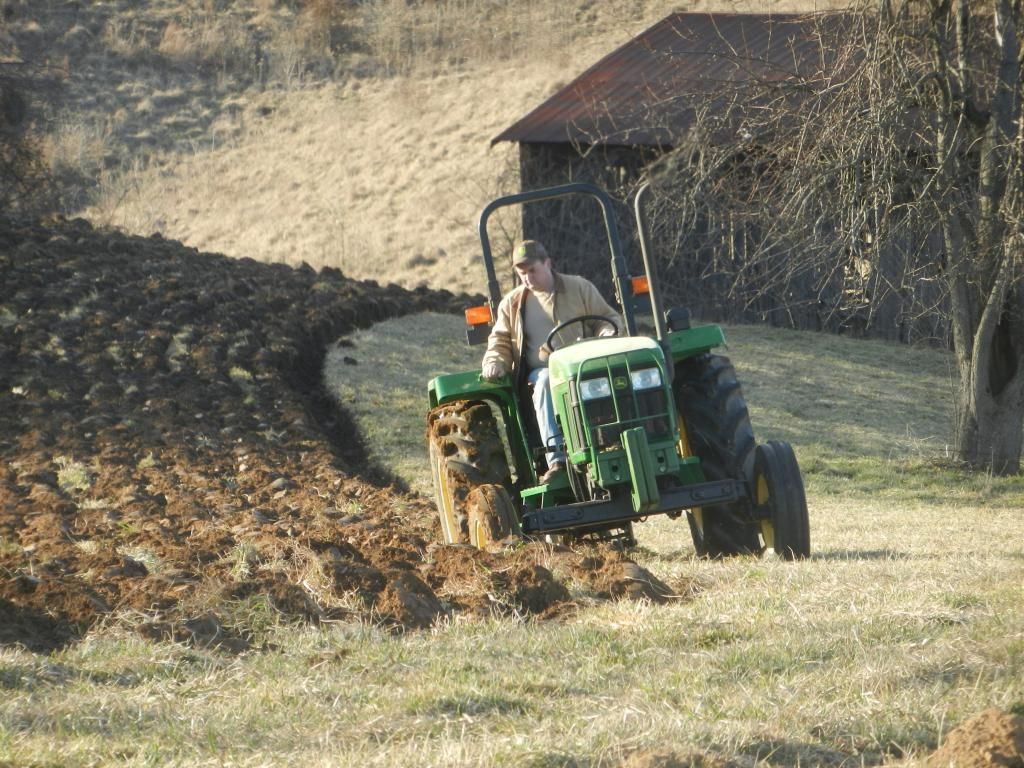 Not much time for a photo op cause we were rushed and it was still after dark when we got done but in the background you can see that some highly skilled dragging was being done.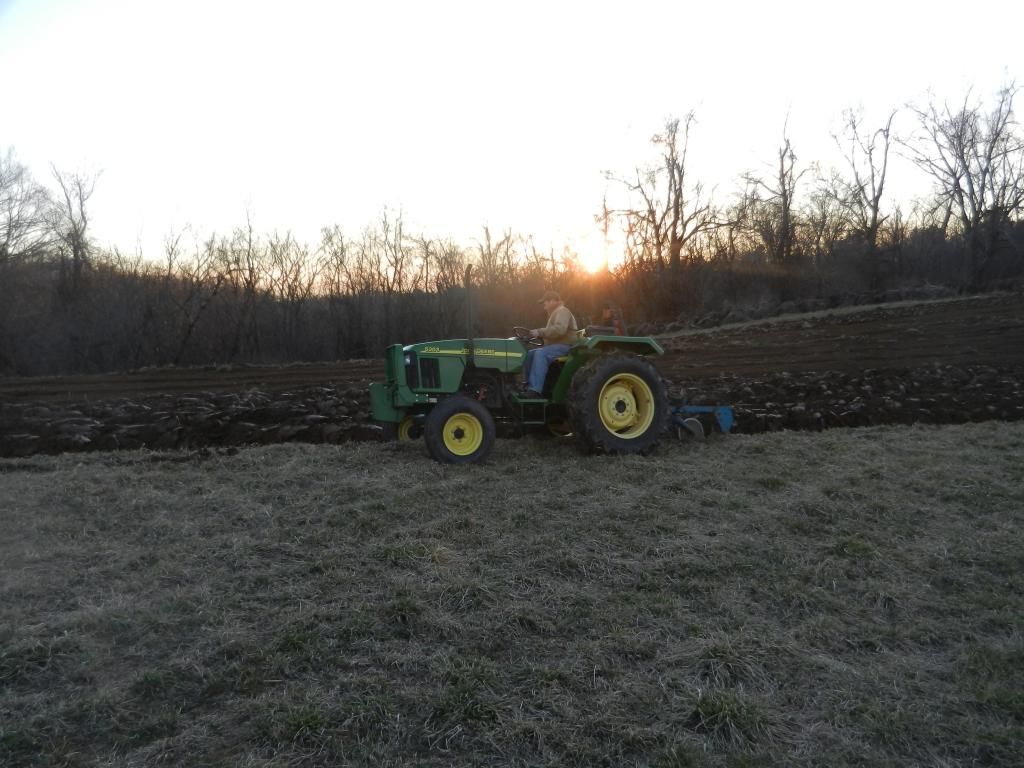 Don't mean to bore anybody but I'm going to try and document the crop as it goes along just in case anybody hadn't seen it before and will be sure to announce cutting and housing in advance just in case anyone wants to be in the pictures. Its hard to cut and take pictures at the same time.