Discussion Starter
•
#1
•
Well it took him a year but Brandon finally convinced the upper management in the company he works for to let him put a tractor display in the store where he works. It happened about two weeks ago when a e-mail was sent to all the stores with the picture of a display from one in a different location that said "Can anyone beat this display?" Brandon took advantage of this when the store manager showed him and told him "I can if you'll let me bring my tractor in." Brandon did one of these a few years ago in a different store he worked at after seeing Casemans video of the one he did and liked it. After getting some cushaws and goards left from the garden he loaded the tractor and we got it up there about 9 pm.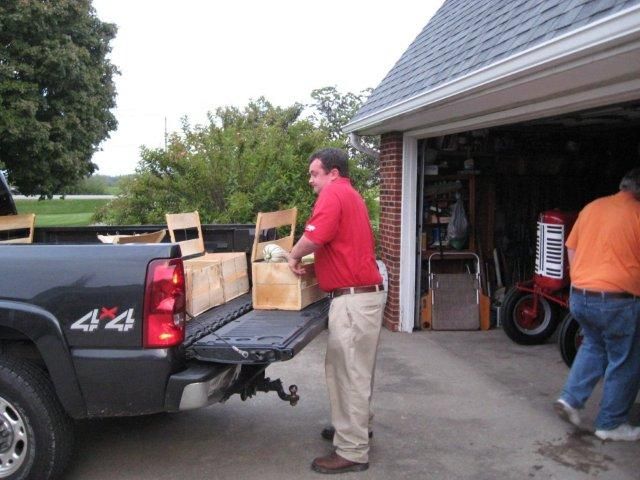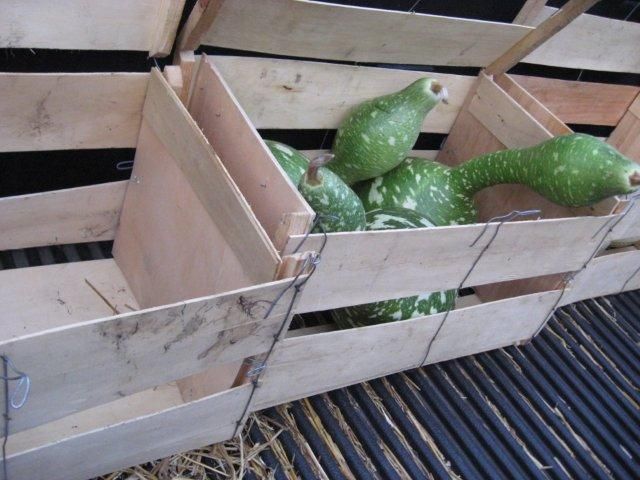 Unloading and getting ready.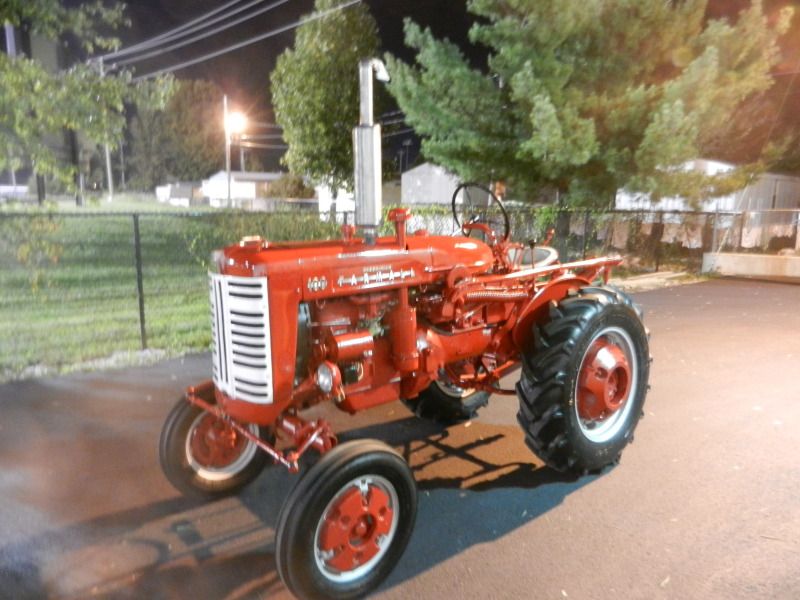 This is where I left him about 10 pm because I needed to get my beauty sleep. :lol:
His mom and wife were cheering him on.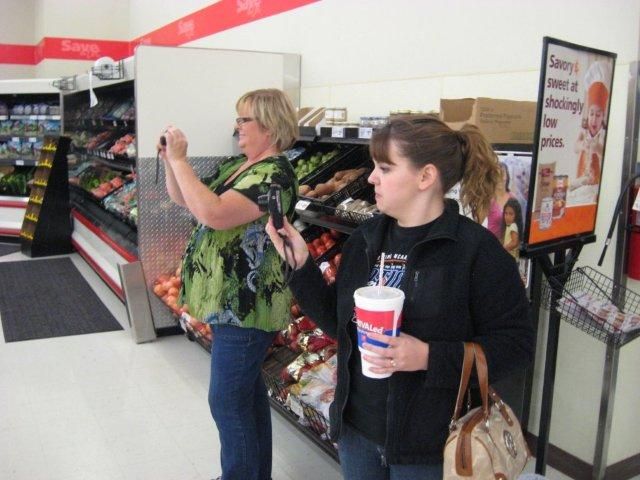 Here is him and his friend Derick some where around 5 the next morning.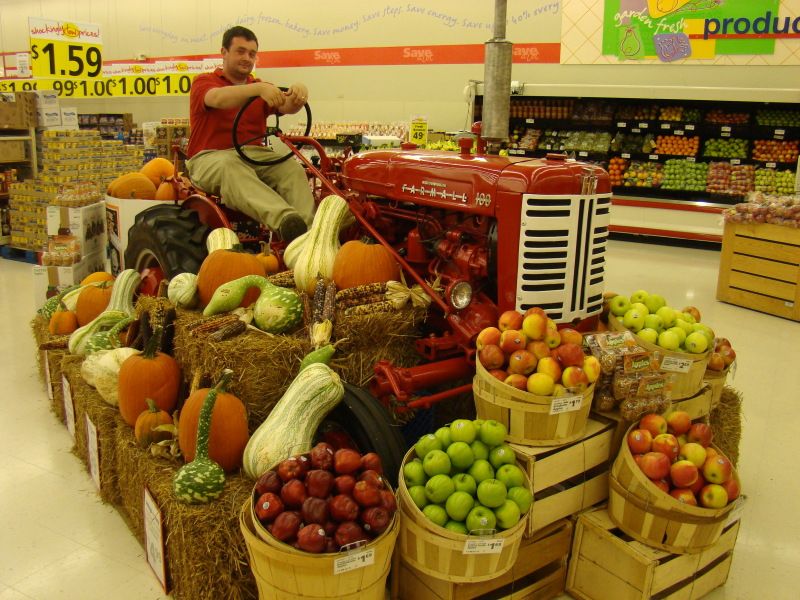 Here is the final product the next morning.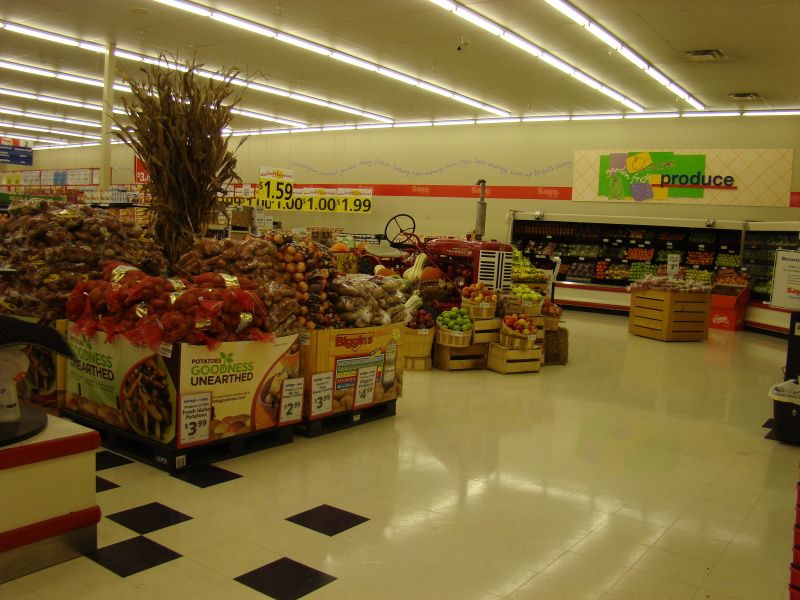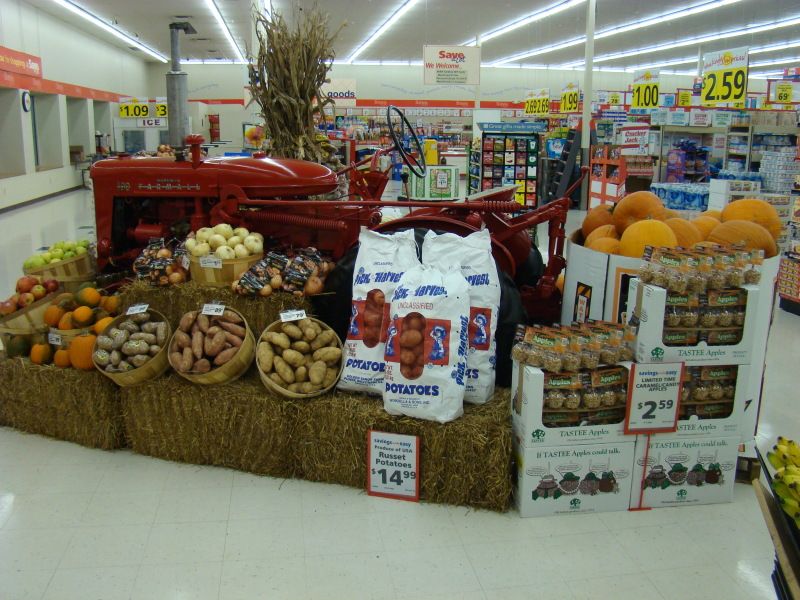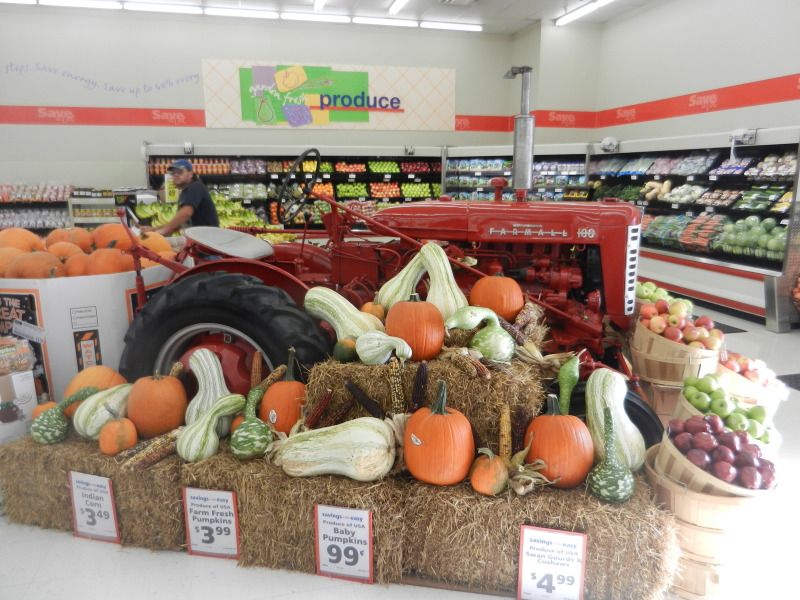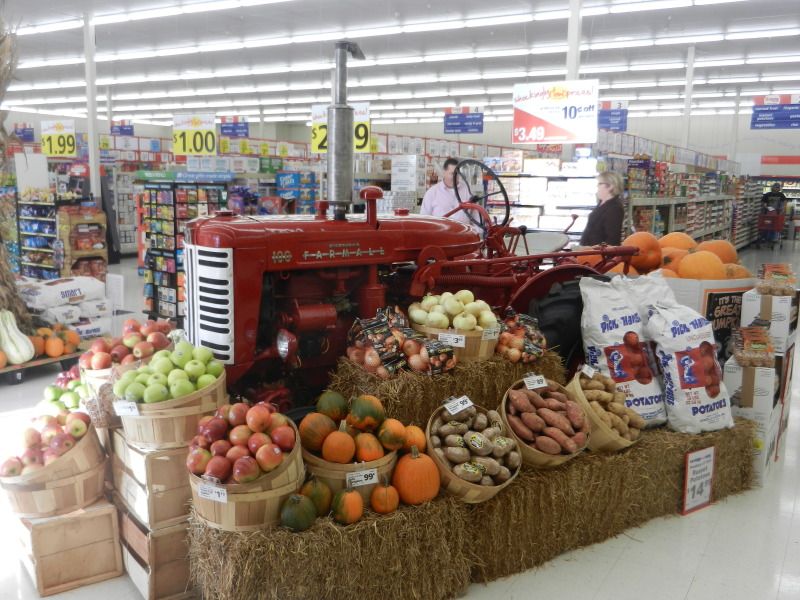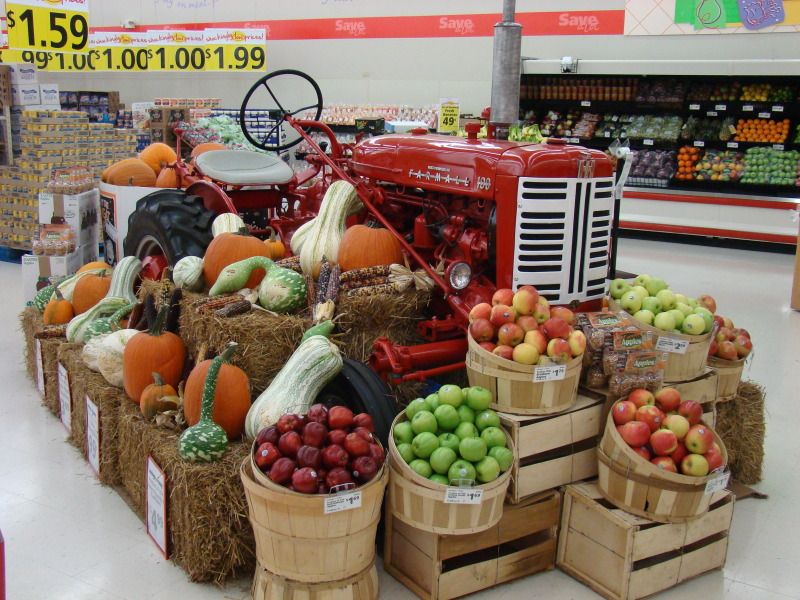 When we got to the store Saturday morning to see the display the store manager came over and told me the first customer through the door walked up to the display and said 'That reminds me of my grandpa." and the manager called Brandon last night and told him it was a constant flow of people talking about how there dad, grandpa or some of the older men had one just like it learned or drive on them all kind of stories. Hopefully its something a lot of people will enjoy.