Discussion Starter
·
#1
·
I dont know if i ever posted any pictures about this. These are a couple old beer delivery boxes. One is off the 55
The other could be off another truck i just found to be in existence. Just when i thought all my great grandpas trucks were gone but this one another one turns up on a relatives farm. Could be what this bed was on
although the logos predate the truck by a few years which makes one wonder, if this bed was on that truck what would have happened to the original truck?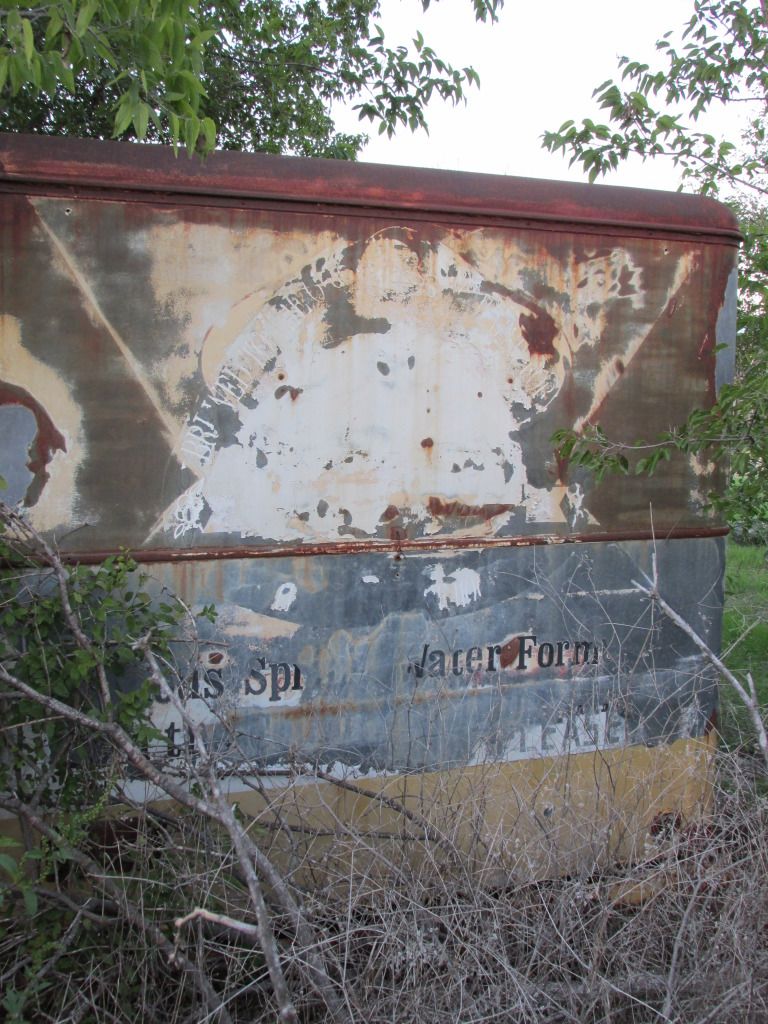 The first is in good shape. Not rusted out anywhere. Been inside it. Actually found a old AC electric motor in there.
The other as you can tell has some damage to it. I have no idea how or why it rusted out on the front like that but it did. Must have had fertilizer sitting on that corner or something. I'd be crazy enough to fix it if i ever want to put it on something :?