Discussion Starter
·
#1
·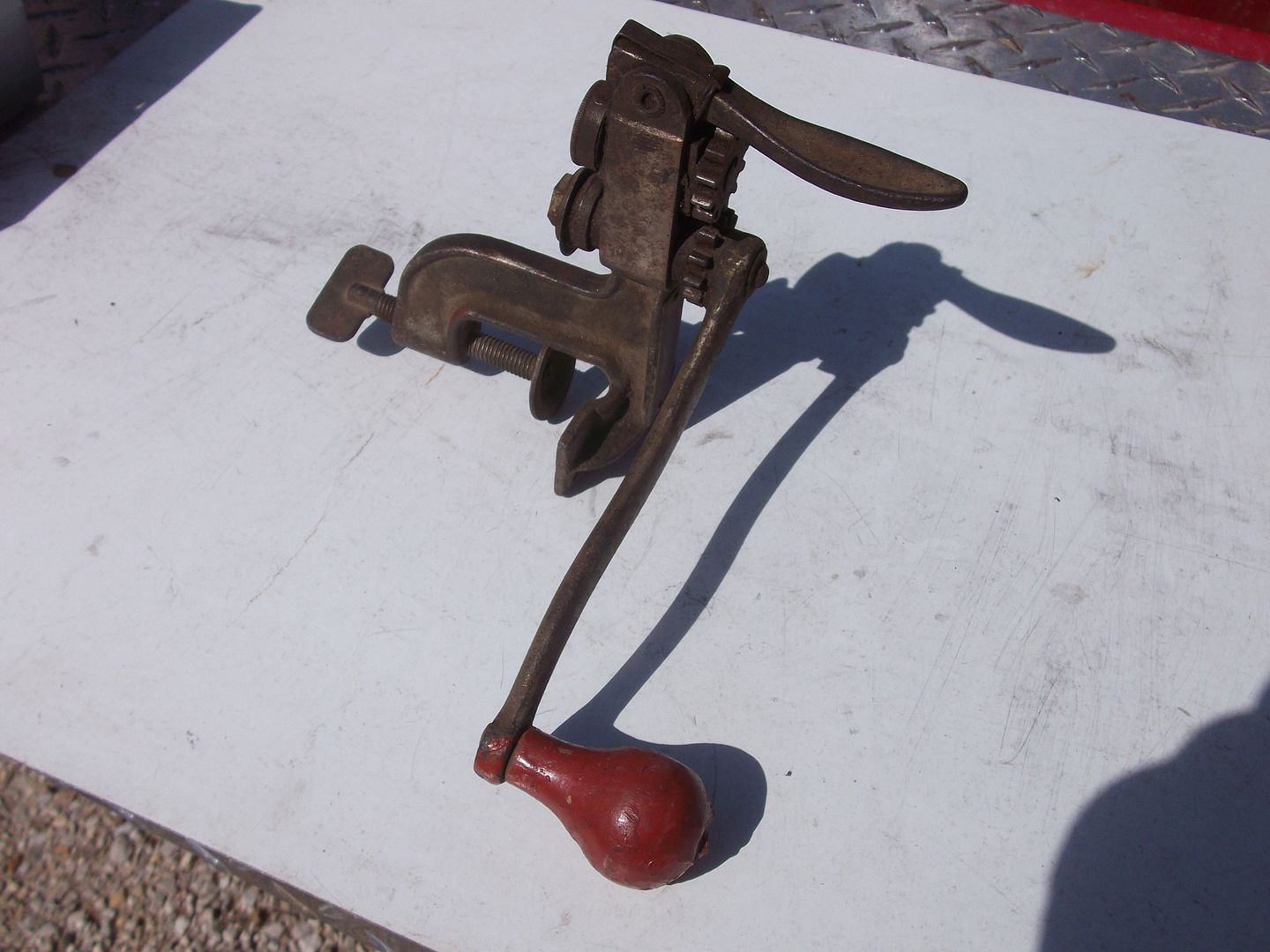 This was almost a topic for the What Is It forum for real....but a little twisting, turning and goofing around with it we've discovered its function. Now I feel like a dummy. Of course I'll really feel like a dummy if it turns out to be NOT what we've decided it to be....
It reads Blue Streak Torrington, Conn. Made in USA. The Turner and Seymour Mfg Co. Now no fair Googling it, and usually I wouldn't leave it unidentified, but would you like to venture a guess as to what you thought it was???? The next picture with it properly mounted should give it away.
Of course it would not be found on a tailgate of a pickup truck....but more than likely in a kitchen.