Discussion Starter
·
#1
·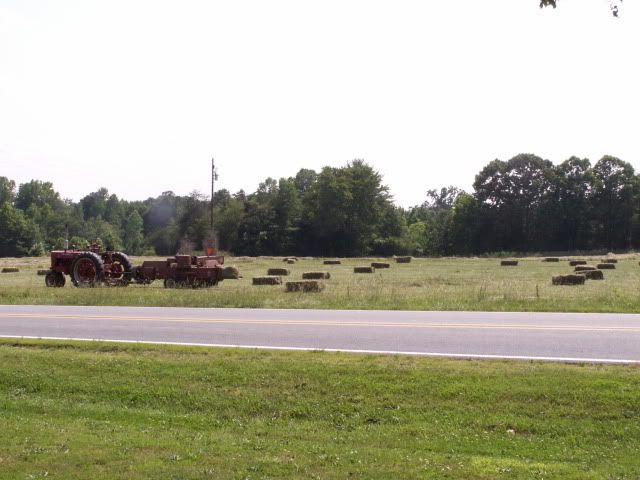 This tract of grandmother's farm belongs to my uncle. I have tended it since 1981 just as mom's. It is now in hay land except for about an acre. I usually plant some farmers market stuff there, but I have lots of trouble keepin' the deer away across the road, so I am gonna let it rest this year.
One section of this tract has been in hay for as long as I can remember. Between my grandaddy, my dad, and myself tending it, there's no tellin' how many bales of hay I have handled and hauled off of this field.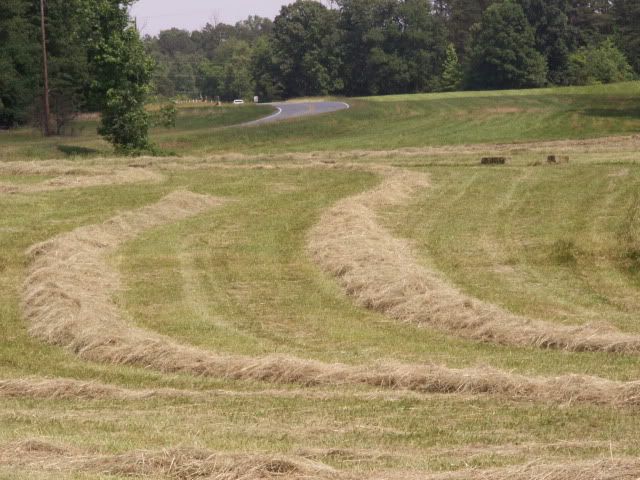 Looking down the road from the tractor, on the right is my uncle's property, and on the left is mom's.
Across the road and to the right of mom's house is about 3 acres of cleared land where we plant most of our farmers market stuff. The white bags are part of our deer defenses.
And finally, the front mom's house from the middle of the hayfield. I gotta get Grandson William busy ifn he is gonna handle as many bales as his "Gandaddy" :!: