Discussion Starter
·
#1
·
where to start? i want to review and research implements for old tractors. most of what i find is for modern tractors. most of that is located according to manufacturer. there are plenty of sites for old tractors but i haven't seen any showcases of old implements.
vocabulary is another problem. i don't know what everything is called. some of the implement sites sell things like this
but most are only selling the bucket on the end of the arms. i don't know what the arms are called.
i might have to go to old tractor places in person.
some old tractors are sold with implements like this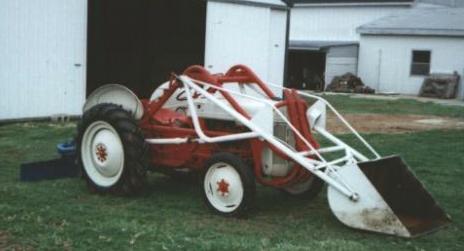 that looks vintage. i doubt i'd have to worry about the 8n capabilities when using a piece that was likely designed for it. are there old brochures where i can at least look at what used to be marketed and go from there.