Discussion Starter
•
#1
•
This is Annie, my brother in laws dog that is staying with us for 10 or 12 days while he recovers enough to take care of her. ( New left knee )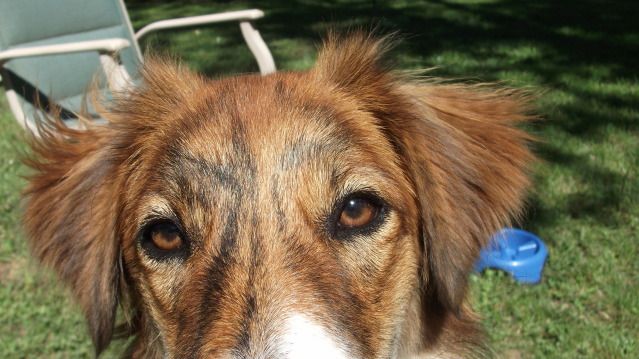 Good natured and good mannered all she wants is he ears scratched and FOOD. She is a "rescue dog" and for being abused, is a really good dog.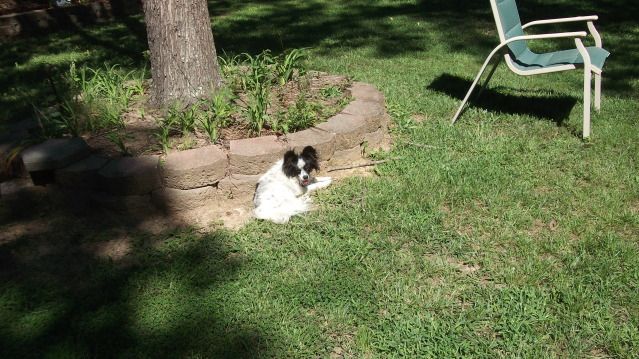 Note a little jealousy from MrsMassey's Papillion Pooch, Max. He doesn't understand this stranger AT ALL !! :mrgreen: :mrgreen: :mrgreen: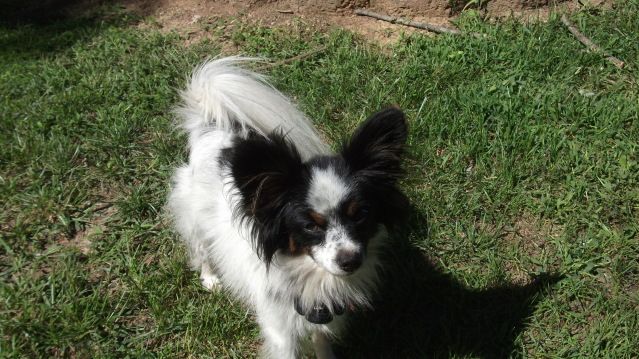 I think he wants to take Annie off the dog run, maybe she'll leave him alone and his life can get back to NORMAL. At least that's what I think he is thinking...