Discussion Starter
·
#1
·
Folks,
Here are some (OK a lot) of pictures of the WD45 that I bid on at local auction, but did not bid high enough
I tend to go a little over the top sometimes. As I look over these it is a good solid tractor that hasn't been messed up much. Yep 12 volt, started up. I could have drove it home about 3 miles. Yea you guys can kick me too! Well maybe it will spark some discussion? Should'a, Would'a, Could'a, is not going to cut it! This unit went down the road for $1425!
Allis fans should be all over this! Tell me what you like and don't like.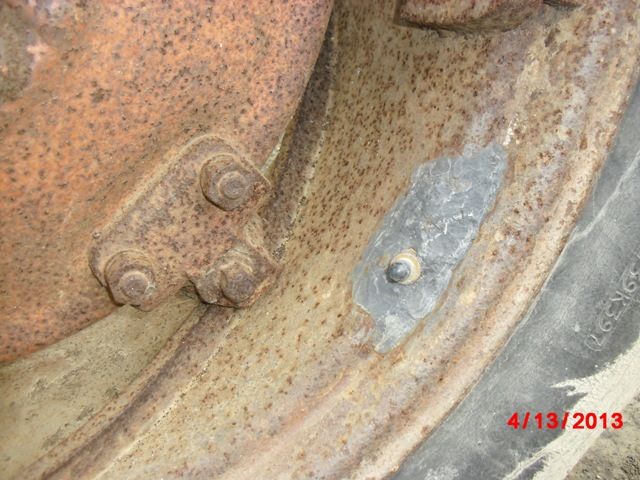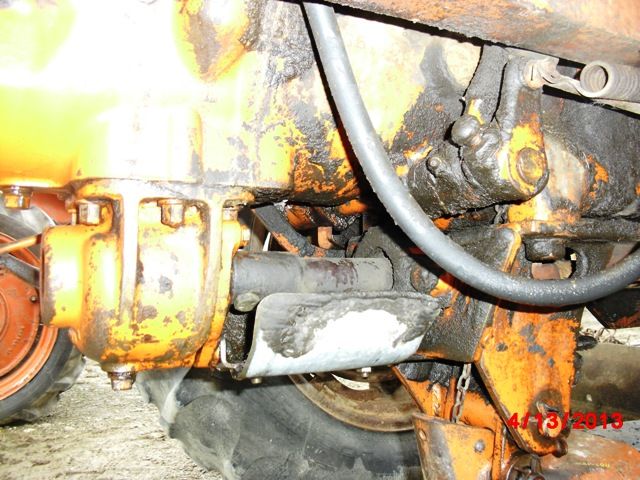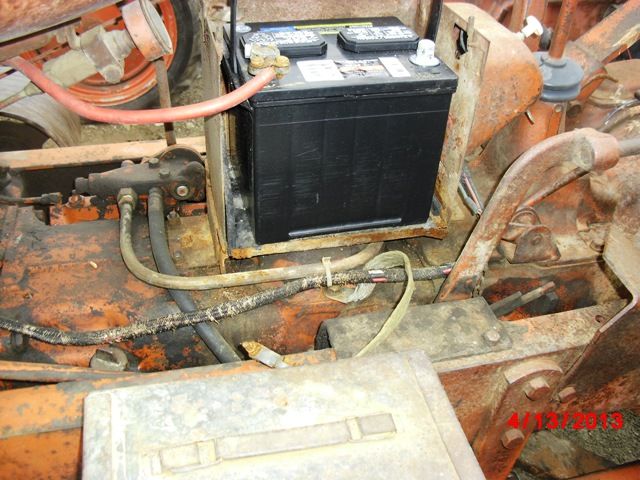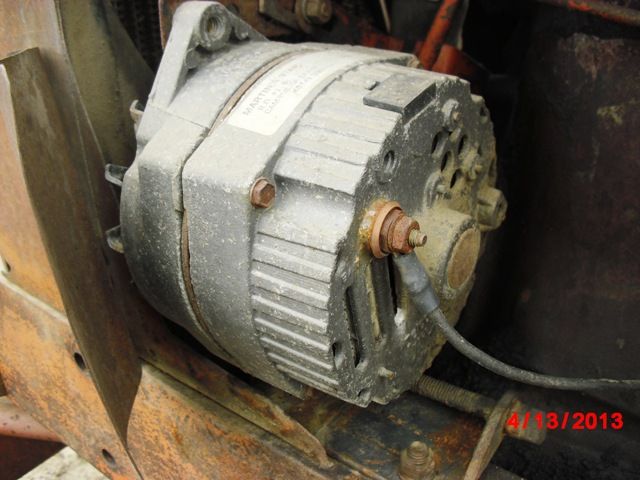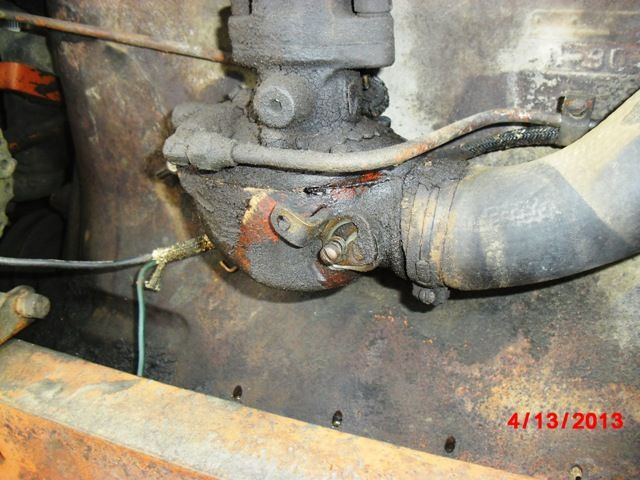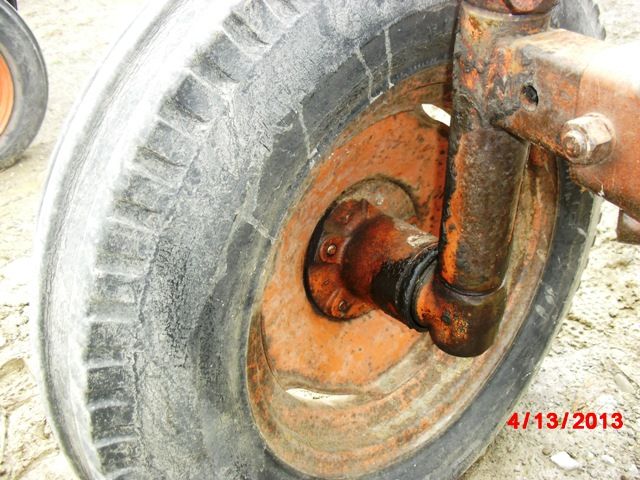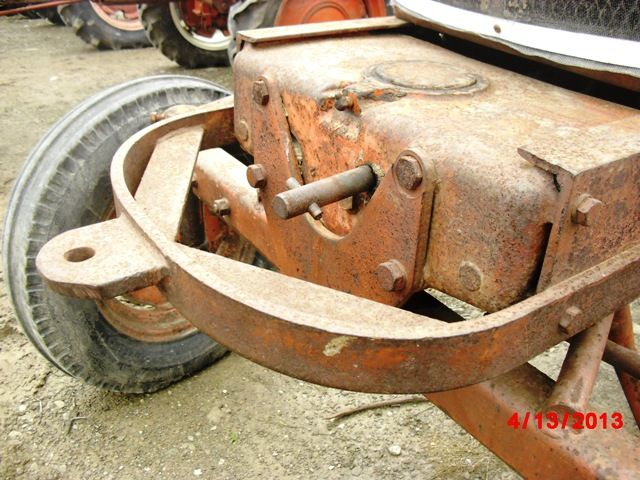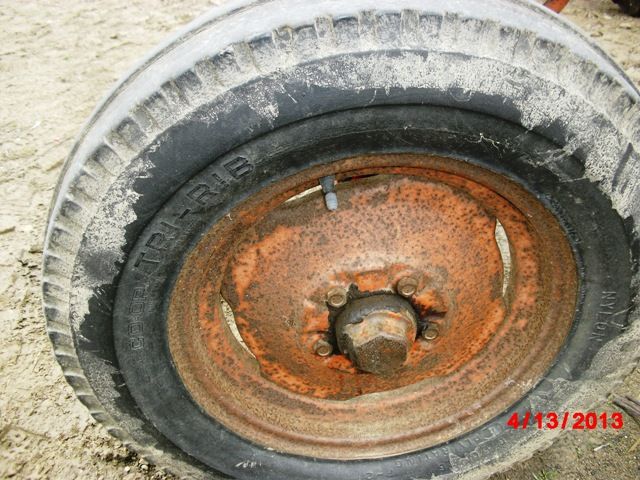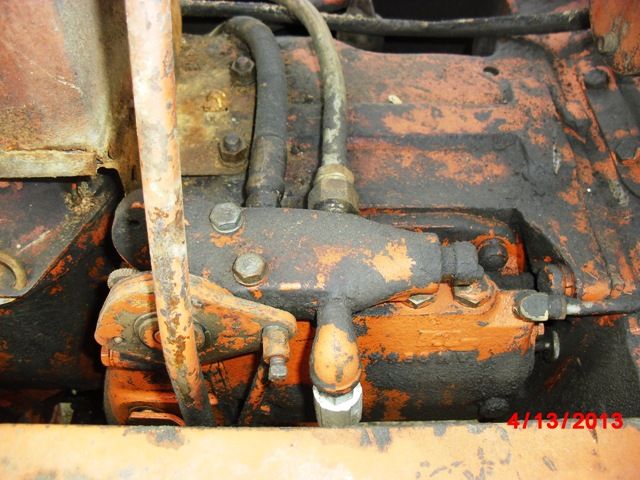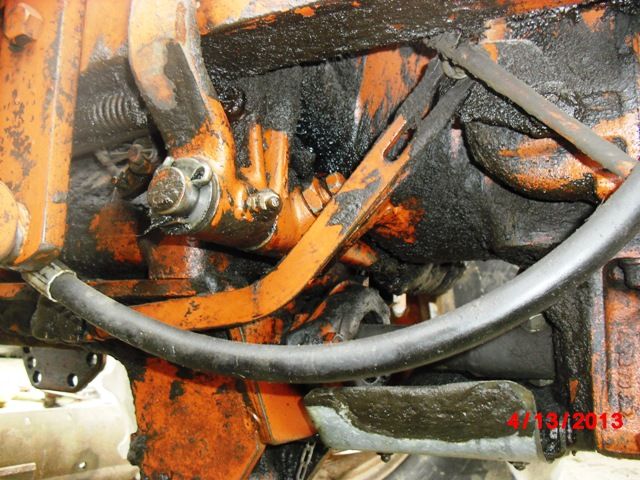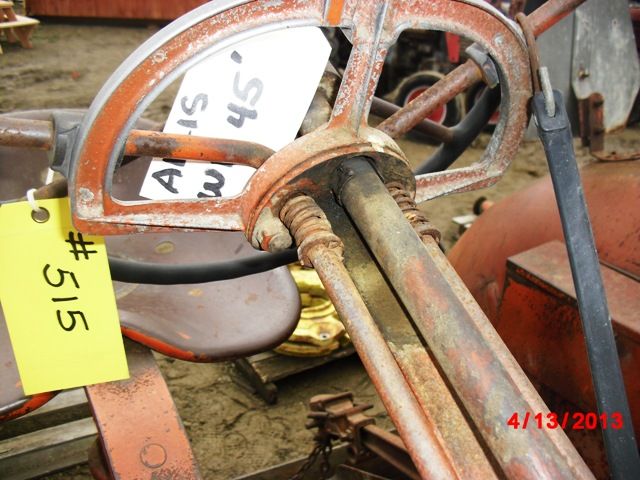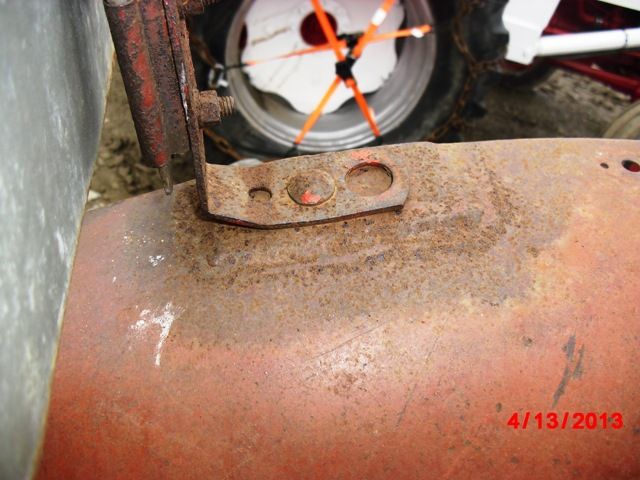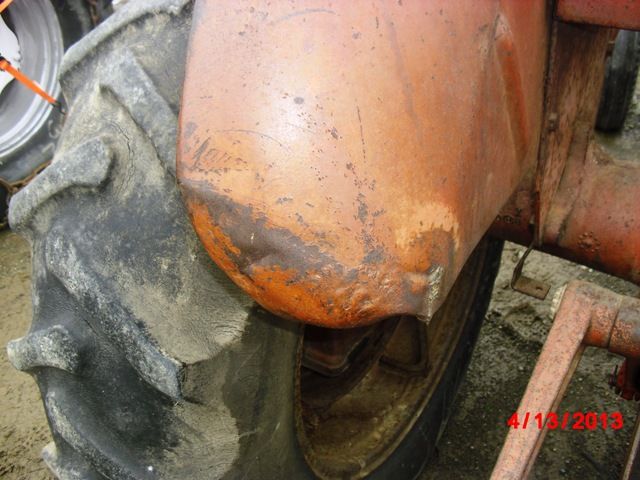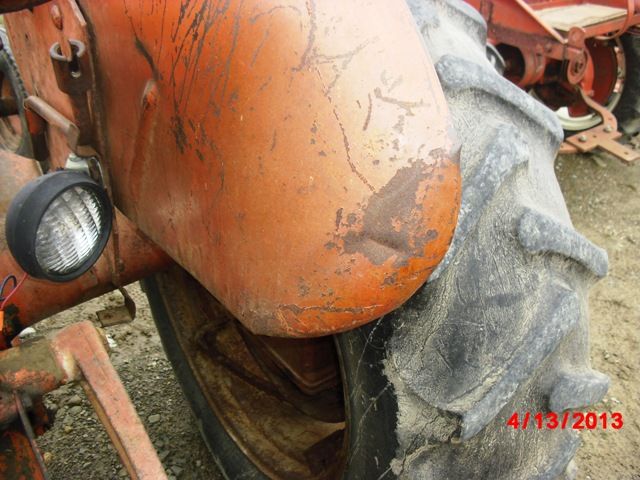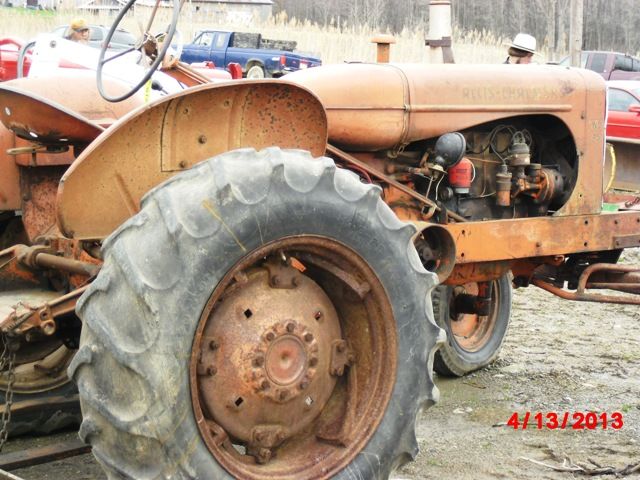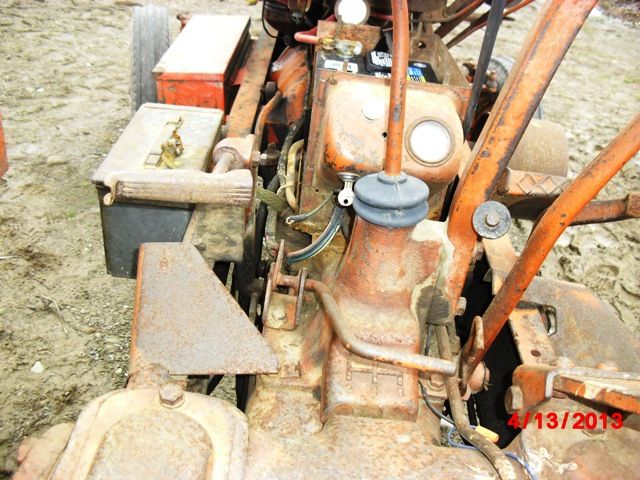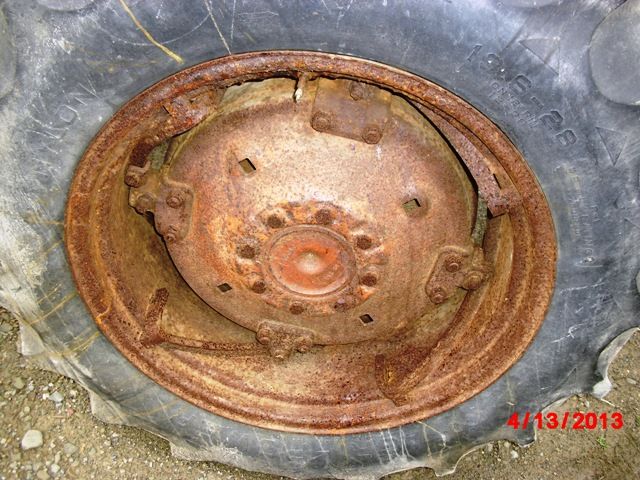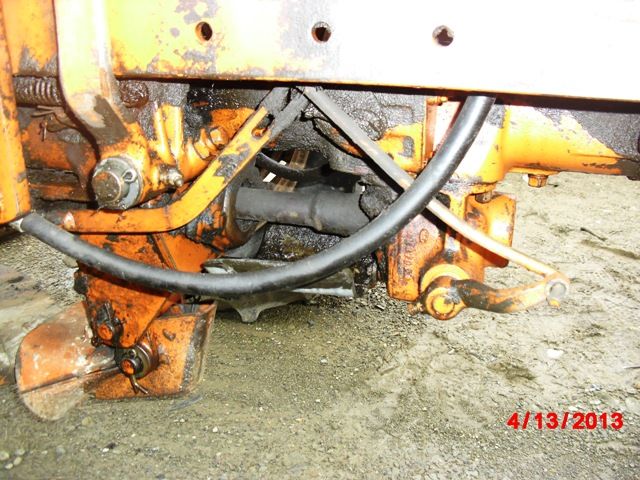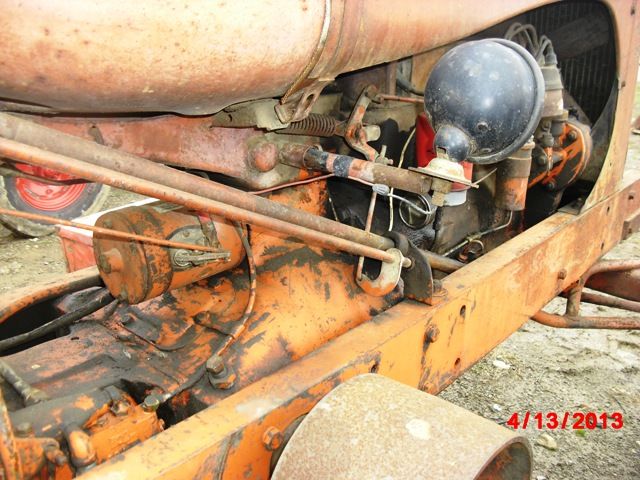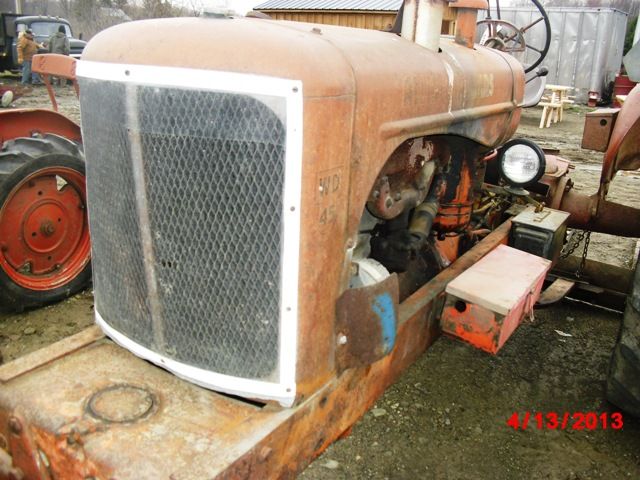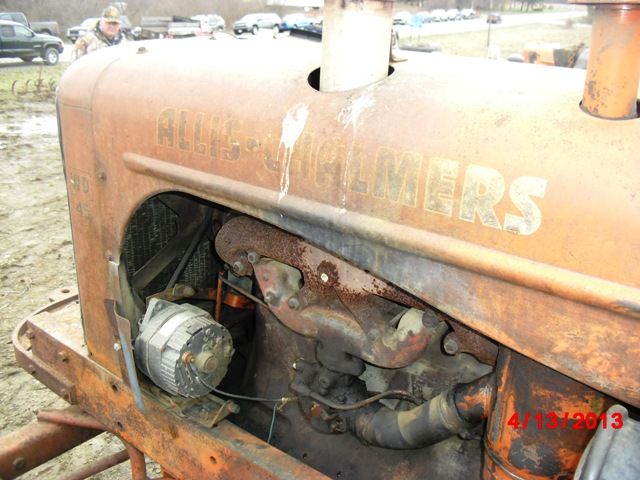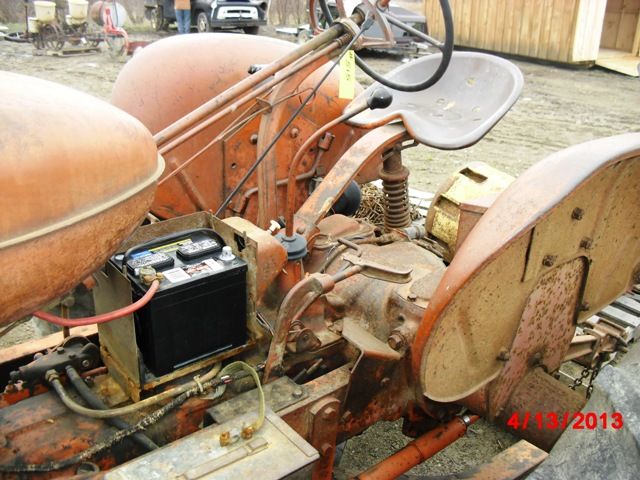 Regards,
Chris