Discussion Starter
·
#1
·
I did a post on the old forum and on this and Big Dave ask if I would repost so here goes. A friend of mine at work carves and likes old tractors and trucks and ask if I would like for hm to whittle me a model of them. The following are some pics of what he did in wood and after he painted them. He will admit what he does is good but to me I can't imagine having the ability to do what he calls whittling.
Here is the 1952 VAC he did of my grandpas tractor. When you look at them side by side the tires have the same number of lugs and the toplink left and right hand threads are present.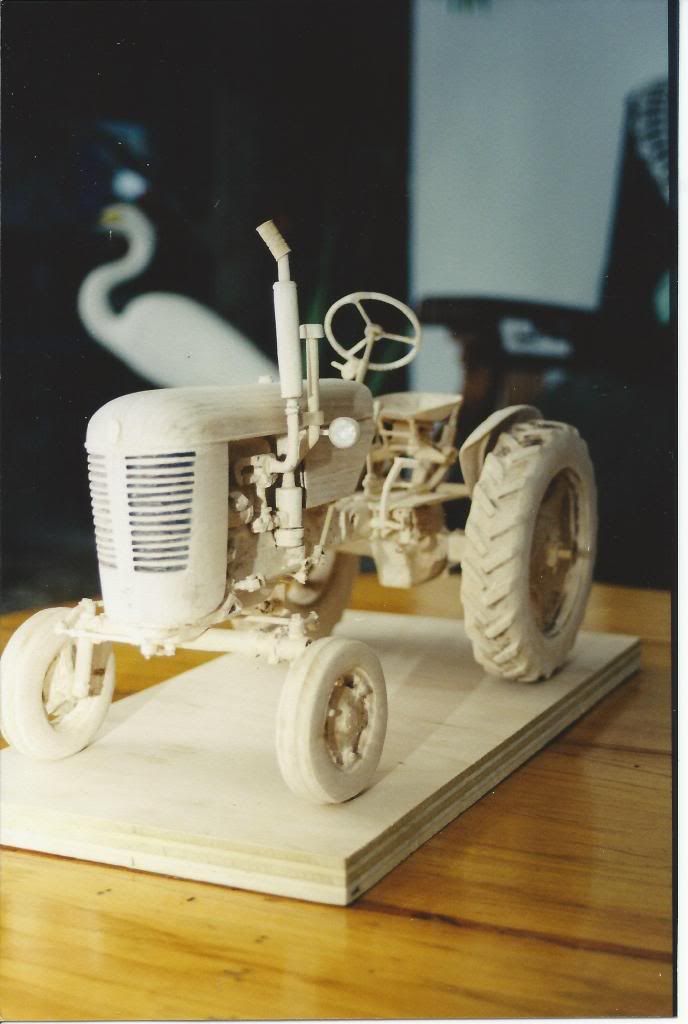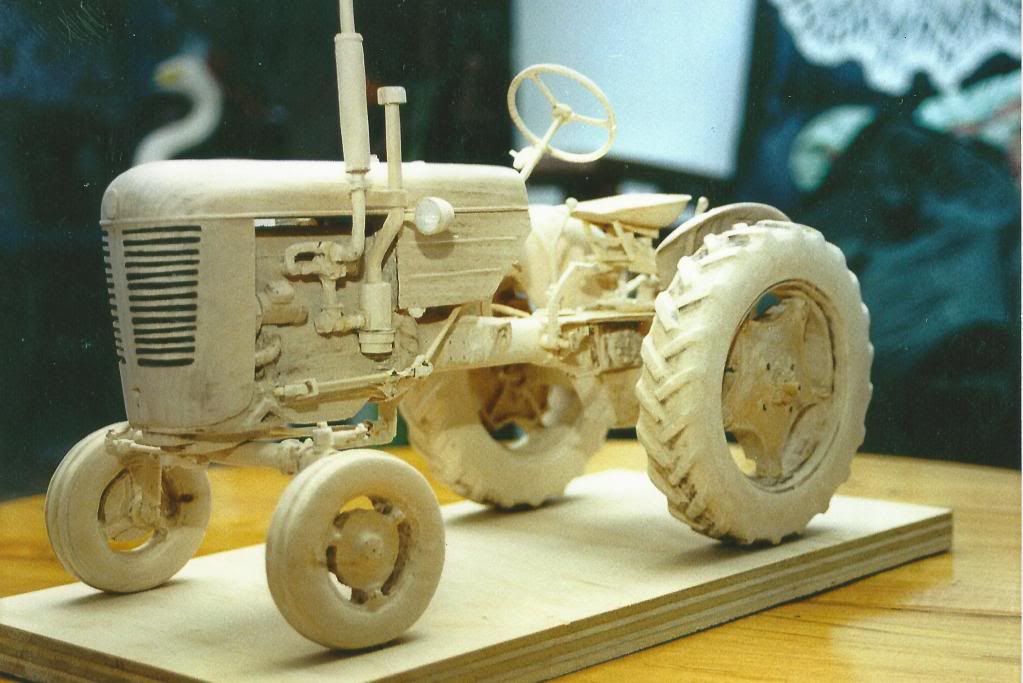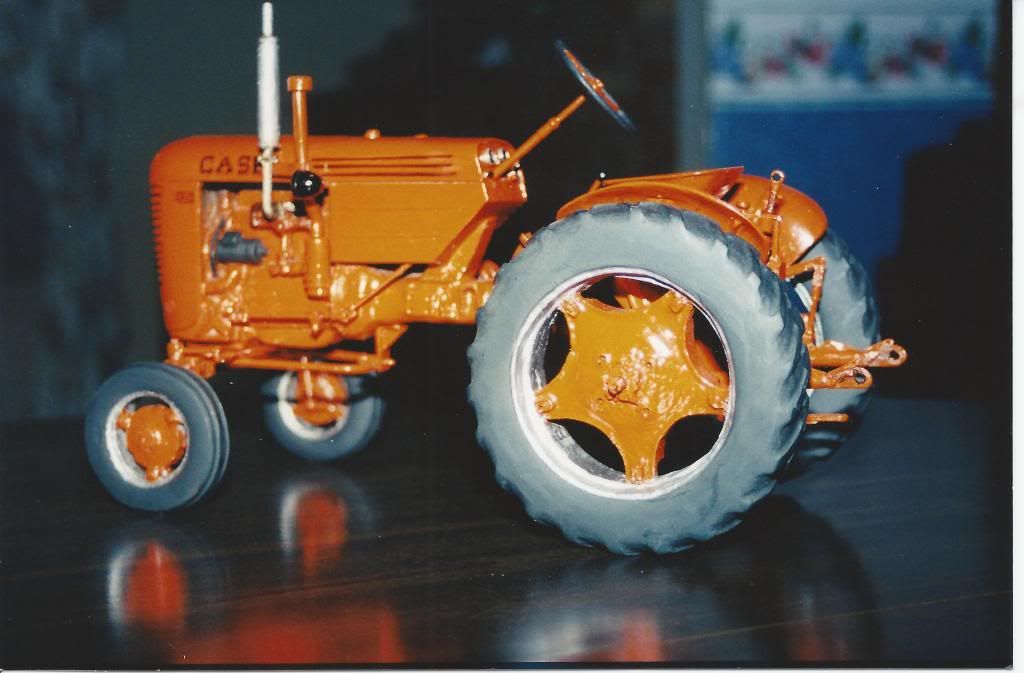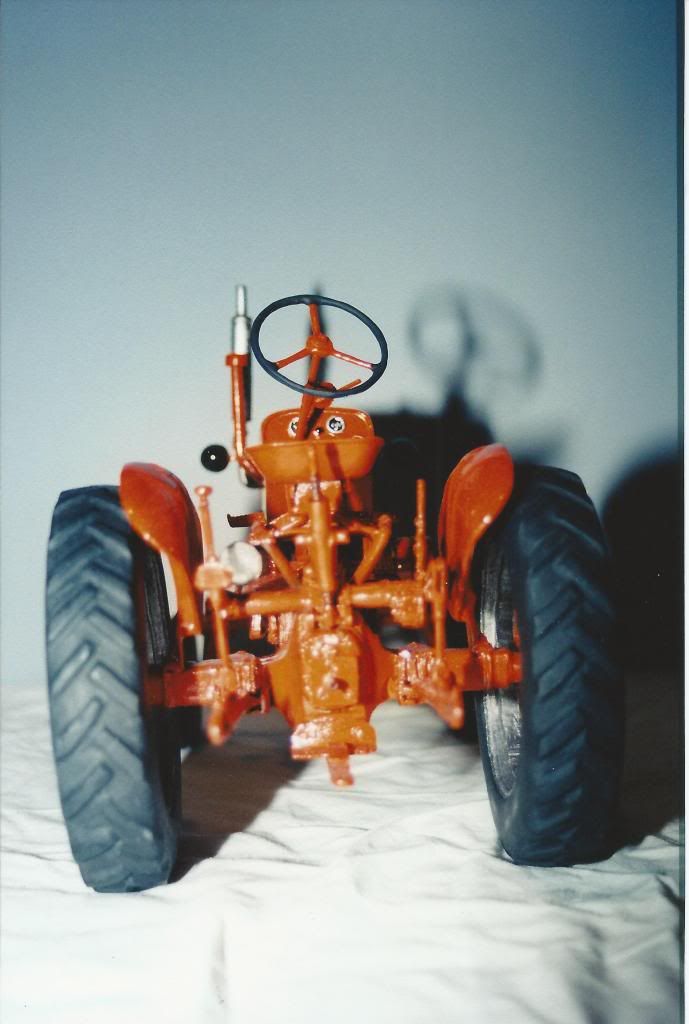 When he looked at the tractor dad had a juice can on the muffler when he brought he had carved one and said give this to your dad in case he has to park it outside.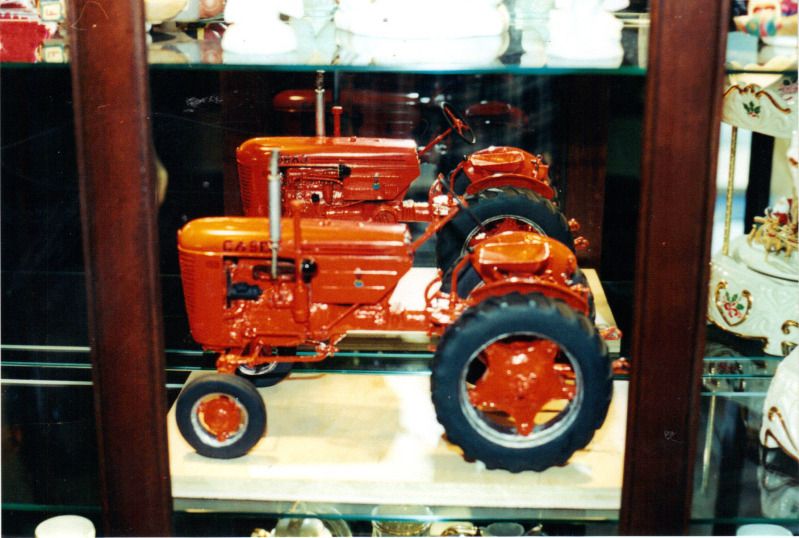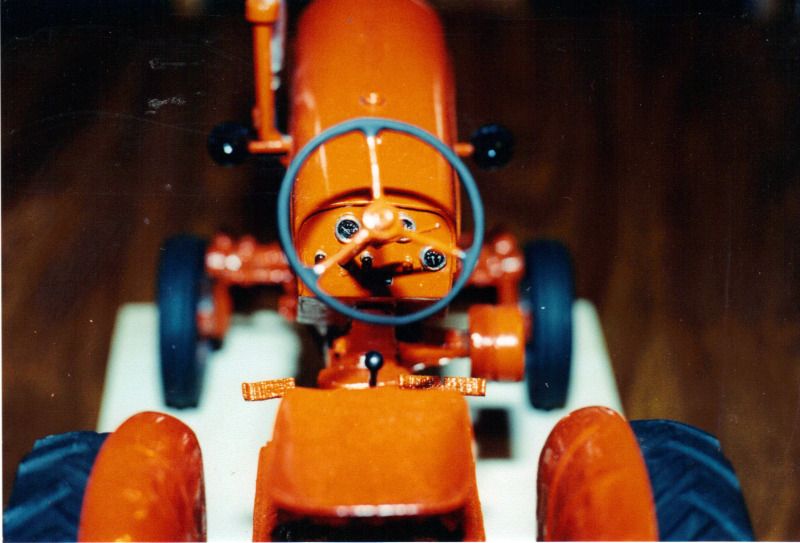 He also cut plex glass for the lights
Here is a couple of the 1968 C40 that belonged to my other grandpa. He bought it new and Ricky whittled it also.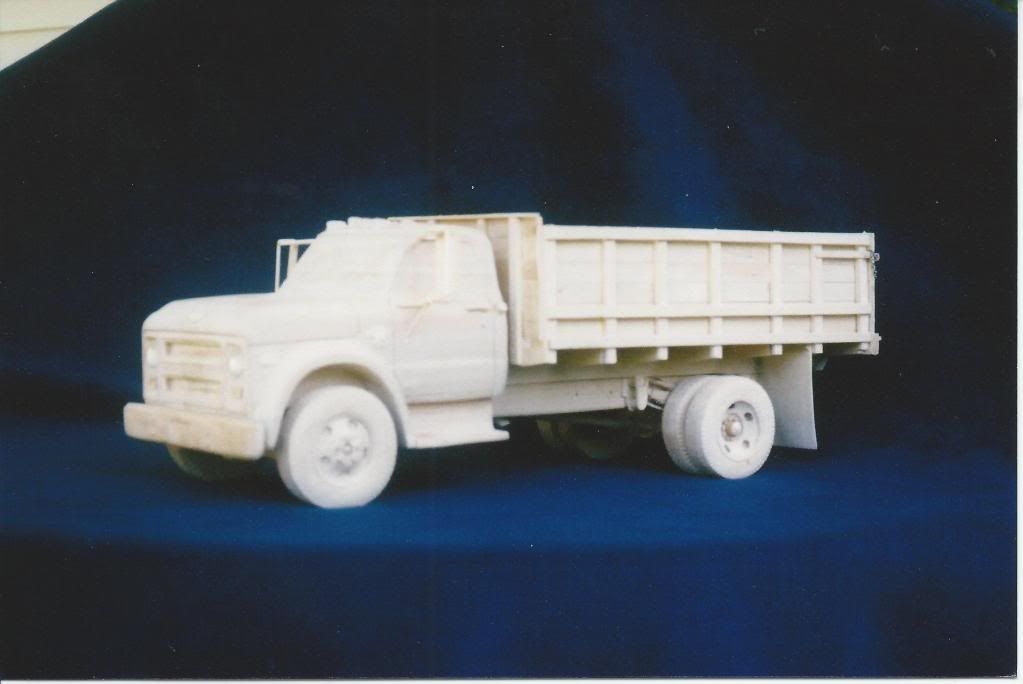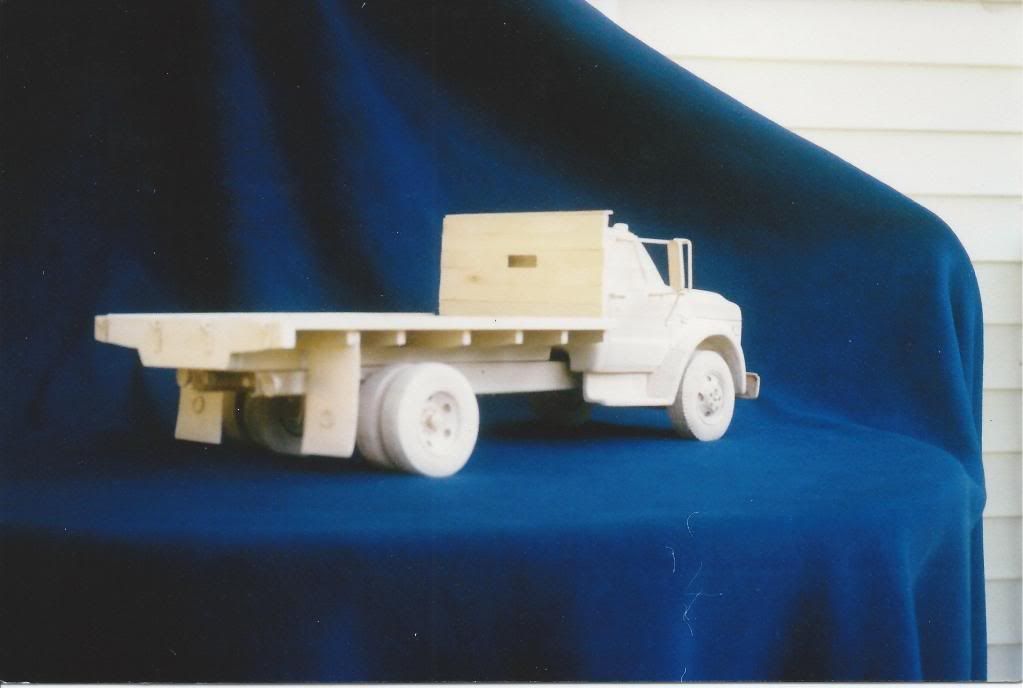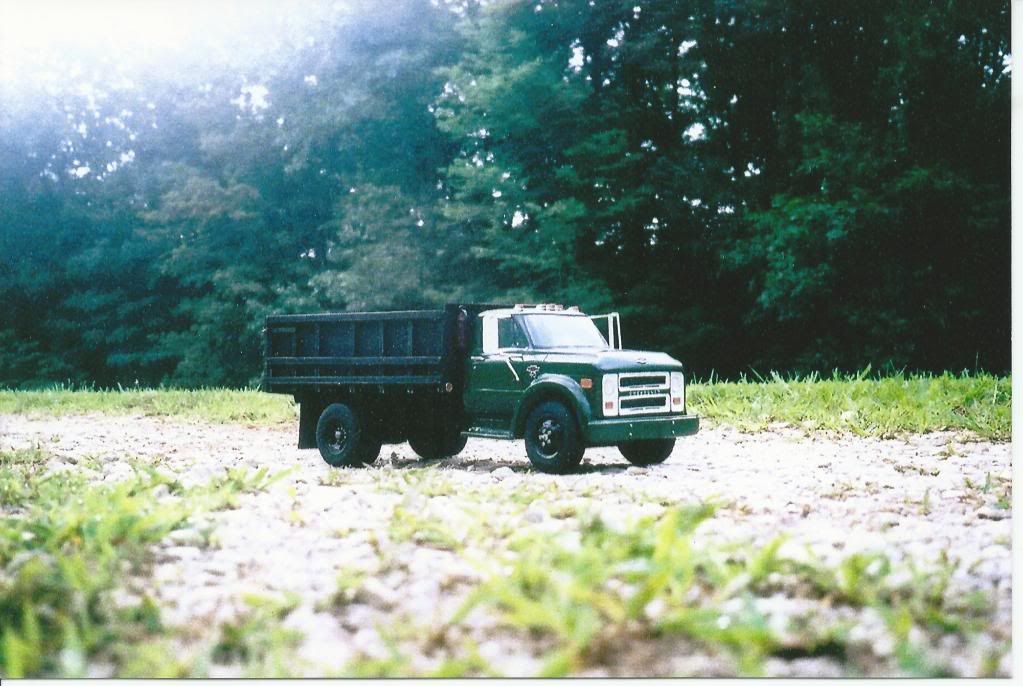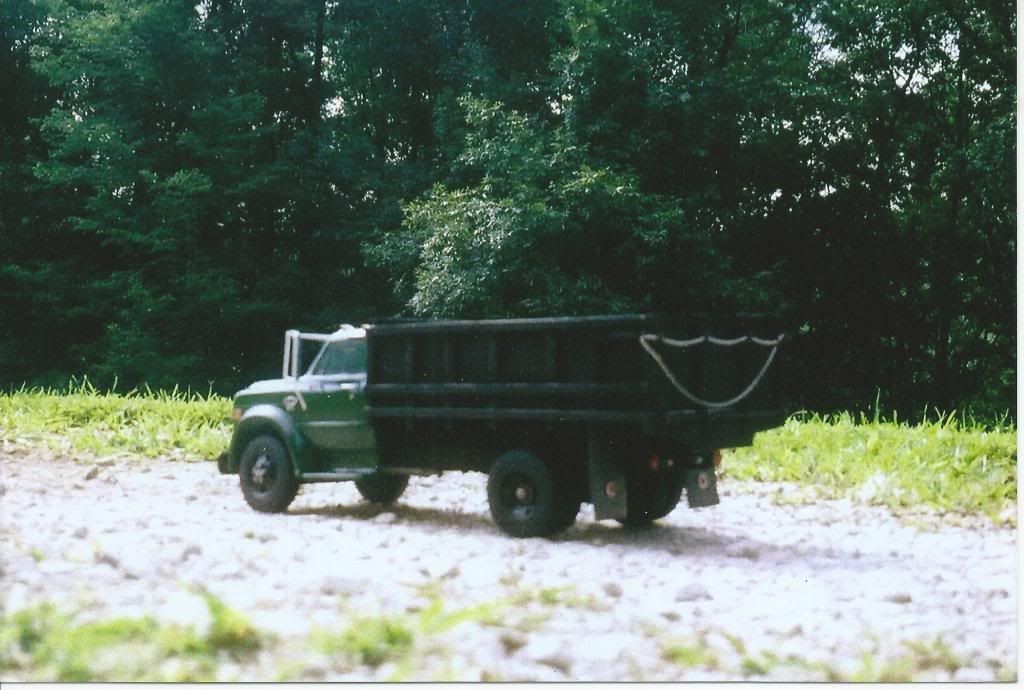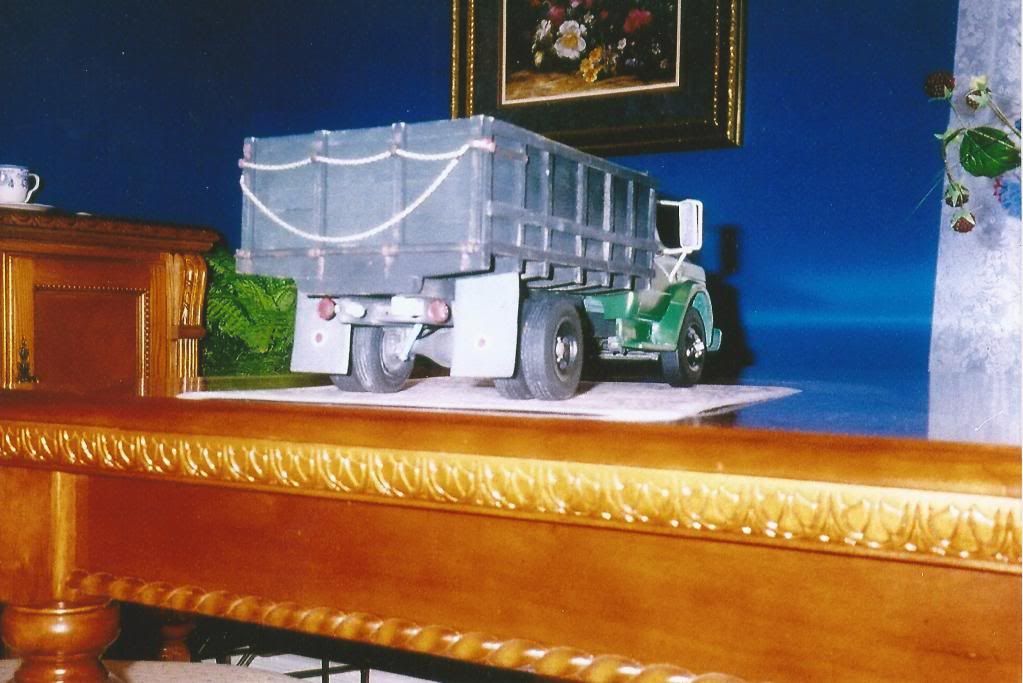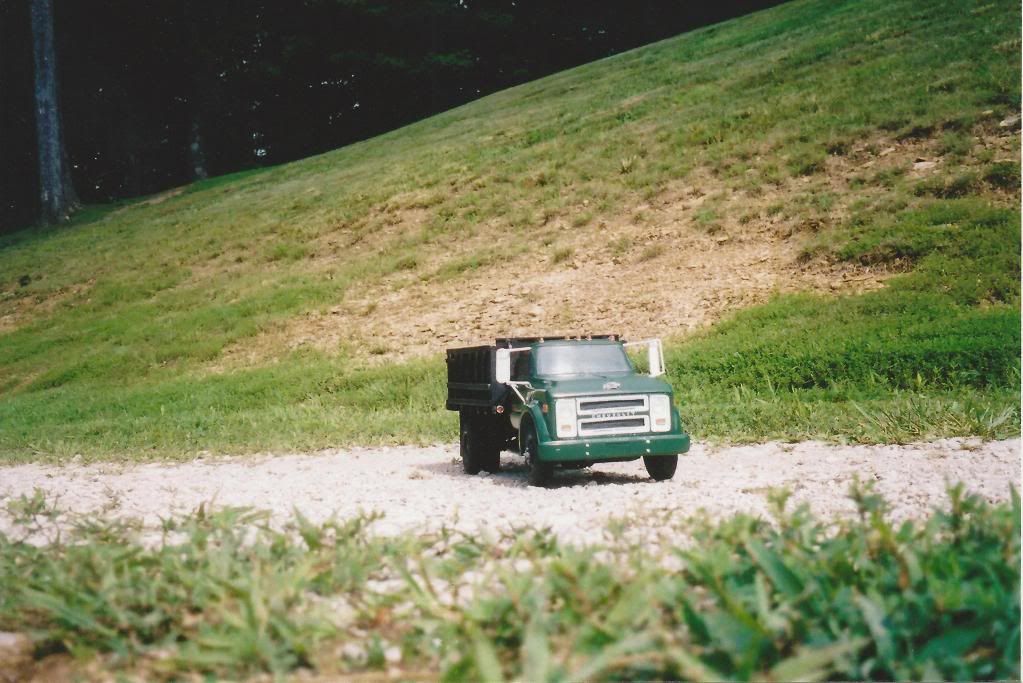 The truck has the tread in the tires same # of springs and complete underside drive shaft and all. I can't even carve my initials in a tree.